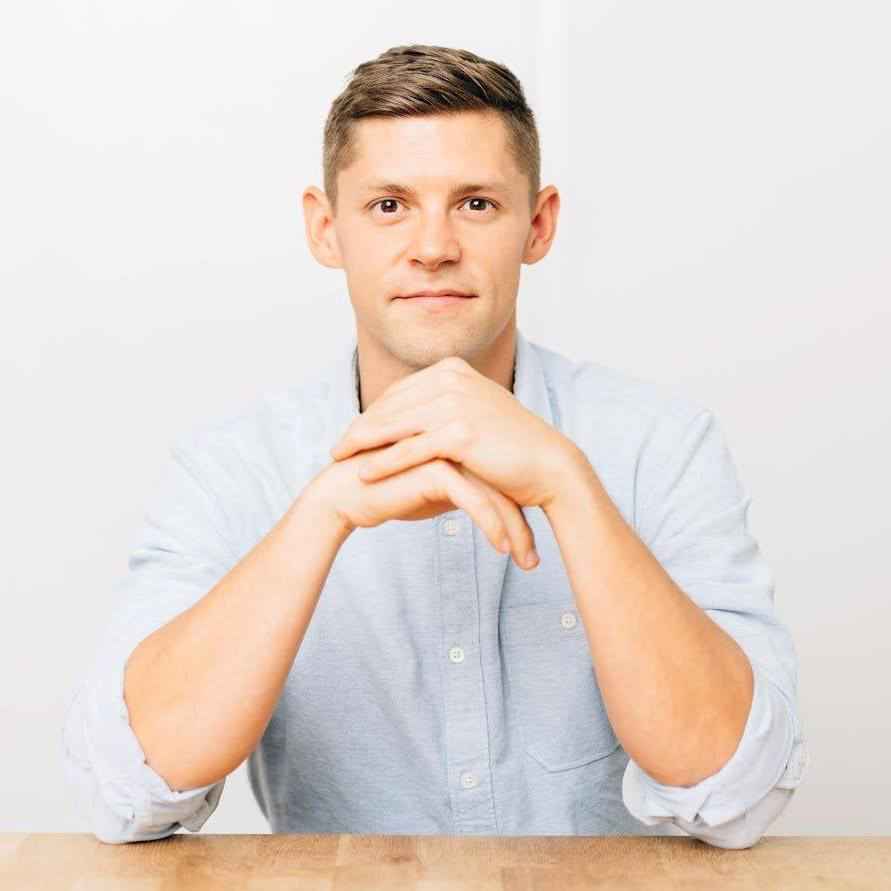 Dr. Anthony Gustin is a board-certified sports chiropractor, functional medicine practitioner, entrepreneur, podcast host, and founder of Perfect Keto.
on August 21, 2018
We will be launching a bunch of exciting keto content in the near future, but in the meantime, check out our first product: Perfect Keto Base!
Perfect Keto Base is the most effective exogenous ketone supplement out there and is perfect for anyone who wants to get in ketosis faster or for those new to the ketogenic diet.