on August 19, 2018
The world is finally catching on to the amazing benefits of the ketogenic diet. Individuals turn to keto to lose weight, cut body fat, improve memory function and combat a variety of ailments such as diabetes, heart disease and depression.
Still, it's possible to get tripped up while learning about the keto diet guidelines. Which foods are keto-friendly? Which foods should you avoid? And what else do you need to consider to do it right?
Enter: Your ketogenic diet plan — where you'll find the answers to all your questions.
In this ketogenic diet plan we'll cover:
By the end of this guide, you'll have all the information to rock the keto diet and build a meal plan that works for your lifestyle.
Breaking Down the Ketogenic Diet: Knowing Your Macros
Let's start with the most important factor of the ketogenic diet: the macronutrient breakdown.
Success on the ketogenic diet comes from being in ketosis — when the body uses up all its carb stores and begins breaking down fat for energy. A lot of amazing things can happen in ketosis, which we'll discuss below. However, carbs (transformed into glucose) will always be your body's preferred energy source. When carbs are present, they will inhibit your body from elevating its ketone levels, thereby burning fat for fuel.
Following the macro guidelines of keto ensures you burn fat for energy and get all the benefits of the keto diet.
How Much Fat, Protein and Carbs You Should Eat?
Fat should make up the majority of your ketogenic diet, protein should be eaten often, and carbs should make up a small portion of your overall macros. To calculate, use this macro calculator to figure out your personal keto diet macros.
Instructions
Select the Standard Ketogenic Calculator for a classic ketogenic diet of 75% fat, 20% protein, 5% carbohydrate (recommended)
Select Specialized Macronutrient Calculator to input specific amounts of fat, protein, and carbohydrate
Activity Level
Choose what describes you best
Calorie Intake Goal
Options
Input "0" to maintain your bodyweight
Input a surplus percentage for weight gain
Input a deficit percentage for weight loss
Note
5-10% is a small deficit
10-20% is a moderate deficit
20-30% is a large deficit
Advanced Fields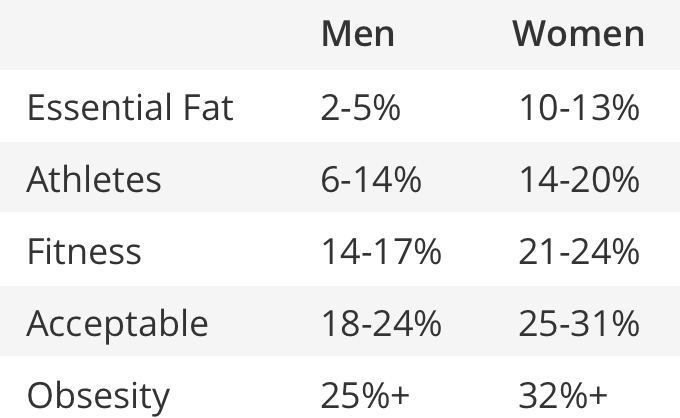 Input Your Protein Ratio
Guide to picking your protein ratio
To maintain muscle, leave protein ratio between 0.60 to 0.80 grams per lb of lean body mass (1.3 to 1.7 grams per kg LBM)
To gain muscle, the protein ratio should be between 0.8 to 1.2 grams per lb of lean body mass (1.7 to 2.3 grams per kg LBM)
Input Your Total Carb Intake
Input the grams of carbs you want to consume on a daily basis