Ever since you went keto, you've become a meal planning champ. You diligently meal prep every Sunday, proudly shop the perimeter of the grocery store, and are quite the home chef.
But all this planning and prepping takes time, so you're on the prowl for the perfect meal planning app to give you hours back in your week.
Luckily for you, the internet (and your phone) are filled with plenty of meal planning app options. What's more, the vast majority of them contain search filters, recipe categories, and other tools that make it easy for you to find low-carb and keto recipes.
While many meal planning apps have similar features, they each have their own unique edge. Below, you'll learn about eight of the most popular apps out there, and whether they're right for you.
8 Meal Planning Apps to Make Your Life Easier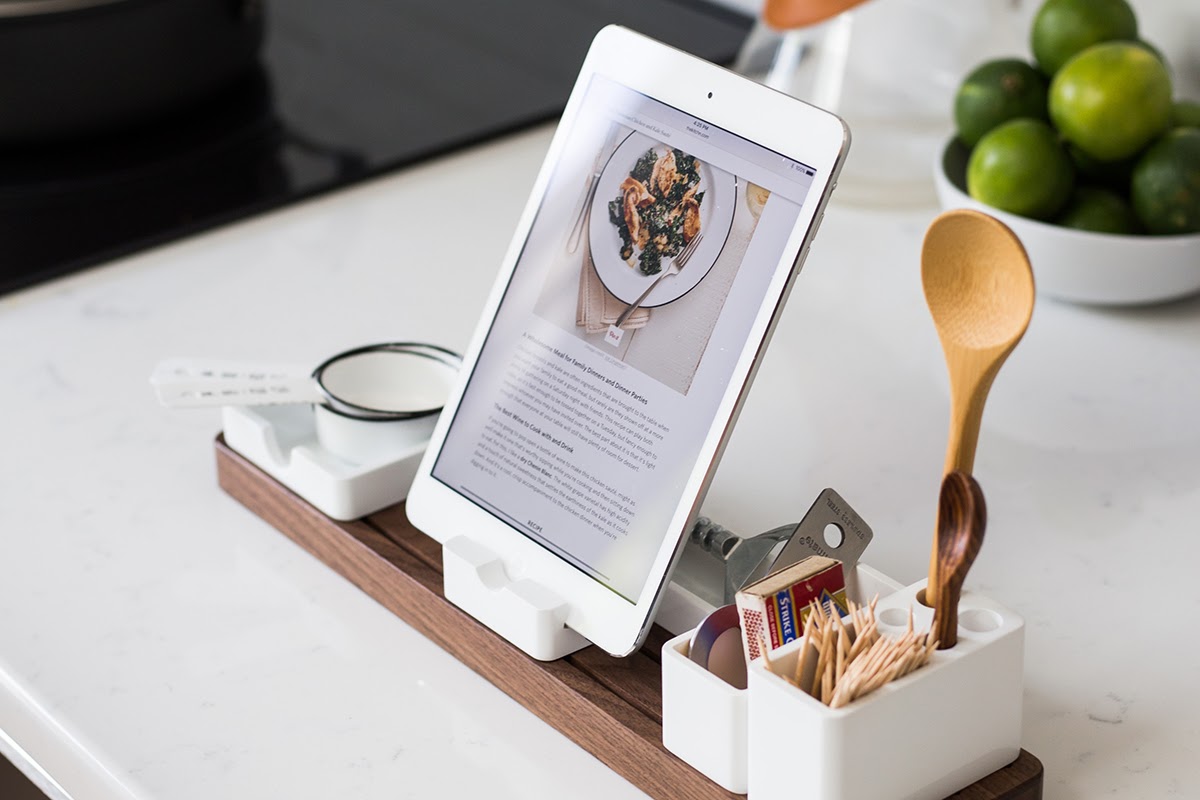 Meal planning can be a time-consuming process, but it doesn't have to be. With the right meal planning app, your keto meal prep, grocery shopping, and cooking should come together in a fraction of the time.
1. For Those Who Value Convenience: eMeals
With eMeals, you get more than a meal-planning app. eMeals has an official partnership with grocery delivery services Instacart and Amazon Fresh, allowing you to plan your meals, build a grocery list, then have those groceries delivered to your doorstep.
If you're someone who prizes convenience above all else, it may be the ideal, all-in-one meal planning platform.
Through their partnership with grocery store chains Publix, Whole Foods, Kroger, and ALDI, eMeals builds grocery lists (then delivers them) all from their app. They offer a 14-day free trial, after which you can choose from 3- or 12-month subscription plans.
2. For Those Who Want Options: Yummly
Yummly is a recipe-sharing website, meal planning app, and shopping list generator, with thousands of recipes under its umbrella.
Users can narrow their recipes down based on vegetarian, vegan, low-carb, pescatarian, keto, paleo, low-FODMAP, and other specialty diets. You can also personalize your recipe results based on allergens or whether it contains an unwanted or disliked ingredient.
Yummly users can easily add recipes to meal plans via desktop or phone, then pull up shopping lists while at the store. The meal planner is free to use.
3. For Those Who Love Browsing Recipes: Paprika
Paprika is available as an app on iOS, Android, Mac desktop, or Windows. While it allows you to build meal plans and generate grocery lists, it doesn't have its own recipe database like most tools on this list. Instead, using Paprika's built-in browser, you can pull recipes from anywhere on the internet.
If your Pinterest boards are overflowing with never-tried recipes or you love following food blogs, this may be an appropriate choice for you. It comes priced with a flat fee (not a monthly subscription). Recipes are synced across all devices.
4. For Those Looking to Save Money: Pepperplate
Pepperplate describes itself as a digital alternative to a cupboard full of recipe clippings, magazines, and cookbooks.
You can import recipes via a URL from around the web or manually enter your own. Once the recipe is stored on your Pepperplate profile, you can use it to create menus and meal plans for the week, and the site will automatically generate shopping lists.
Pepperplate is free to use, making it an affordable, meal-planning option. Unfortunately, the app has less than a 3.5-star rating across all devices.
Why? Unless a food blog or recipe-sharing site is on Pepperplate, the URL recipe import doesn't work, forcing users to slowly, and painstakingly manually enter recipes.
5. For Those Looking to Lose Weight: Eat This Much
If the thought of going through the deep, dark depths of Google to build your own recipe collection sounds like way too much work, then Eat This Much might be a suitable option.
With Eat This Much, simply enter how many calories you want in a given day, how many meals (including snacks) you want to enjoy, and whether you have any dietary restrictions.
With the click of a button, the app selects the recipes and generates a meal plan. Users can swap out recipes by searching through the app's recipe and restaurant database, or you can upload your own recipes.
Eat This Much will send you a weekly email with a grocery list and cooking instructions. The meal planning tool is available through the App Store and Google Play, or via desktop. While it's free to download, you must sign up for a subscription to use the services.
6. For the Home Chef: Plan to Eat
Plan to Eat encourages home cooks to make more recipes at home. Users can add a Chrome or other browser extension, called Recipe Clipper, and automatically save recipes from most websites. Once recipes are stored in the database, you can share recipes with friends, organize recipes into self-created categories, or search recipes by keyword.
Using a drag-and drop meal builder, you can plan your meals up to a month in advance. From there, your new meal plan can be added to your calendar or placed onto a shopping list. You can use a free version of Plan to Eat for 30 days, after which you'll be prompted to subscribe to a monthly or annual plan.
7. For Busy Families: Cozi
Cozi markets itself as the dinner planner for families. Save and store your favorite recipes and new recipes from across the web to Cozi's "recipe box."
Once there, recipes can be used to generate a grocery list with just a few clicks. Users can also drag and drop recipes to create a weekly meal plan, answering the common question, "What's for dinner?"
You can use Cozi on iPads, iPhones, or Android devices. It's also available as a web browser extension. You can download the Cozi app for free or choose an upgraded subscription to Cozi Gold. For busy families, parents seem to be satisfied with the app, giving it a 4.8-star rating on the Apple app store.
8. For Busy Working Professionals: Mealime
Mealime's time-saving meal planner targets working professionals, promising to give them time back in their workweek. Rather than having to search the internet for recipes, Mealime has its own recipe database.
Select healthy recipes with just a few clicks to create a menu for the entire week. Recipes can be sorted by keto, flexitarian, gluten-free, dairy-free, and other dietary restrictions.
Mealime is a free meal planner you can download from the Apple App Store or Google Play. However, to use most of the services, you need a paid subscription.
Which Meal Planning App Is Best?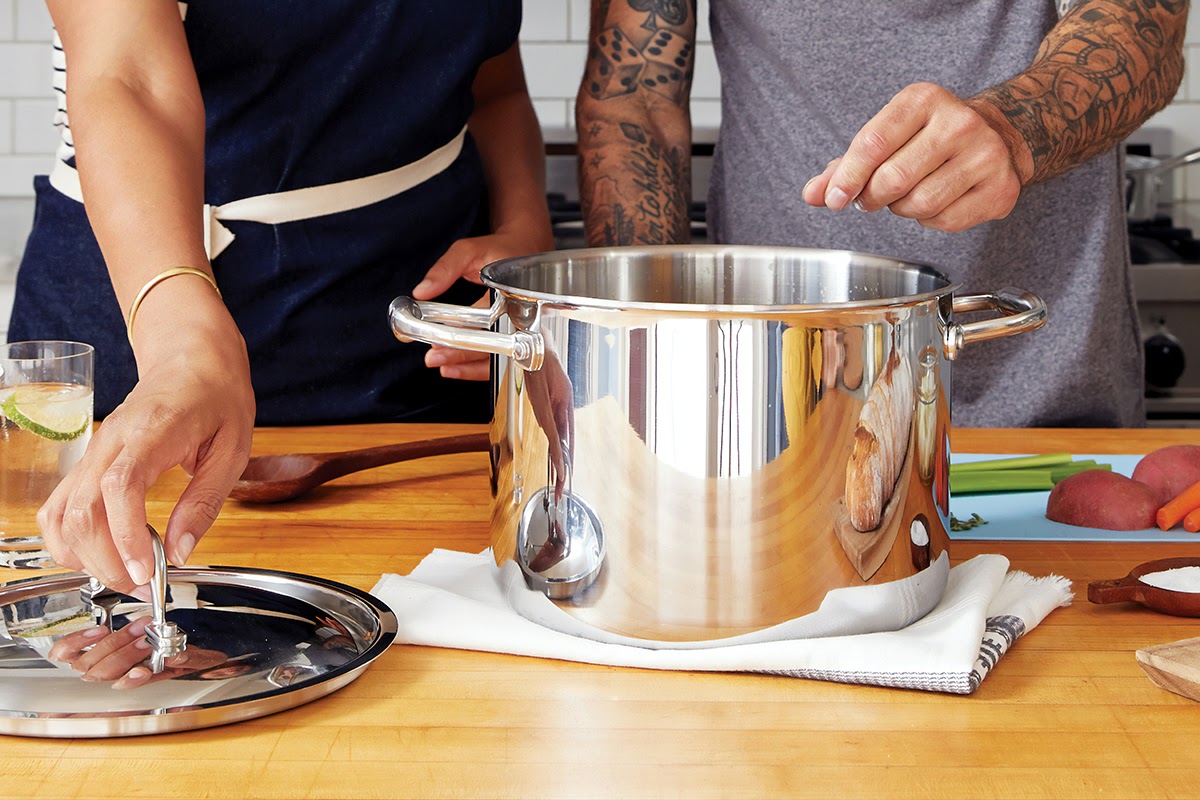 The best app out there is the one you will use.
Just as different meal prep strategies work for different people, a meal planner that works great for someone else might not be suitable for your lifestyle.
Hopefully, this list provided you with several options, but you may need to try a few free trial offers to find the one that's best for you.
If you're ever on the hunt for healthy and tasty low-carb recipes to fill your meal planner, the Perfect Keto recipe library has hundreds of options. Save these recipes to your newly-downloaded meal planning app to put precious time back in your week and delicious meals on your table.