All Recipes
---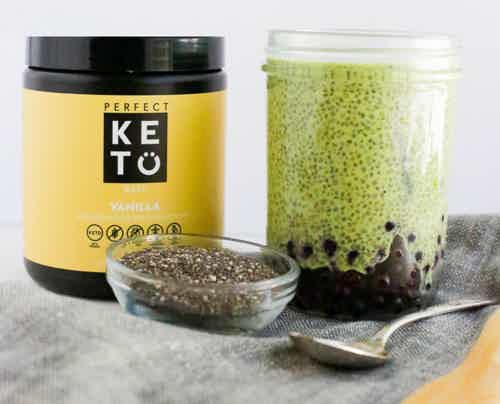 Creamy matcha chia seed pudding makes a perfect low-carb healthy breakfast, rich in dietary fiber, omega-3 fatty acids, and flavor.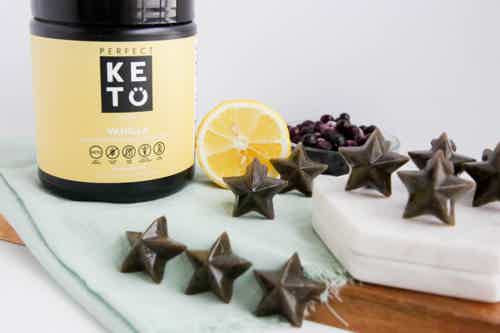 Forget gummy bears and fruit snacks, these vanilla blueberry gummies with grass-fed gelatin powder are your gluten-free homemade gummy snack loaded with health benefits.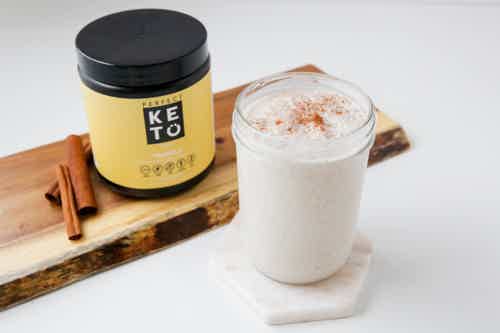 This vanilla bean smoothie tastes like a real vanilla bean milkshake. But with almond milk or coconut milk, it's dairy-free and low-carb -- no fresh fruit needed.