Skip the grocery store and take this week's shopping list over to Walmart. 
That's right, among the dish towels, camping gear, desk calendars, and whatever else your heart could desire, you'll find all your favorite keto foods at Walmart.
This ultimate keto Walmart grocery list includes:
Keto Snacks
While some categories of food are no brainers on the keto diet — meat, low-carb veggies, healthy fats, snacks can get a little tricky if you don't know what to look for. Processed foods, in general, tend to be packed with hidden carbs.
 But if you're looking for some keto-friendly snacks, Walmart's got your back. From high-protein chips to nuts and jerky, there are plenty of high-fat, gluten-free options for your snacking needs.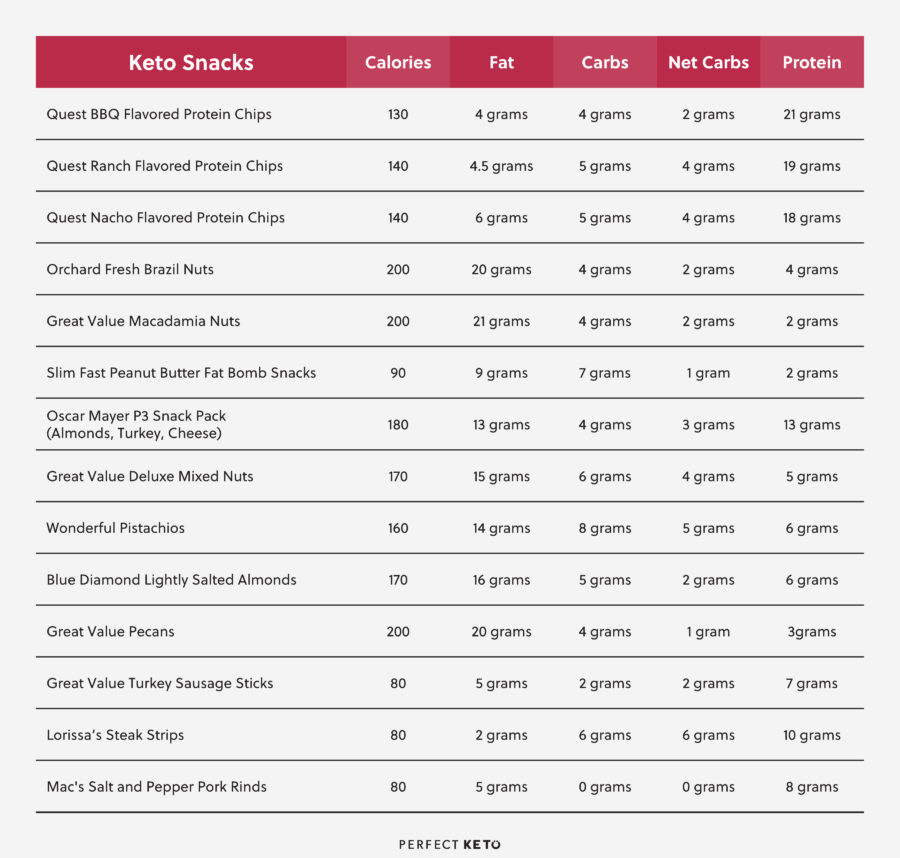 Baking
Looking to make some sugar-free treats? The baking aisle at Walmart has all your baking essentials if you like to treat yourself to a little keto dessert now and then. Sugar-free chocolate chips, nut flours, and sweetener alternatives — they have it all.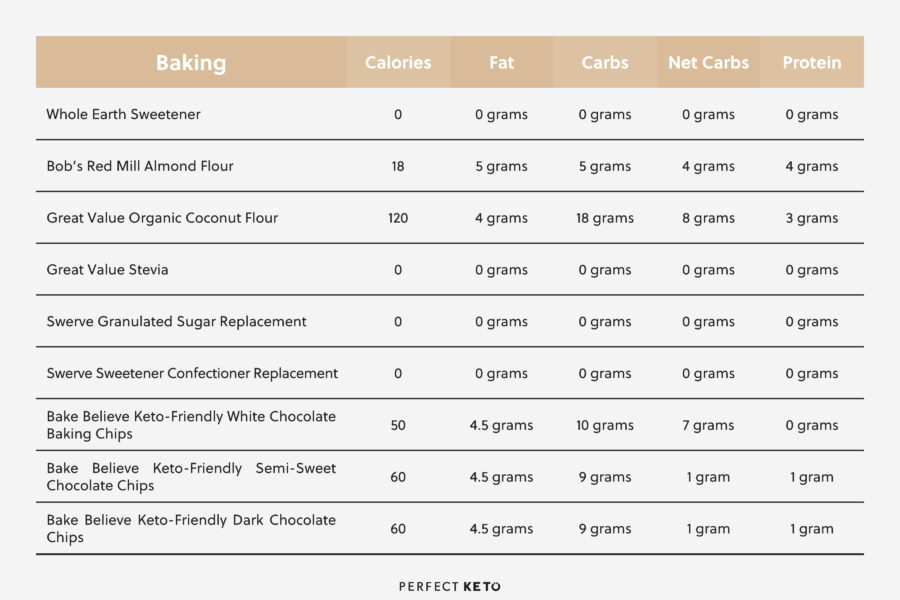 Dairy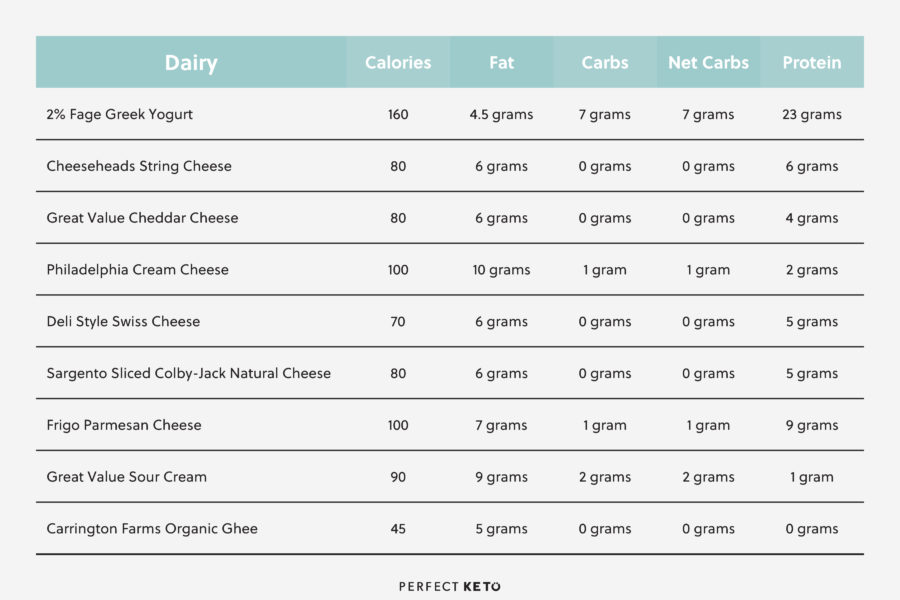 Vegetables 
Walmart has a great variety of keto-friendly fresh produce, including:
Bell peppers

Cucumber

Tomatoes

Onions

Mushrooms

Iceberg lettuce

Carrots

Celery

Zucchini

Broccoli

Asparagus

Spinach

Jalapeno peppers

Yellow squash

Sugar snap peas

Cauliflower

Brussels sprouts

Kale

Red Cabbage

Avocado

Frozen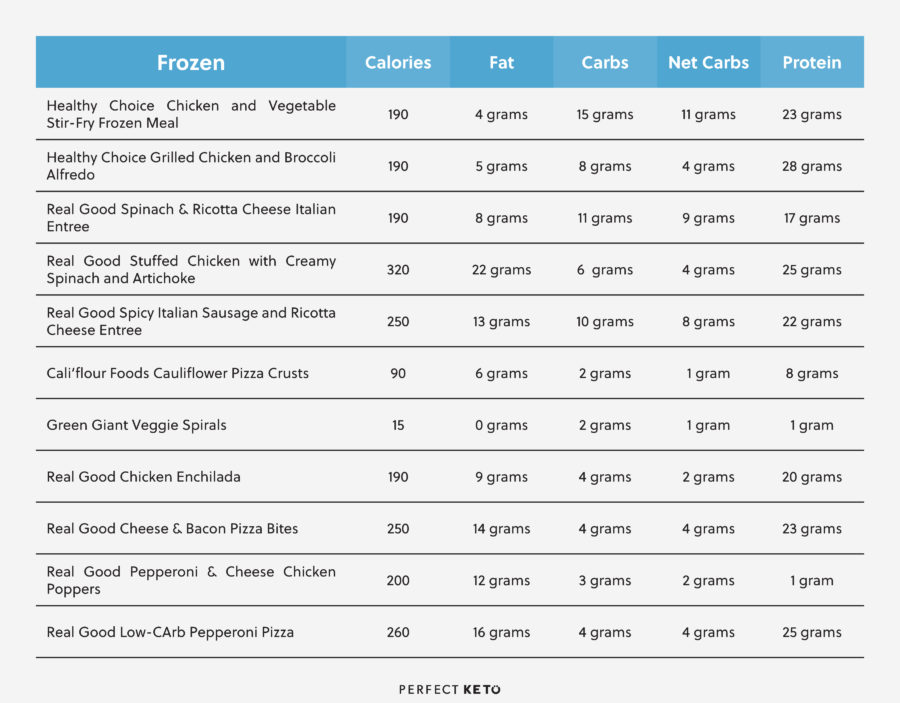 Canned, Sauces, & Condiments
The key to keto sauces and condiments is to avoid all those added sugars. Good news — you don't have to go the homemade route or make a special stop at Whole Foods anymore to find yourself a delicious keto-friendly sauce. 
Walmart has a range of low-sugar sauces and condiments to spice up your meals.
Sauces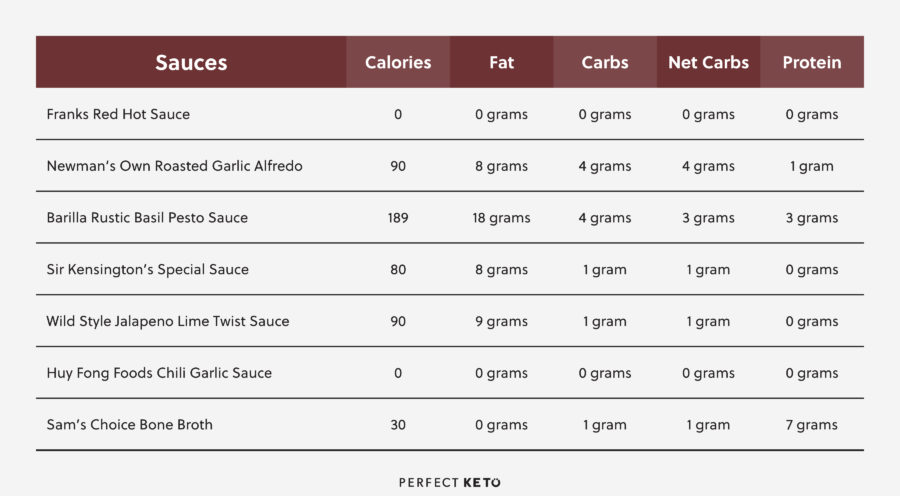 Condiments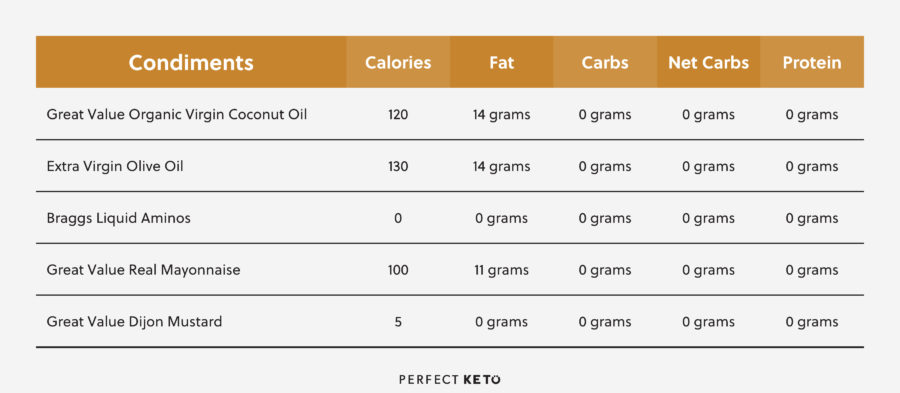 Canned

Meat
Meat is likely a mainstay on your keto grocery list. Walmart offers a wide range of meats and cuts, so you never have to get bored.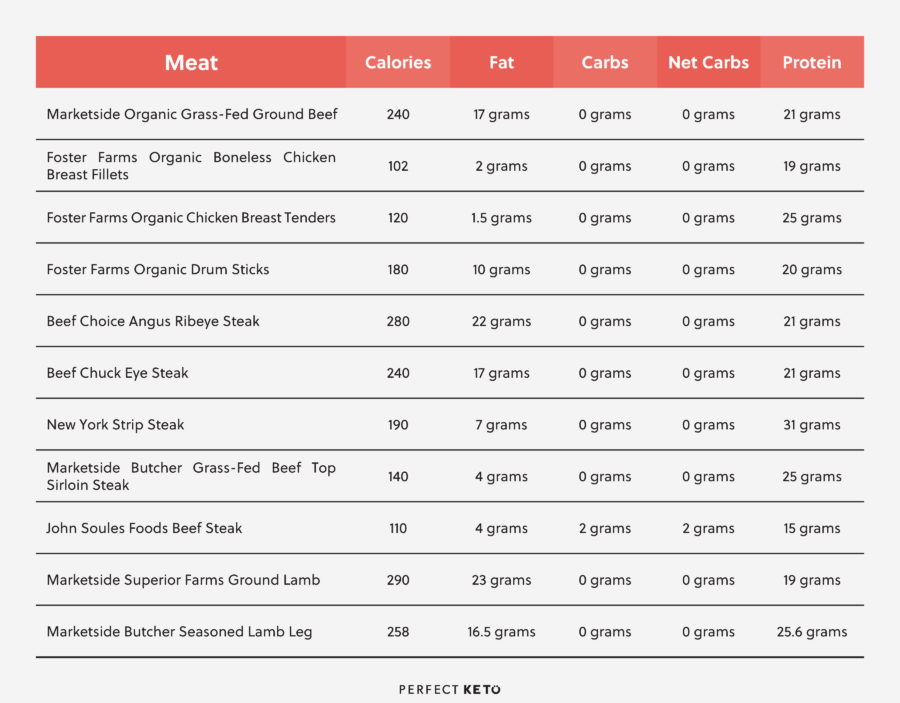 Seafood
Walmart provides a range of seafood options from shrimp to salmon, and much more.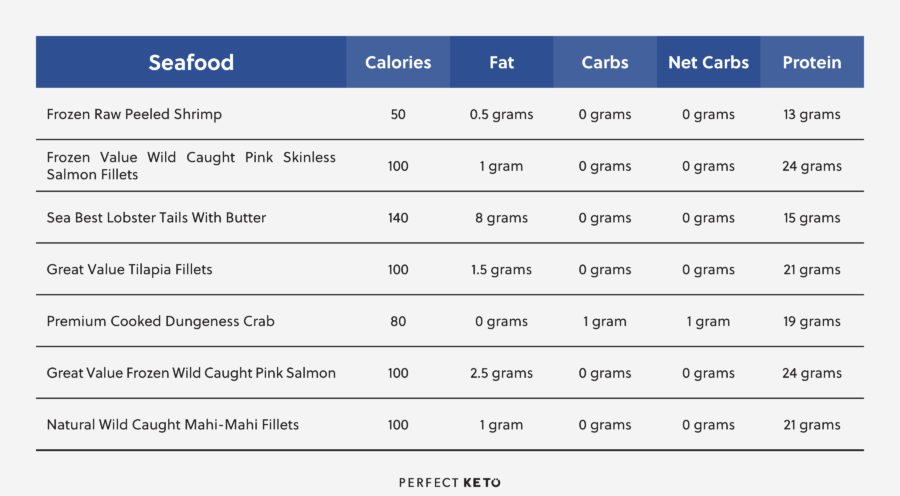 Takeaway
Following a ketogenic diet is getting easier and easier. There was a time not so long ago that you would have to make a trip to a specialty grocery store for your keto-friendly foods and low-carb snacks, but not anymore. 
Walmart not only carries staples like meat and veggies, but they also have keto items like sugar replacements, pork rinds, and protein chips. Instead of wasting your Sunday running around town doing errands, make it a one-stop-shop trip by heading over to Walmart with your shopping list.
Want a printable copy of the Keto Walmart grocery list? Download it here: Keto Walmart Grocery List.pdf