Before keto, Nadia was obese and struggling with her daily life.
"I was working out constantly and nothing was making a difference," she says. "Life was tiring and sad."
That all changed when Nadia talked to her sister, who had recently had huge success with keto. But it wasn't her sister's weight loss that motivated Nadia to try keto — it was the difference in her sister's personality.
"Before keto life was tiring and sad."
"My sister lost 75 pounds [on keto] and raved about how it made her feel, as opposed to how much weight she lost. I wanted to feel that way too!"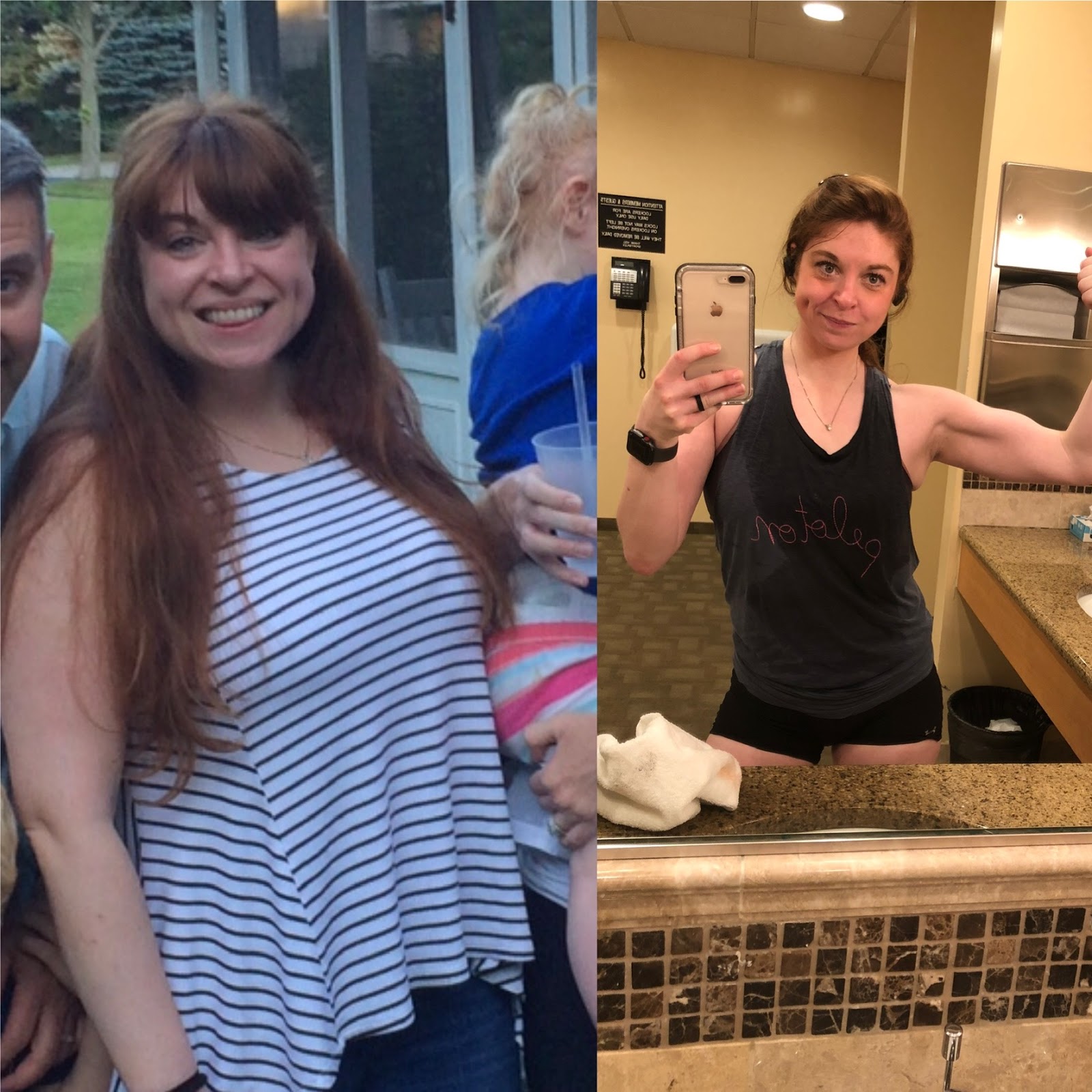 Nadia's Keto Success Story
At first, Nadia struggled with keto.
"[I had trouble with] eating out and saying no," she says. Pressure from friends and social situations made it challenging to start keto. Instead of giving up, Nadia doubled down, researching the benefits of ketosis and how keto could change her metabolism.
"I understand now what foods fuel my body."
Once Nadia understood why keto works — and that, in addition to weight loss, it could boost her performance and make her feel better in daily life — something clicked.
"I understand now what foods fuel my body," Nadia says, "versus what I'm supposed to think fuels my body (from countless years of reading the 'right' articles)."
Nadia began sticking to keto all the time. Two years later, the results REALLY show: after starting off obese, Nadia now looks (and trains) like an elite athlete.
When we asked Nadia whether she has any secrets to staying keto, she was quick to answer.
"Perfect Keto products are absolutely key to my success. They always make me feel like I'm eating the most quality ingredients and I use them all the time — snacks, supplements, etc."
Nadia, from all of us on the Perfect Keto team: here's a HUGE congratulations on your keto transformation! Your dedication and commitment are an inspiration. Here's to your continued success on your keto journey.
Have a story to share? Fill out this form and look out for your keto success story on our blog and social media.
Keto Success Stories are shared by our readers and customers in their own words. The keto diet and any nutrition advice found on this blog are not meant as a medical intervention, advice, or diagnosis. If you're interested in trying a new diet, supplement, or lifestyle change, please speak with your doctor or another qualified healthcare provider. As with any diet or lifestyle protocol, individual results may vary.