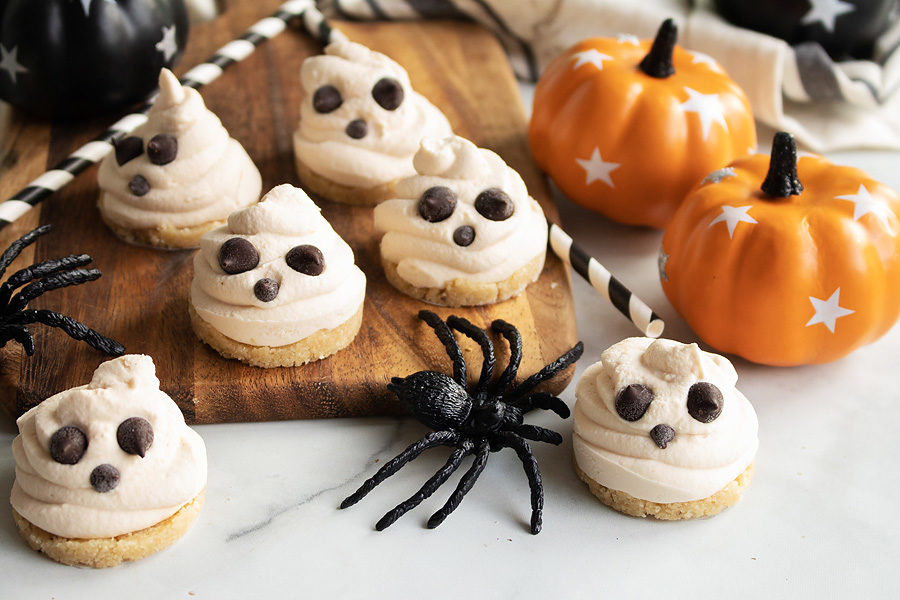 When you're following a keto diet, Halloween desserts can become the bane of your existence. That plastic jack o' lantern filled with candy? It's going to be a hard pass. 
If you have a sweet tooth, you may have to get a bit creative this time of year. These ghost bites offer the perfect keto-friendly alternative to the sugar-laden treats and candies that abound during Halloween. 
And if you have a Halloween party coming up, these ghost bites make an excellent sweet treat. They take only 15 minutes to prep, and then an hour to set in the refrigerator.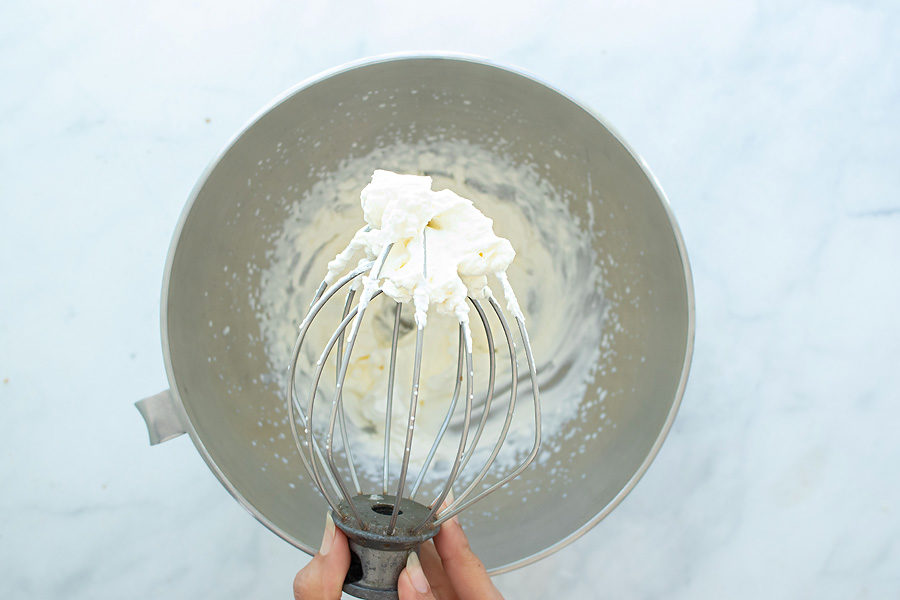 These Halloween cheesecake ghost bites are:
Sweet

Fluffy

Satisfying

Flavorful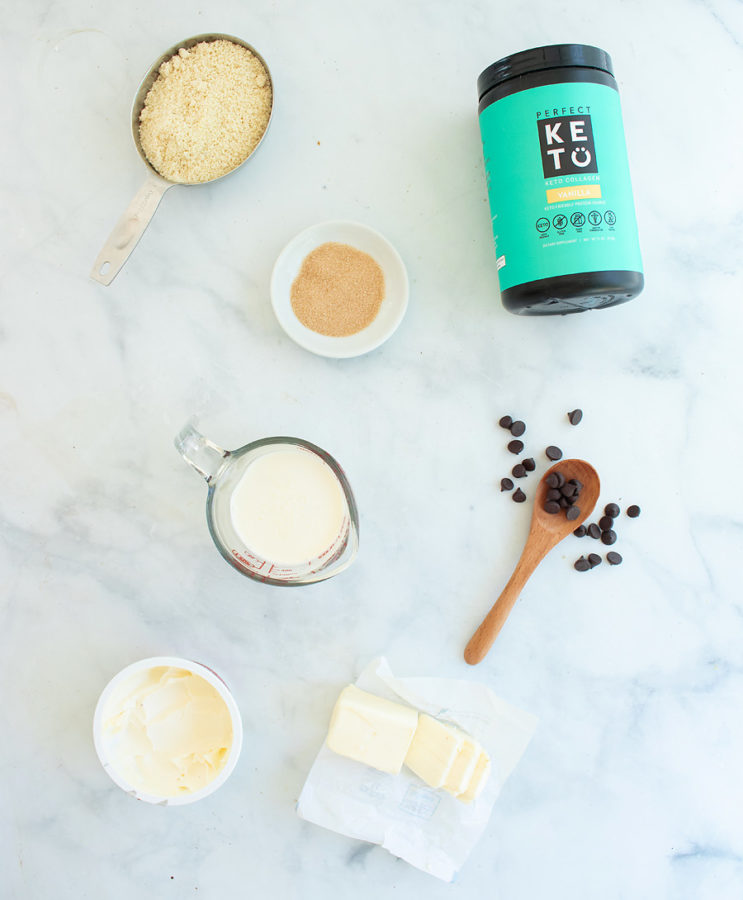 The main ingredients are: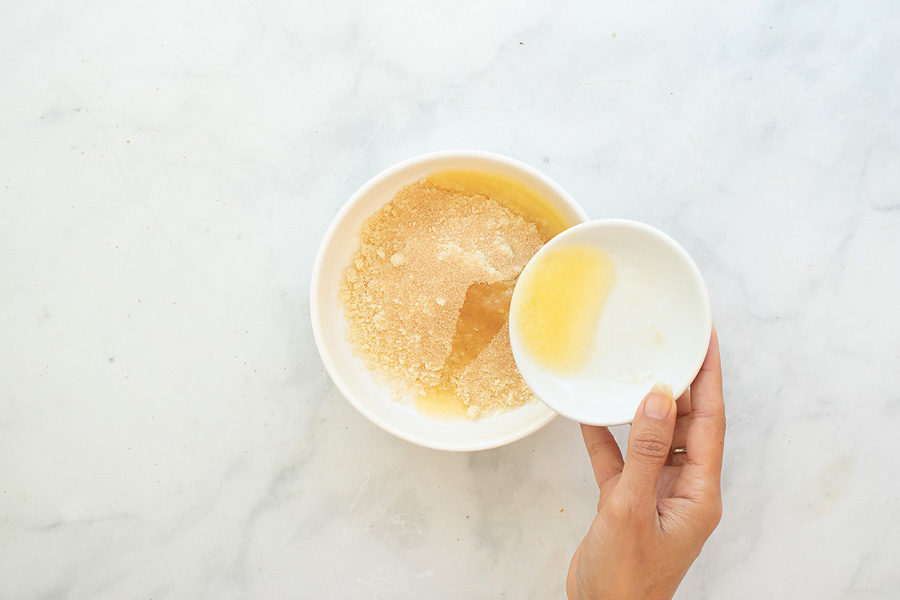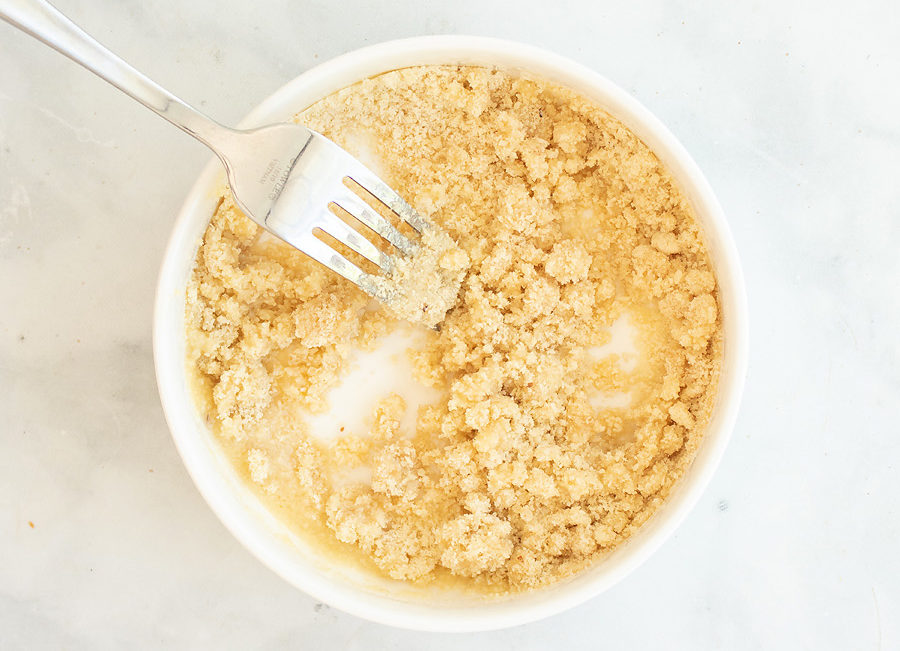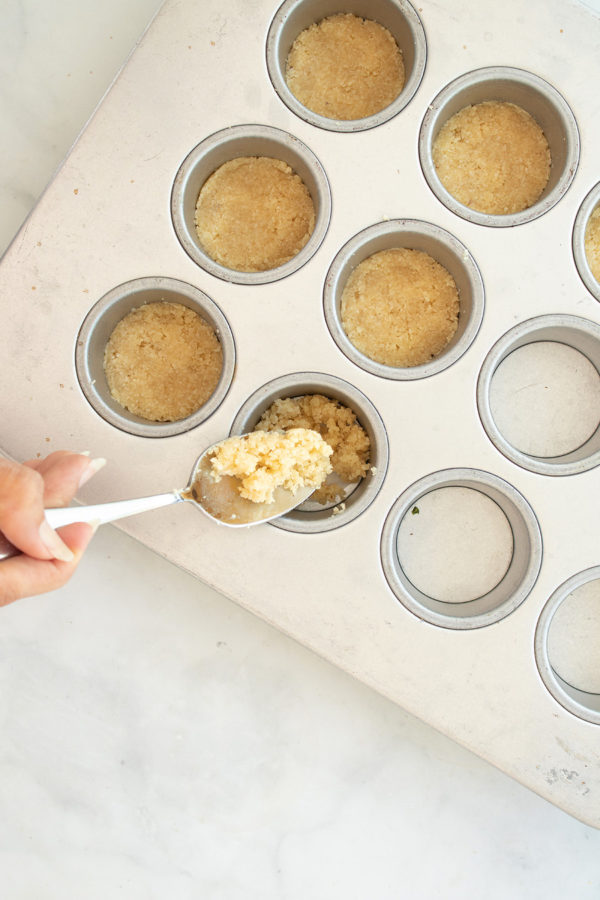 3 Health Benefits of Cheesecake Ghost Bites
#1: Fights Inflammation
Monk fruit is a sugar-free sweetener that has a long history of use dating back thousands of years in traditional Chinese culture. Using monk fruit in place of sugar not only provides a steady blood sugar level, but it also contributes antioxidant and anti-carcinogenic properties as well. 
When researchers dug in to see what makes this fruit anti-carcinogenic and anti-diabetic, they came across its potent anti-inflammatory properties. In an animal study, monk fruit extract was able to down-regulate key inflammatory genes, while up-regulating genes that protect against inflammation[*].
While there are plenty of sugar-alternatives out there today, monk fruit is an excellent choice if you're looking for added health benefits.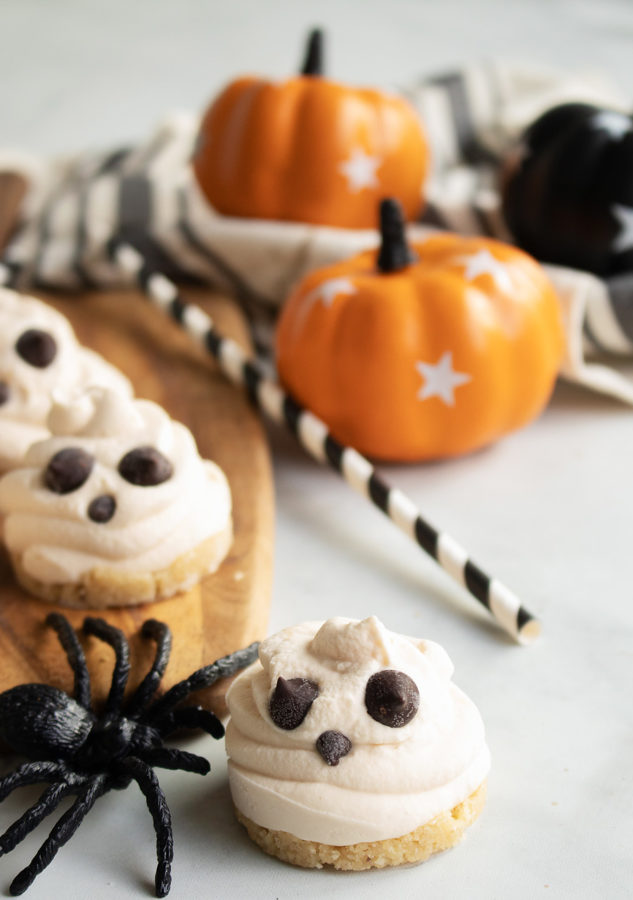 #2: Supports Against Metabolic Syndrome
It may seem strange that these little ghost bites could actually provide health benefits that protect you against diseases related to metabolic syndrome — but the evidence is in the ingredients. 
One of the primary benefits of a ketogenic diet is the abundance of healthy fats you get to add to your meals and recipes. These ghost bites not only omit blood-sugar spiking ingredients, but they're rich in metabolic friendly ingredients like butter. 
While fat, in general, can provide a myriad of health benefits, butter, in particular, is a rich source of a fatty acid known as conjugated linoleic acid (CLA). 
Research shows that CLA can support your body by protecting against diabetes, heart disease, obesity, and even cancer[*].
Although its mechanisms are still being studied, the anti-inflammatory activity of CLA may be responsible for some of its health-promoting activities[*].
#3: Promotes Healthy Skin
The food you put in your body can have a direct effect on the health of your skin. Eating antioxidant-rich whole foods will likely result in a healthier complexion then consuming sugar-rich processed foods. 
Some sources of nutrition, however,  take skin health to the next level — and one of them is collagen.
Beneath the visible layer of your skin, there's a protein matrix called your connective tissue. Within this tissue is an extracellular matrix(ECM) that holds your skin together, creating a firm and elastic look. 
As you age, your ECM begins to break down a bit, resulting in wrinkles and a loss of elasticity. 
Although there are surgical ways around this, another more natural option is to directly nourish your ECM by consuming its primary component — collagen. 
Research shows that four weeks of collagen supplementation is an efficacious way to improve hallmarks of skin aging[*].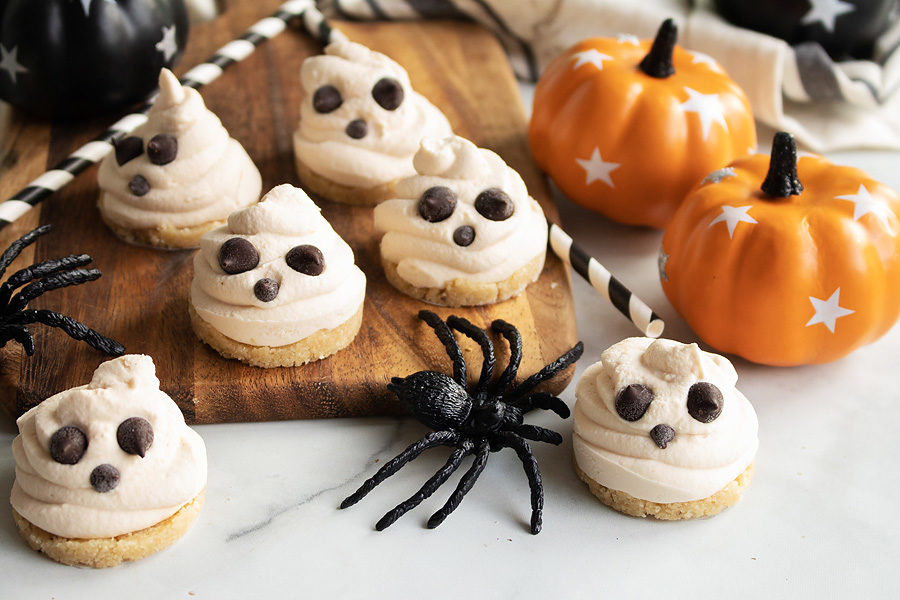 Print
Cheesecake Ghost Bites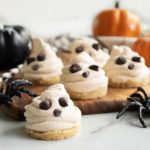 These Halloween treats are deceptively easy to make. They're no-bake and ready to go just over an hour. 
Author:
Prep Time:

15 minutes

Total Time:

15 minutes + 1 hour setting time in fridge/freezer

Yield:

24

mini cheesecake bites

1

x
Instructions
Add all crust ingredients to a small mixing bowl and mix until combined and butter is well incorporated.  Divide and press 1 tablespoon of mixture into the bottoms of a mini cupcake tin. Place in the fridge or freezer to set while making the filling.

To make cheesecake batter, add heavy cream to a stand mixer or large bowl.  Whip on high until stiff peaks form. Set aside.

In a separate large bowl, add cream cheese, vanilla, sweetener, and collagen powder.  Whip until light and fluffy. Fold in whipped cream.

Remove crusts from the fridge or freezer and using a decorating bag, pipe on cream cheese mixture to form ghosts.  Add dark chocolate chips for eyes.

Place in the freezer for 1-2 hours to set up until ready to serve.
Nutrition
Serving Size:

1 cheesecake bite

Calories:

87

Fat:

8g

Carbohydrates:

2g (Net: 1g)

Fiber:

1g

Protein:

2g