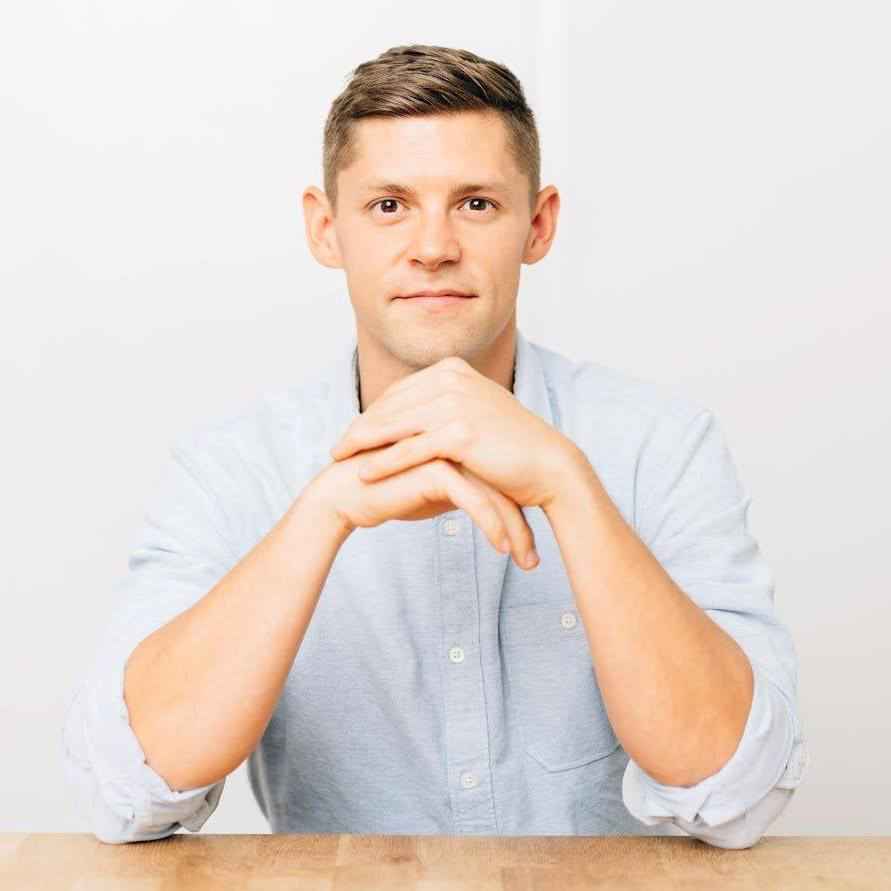 Dr. Anthony Gustin is a board-certified sports chiropractor, functional medicine practitioner, entrepreneur, podcast host, and founder of Perfect Keto.
on August 21, 2018
On the keto diet, counting macros (fat, protein and carbs) is much more important than counting calories. To enter ketosis, you will need to follow a low carb, high-fat meal plan so your body can start burning ketones as its energy source. The majority of individuals consume roughly 75% of their calories from fat, 20% from protein and 5% or less from carbohydrates.
These are only rough guidelines. Your specific macros will depend on your body type, activity level and weight loss objectives. The Perfect Keto macro calculator uses these factors (described in further detail below) to calculate your specific macros. Each step of the Perfect Keto macro calculator is outlined in detail below.
Instructions
Select the Standard Ketogenic Calculator for a classic ketogenic diet of 75% fat, 20% protein, 5% carbohydrate (recommended)
Select Specialized Macronutrient Calculator to input specific amounts of fat, protein, and carbohydrate
Activity Level
Choose what describes you best
Calorie Intake Goal
Options
Input "0" to maintain your bodyweight
Input a surplus percentage for weight gain
Input a deficit percentage for weight loss
Note
5-10% is a small deficit
10-20% is a moderate deficit
20-30% is a large deficit
Advanced Fields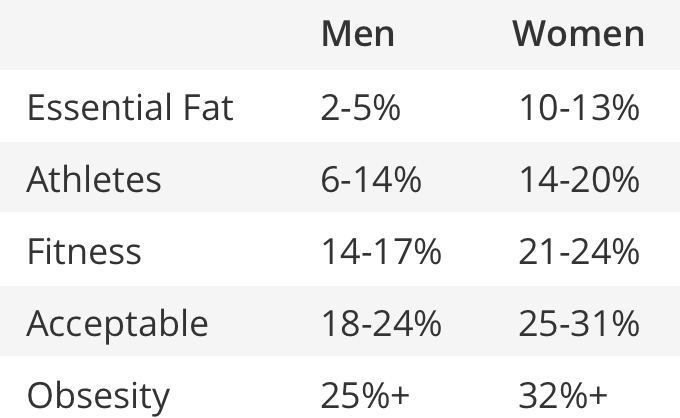 Input Your Protein Ratio
Guide to picking your protein ratio
To maintain muscle, leave protein ratio between 0.60 to 0.80 grams per lb of lean body mass (1.3 to 1.7 grams per kg LBM)
To gain muscle, the protein ratio should be between 0.8 to 1.2 grams per lb of lean body mass (1.7 to 2.3 grams per kg LBM)
Input Your Total Carb Intake
Input the grams of carbs you want to consume on a daily basis