Shopping for keto-friendly foods and supplements at highly affordable prices is easier with Black Friday just around the corner. Looking for the best keto Black Friday deals? We've compiled your favorite brands that will keep your pantry fully stocked starting November.
Best Keto Black Friday Deals
No matter what stage you're on in your keto journey, you'll love these delicious, good-for-you snacks and other must-haves to help you stick to your low-carb and high-fat plan. Be on the lookout for online deals below:
Perfect Keto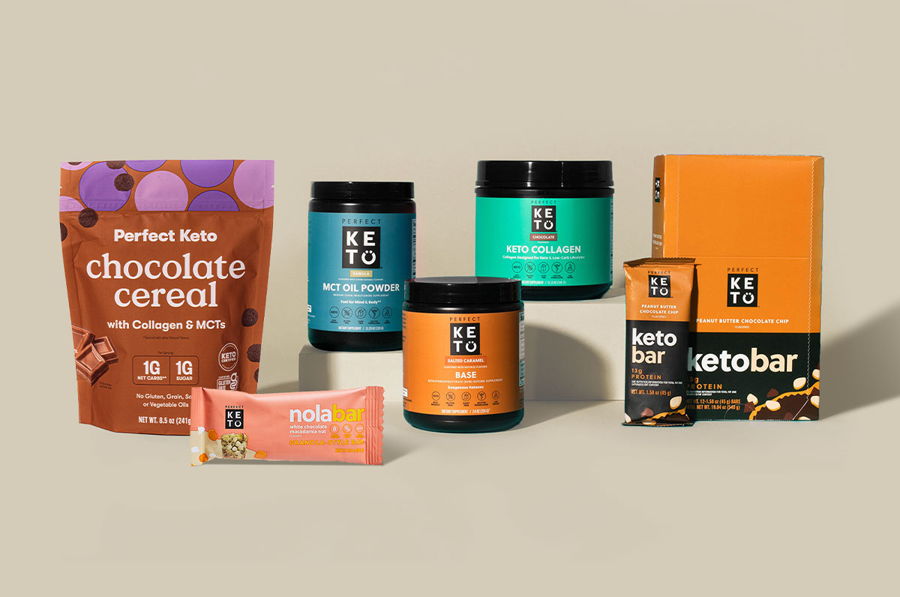 Maybe you're craving Perfect Keto cookies, nut butters, granola-style bars, or something else. We're proud to announce that this will be our biggest sale of the year. Enjoy up to 50% off on our products plus free gifts and bonus daily deals with extra savings across our products.
SuperFat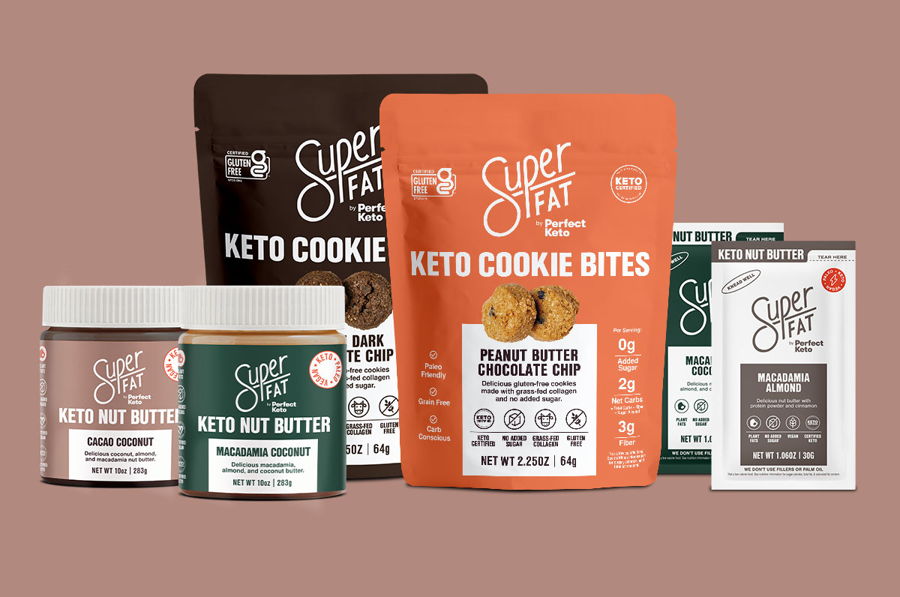 If you're a fan of nut butters, SuperFat has delicious options that your entire family will love. They're not just keto, but also certified vegan and paleo. Now might be the right time to take advantage of Black Friday deals from SuperFat!
EPIC Provisions Meat Snacks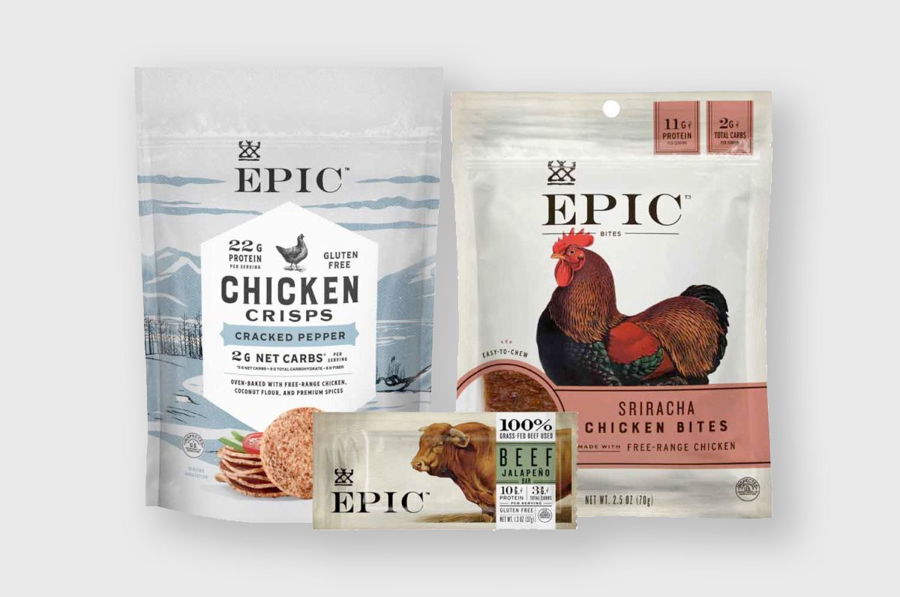 Pork rinds, meat bars, and bites. Epic Provisions offers a wide range of protein-rich snacks for health and fitness enthusiasts on keto. This might be your first time trying EPIC snacks, but we're sure you'll love them.
Lakanto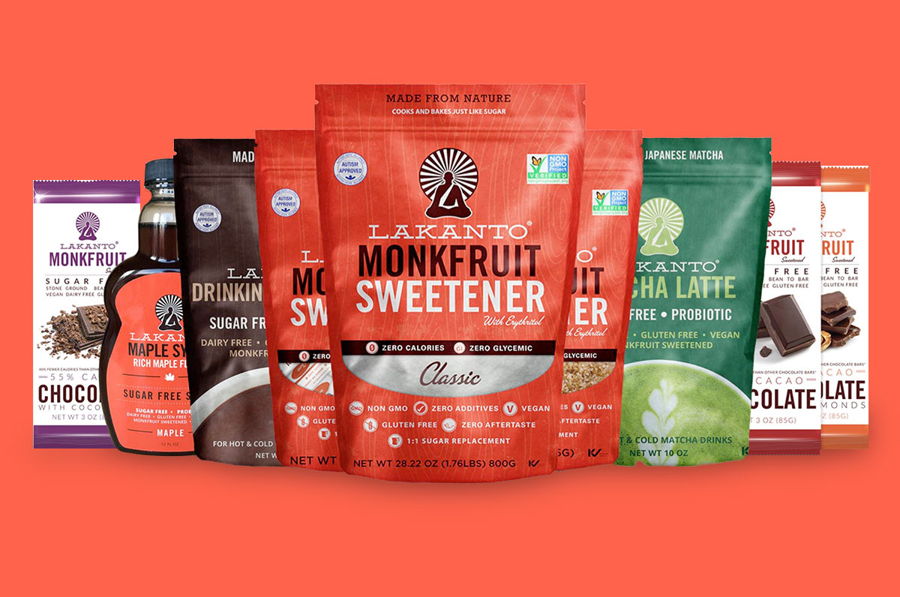 Last year, Lakanto offered at least a 20% discount on their sweeteners, baking mixes, and spreads. For those who don't know, Lakanto's products are sugar-free and they use monk fruit instead, which satisfies your cravings without the blood sugar spike.
LMNT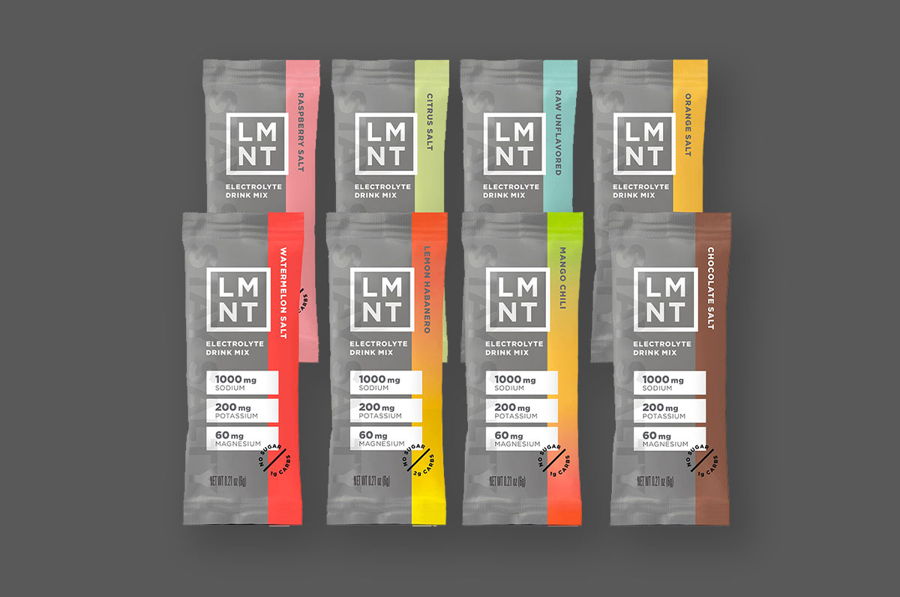 LMNT hydrates and meets your electrolyte needs on keto. With different flavors to delight you — citrus, watermelon, chocolate, raspberry, and more — you'll have a delicious drink that supports you through the keto flu, your workouts, and other activities.
ChocZero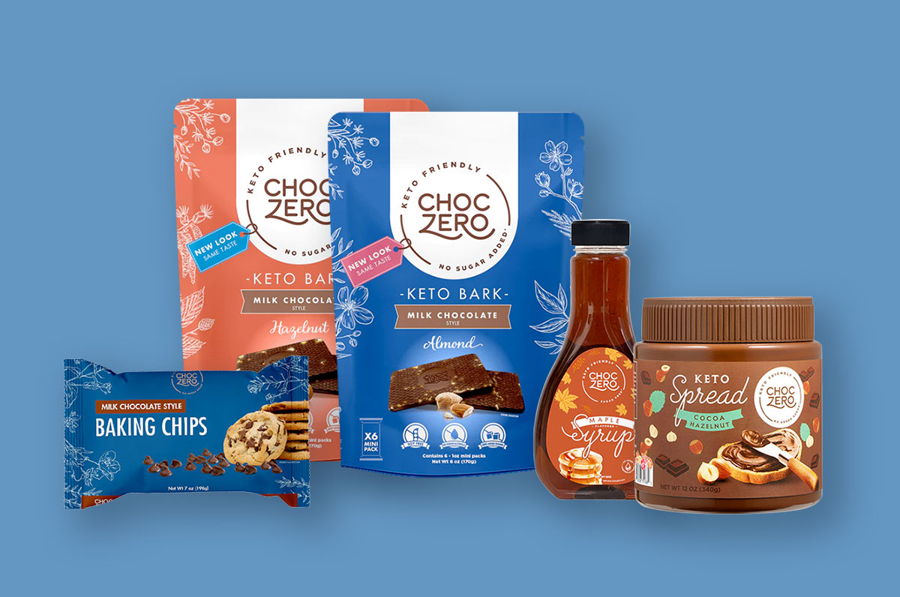 According to ChocZero, they'll be offering amazing keto Black Friday deals, which may go live closer to the date. Remember to check back ChocZero or look at some of their products in the meantime. They have chocolate squares, chocolate baking chips, and peanut butter cups.
Enjoy These Keto Black Friday Deals!
Don't miss out on these potential deals to satisfy your needs and cravings on keto this Black Friday. There's no better feeling than knowing that these top keto brands might be giving away lower prices for everything they offer.