It's that time of year again — Black Friday. And for the shopping mall adverse — Cyber Monday. It's your opportunity to grab all your favorite Black Friday deals at slashed prices for the holidays. 
Whether you're re-upping your own supplies or buying something thoughtful for a friend, there's no better time to spend then the weekend after Thanksgiving.
And if you're starting a ketogenic diet or a low-carb diet (or if you've been on one for a while), this is a fantastic time to grab some keto-friendly cookware, books, snacks, and more to support your keto lifestyle.
This list has everything you'll need for a fully-stocked keto kitchen. Check out this year's list of the top 15 Black Friday, Cyber Monday keto deals you can't miss out on.
21 Keto-Friendly Black Friday Deals Not To Miss
#1 Vitamix Professional Series 750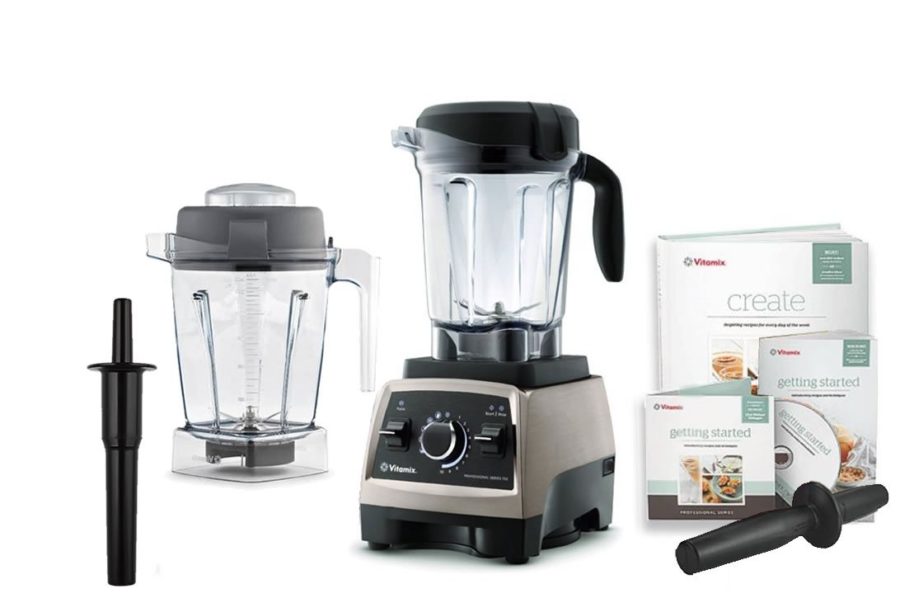 The Vitamix is every nutrition nerd's favorite blender. If you have one, you brag about it; if you don't have one — it's on your wish list. 
It's more than just a tool for blending up protein powder and berries; a Vitamix can be used to make soup, sauces, and even juice. It has incredibly powerful blades and blending capacity that make your food processor look like a hand mixer. 
Black Friday deals coming soon from Vitamix.
#2 Keto Mojo Blood Ketone Test Kit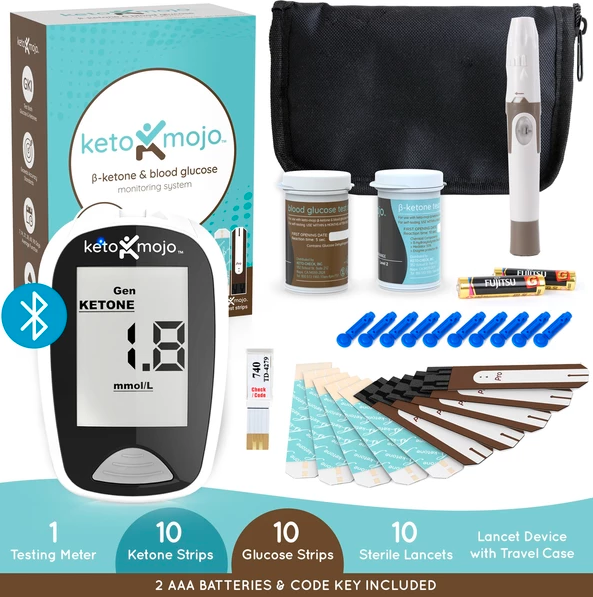 Whether your goal is weight loss or to reap the anti-inflammatory benefits of keto, tracking your daily ketone levels is a crucial step — especially in the beginning stages. 
Keto Mojo offers a rather stylish blood ketone and blood glucose monitor, with test strips that are some of the most affordable on the market. 
You can connect your Keto Mojo monitor to an app that allows you to track and monitor your ketones so you can clearly see your progress. You can view your progress in a variety of formats and graphs, and toggle between ketones and glucose, or select specific dates. 
Black Friday deals coming soon from Keto Mojo.
#3 Instant Pot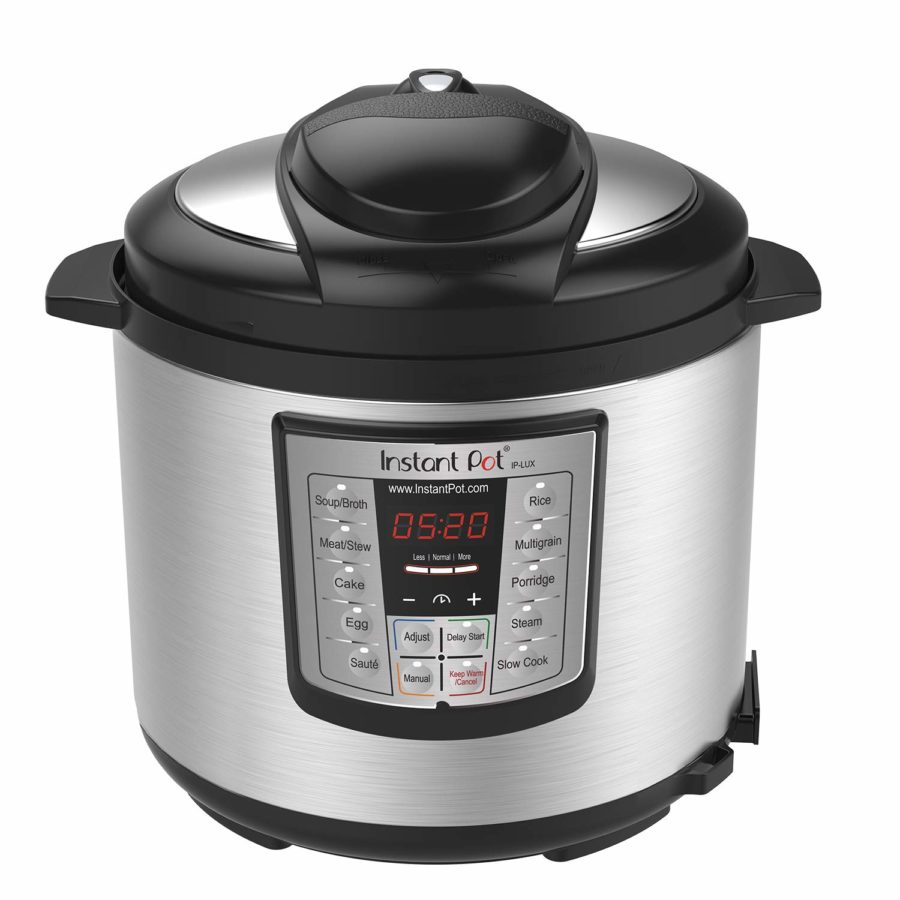 Instant pots are one of the most popular kitchen gadgets for chefs on-the-go. Trying to eat a whole-food-based ketogenic diet can become challenging during the busier times of the year. And the holidays are no exception to this rule. 
Get ahead of any holiday-induced stress that could throw you off track by grabbing this Instant Pot deal for yourself. And if you really want to be generous, you could grab one as a Christmas present for a friend or family member — that's what the holidays are about anyway, right?
Black Friday deals coming soon from Instant Pot.
#4 Simple Chef Air Fryer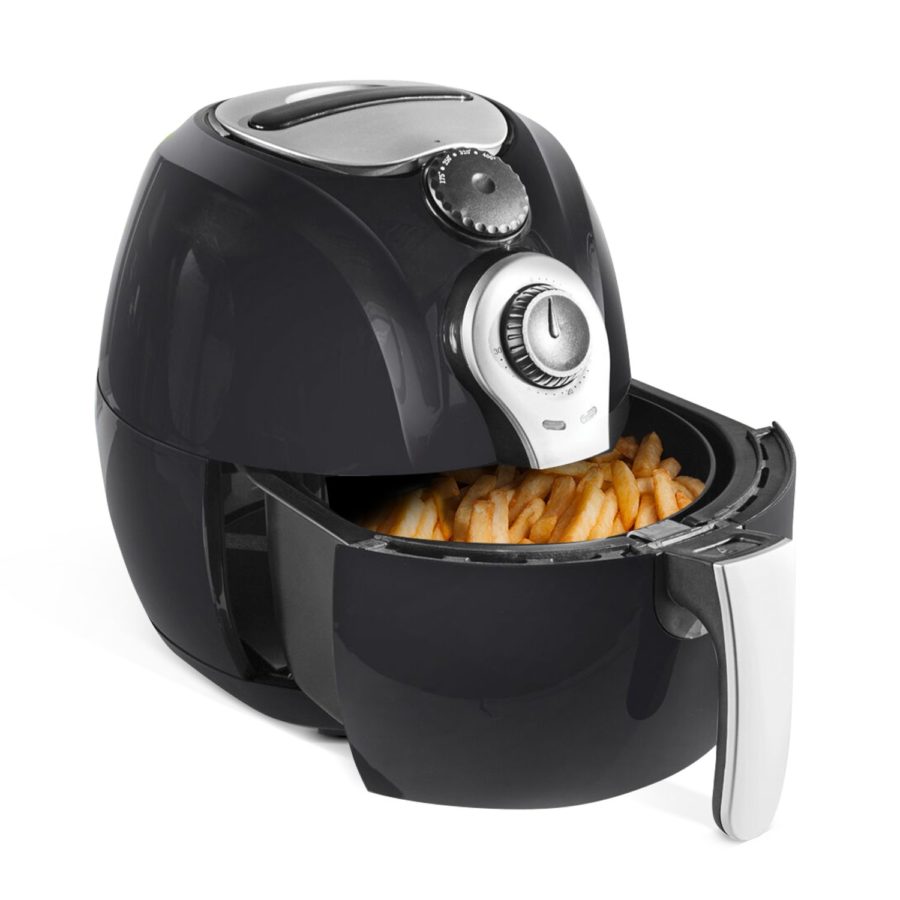 If you don't have an air fryer yet, now's the time to get one. These fantastic kitchen tools take the challenge and the grease out of frying so you can have keto-friendly treats like mozzarella sticks, onion rings, and keto fries in no time. 
If you already have an air fryer of your own, it makes the perfect holiday gift for a keto friend or even just someone who likes fried food (which is pretty much everyone). 
Black Friday deals coming soon from Instant Pot.
#5 Perfect Keto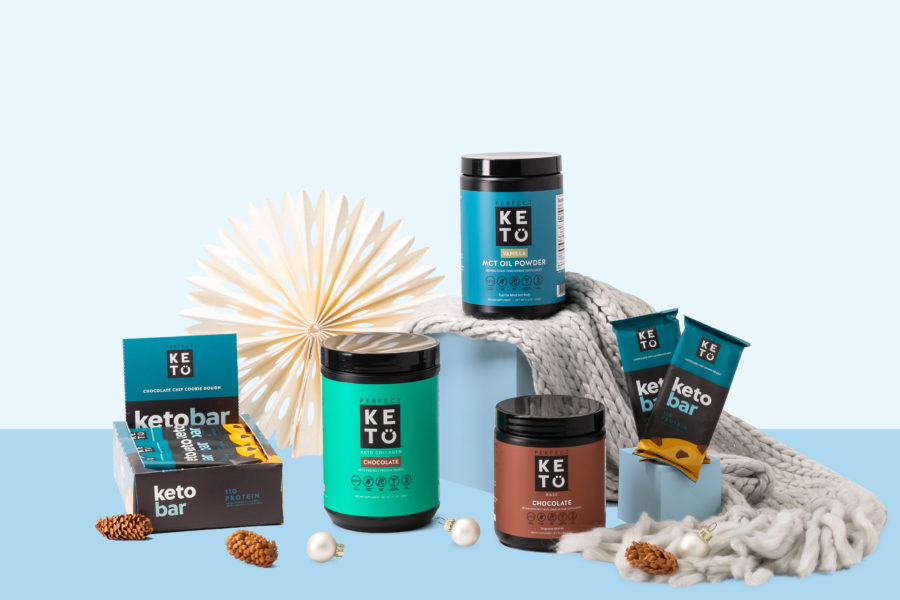 At Perfect Keto we're offering deals on everything from exogenous ketones to keto bars and nut butters starting on Thanksgiving — all the way through Cyber Monday. Check in daily for some incredible Black Friday deals on your favorite products.
The discounts will be rotating daily, so make sure to stay on top of what's on sale with the link below. Check out all your favorite keto products here!
#6 Etekcity Food Digital Kitchen Scale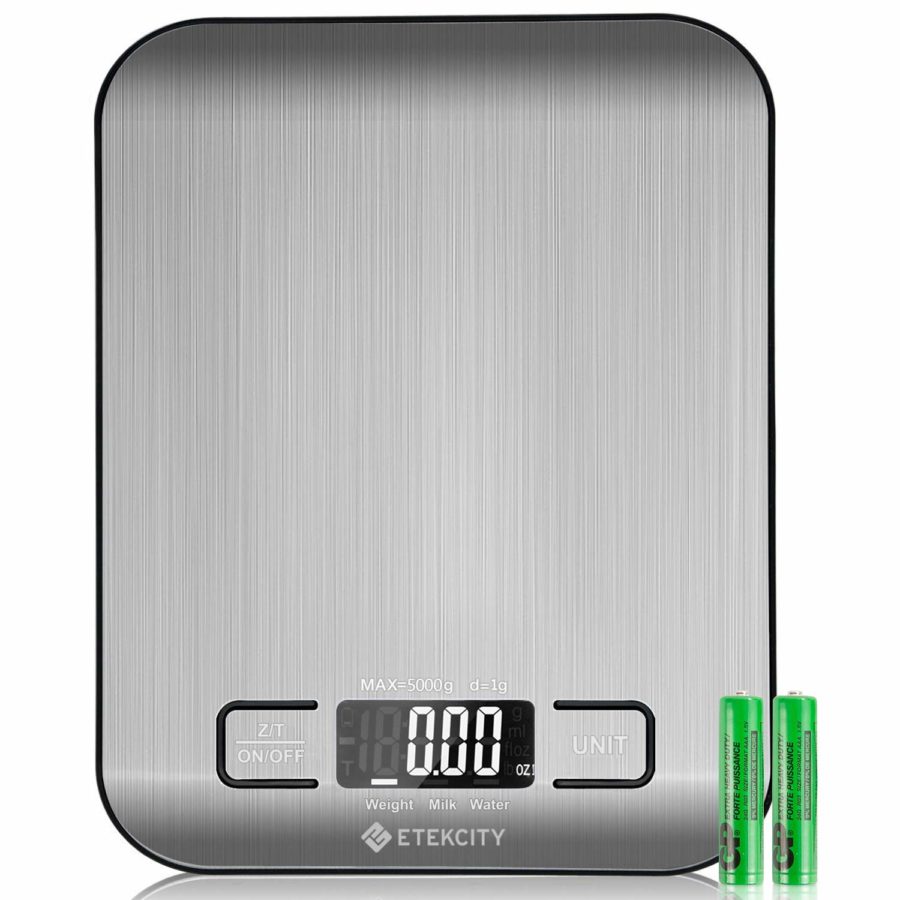 Depending on how you like to track your macro intake, using a food scale can sometimes come in quite handy. This is especially true if you like to cook at home and portion out your meals.
Etekcity food scales are easy to use and have a digital display — leaving no wiggle room for error.
Black Friday deals coming soon from Etekcity.
#7 Dash Rapid Egg Cooker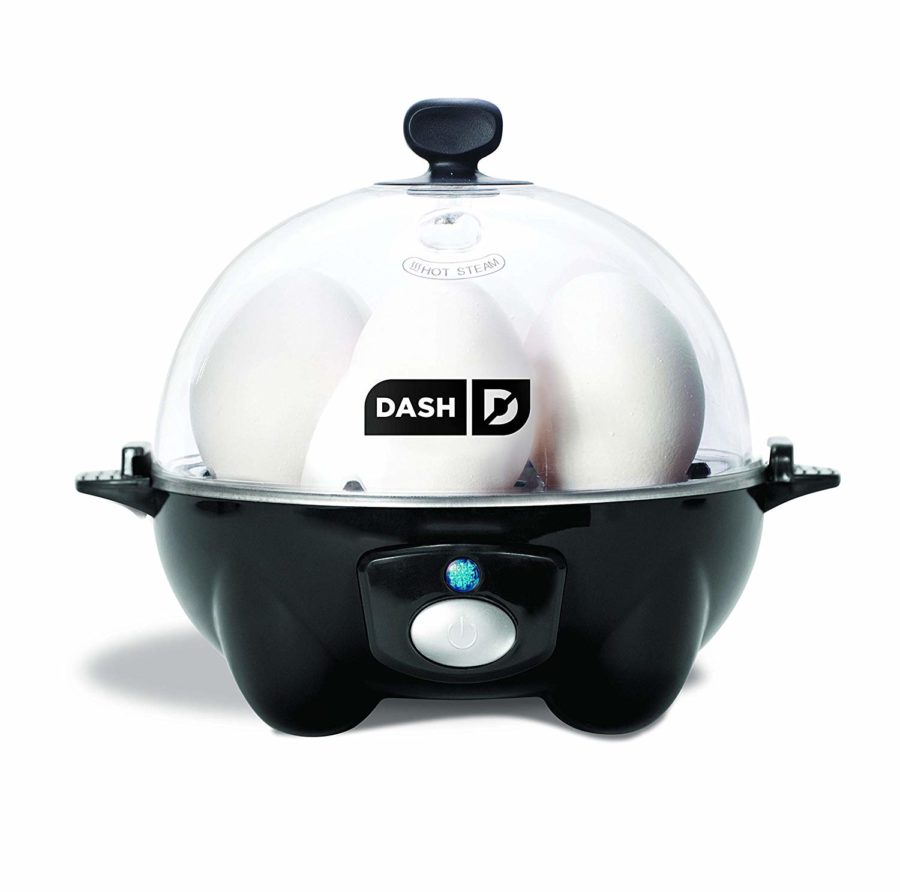 Eggs are a staple in most keto diets. Rich in protein, fats, and micronutrients, they make the perfect breakfast and a fantastic option for a quick snack. 
The Dash Rapid Egg Cooker takes the guesswork out of hard boiling and poaching eggs. And if you're short on time, it even has an auto shut-off timer to prevent overcooking while you run out and do errands. 
Black Friday deals coming soon from Dash Rapid Egg Cooker.
#8 Jack Links Zero-Sugar Beef Jerky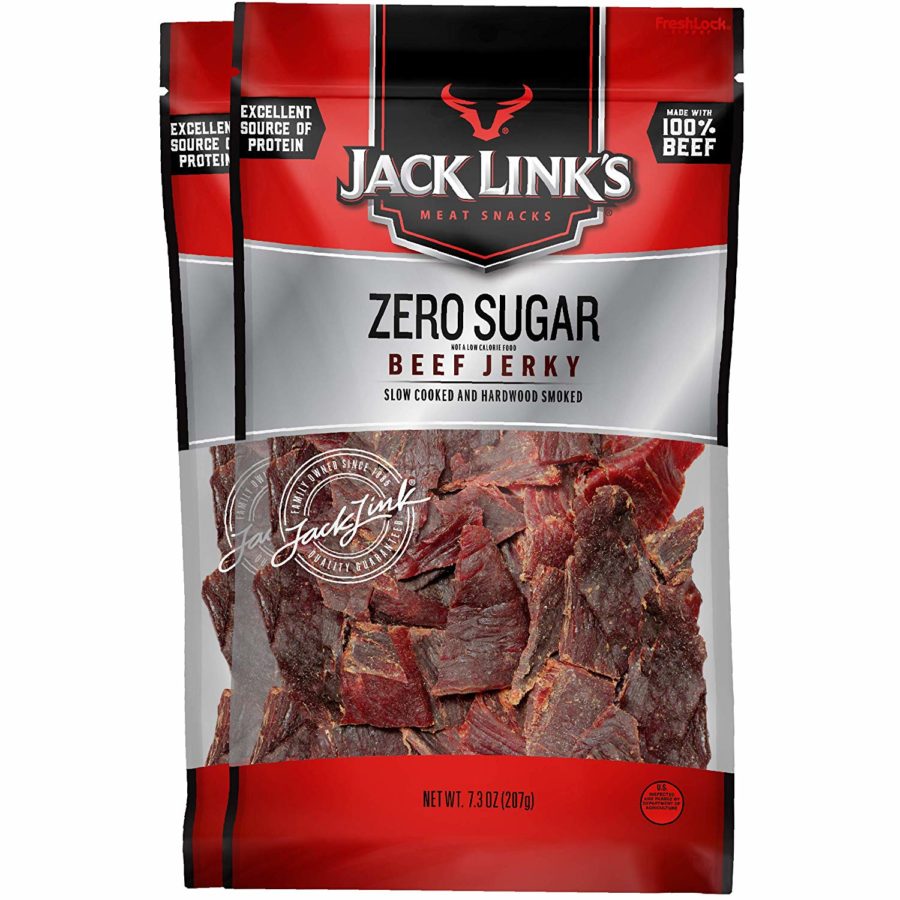 Having keto-friendly snacks around is your number one fail-safe against falling off your keto diet. Beef jerky seems like a natural fit when it comes to low-carb snacking, but the truth is that most beef jerky is packed with sugar and artificial flavorings.Jack Links zero sugar beef jerky is sugar-free, and free of artificial sweeteners, making it an essential go-to for your keto snack drawer. You'll find two 7.3 ounce bags of sugar-free jerky for only $15.99 on Amazon for Black Friday. Stocking stuffers anyone?
#9 Hamilton Beach Nonstick Belgian Waffle Maker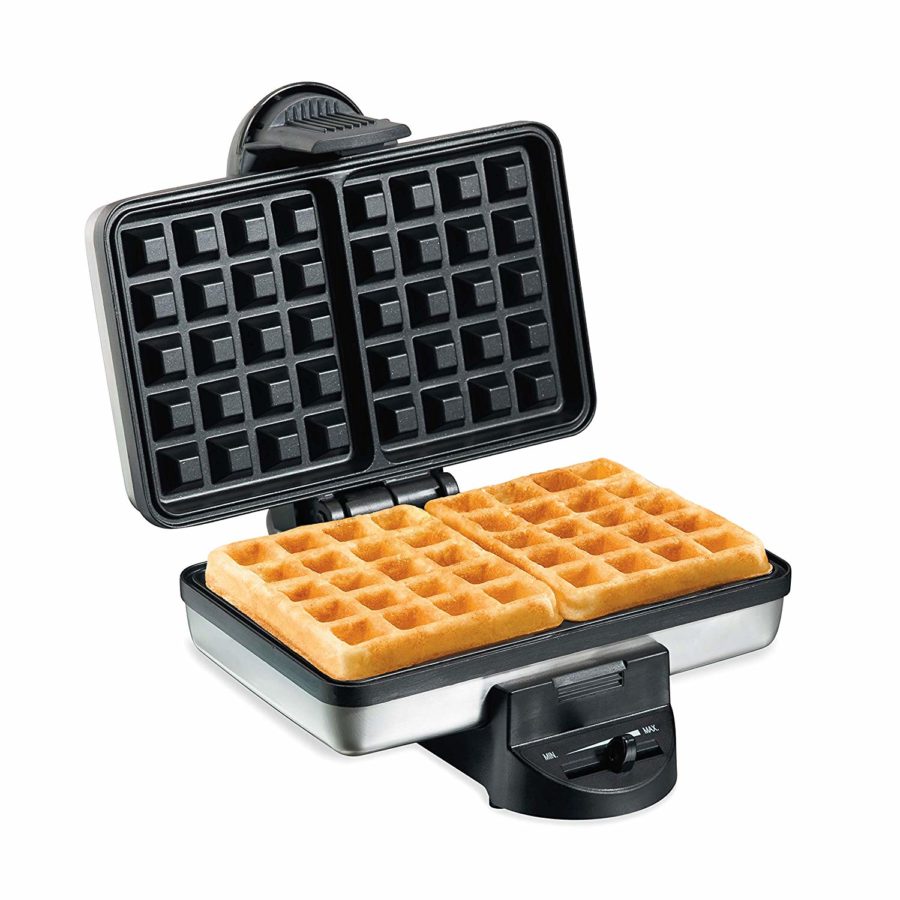 If you haven't jumped on the chaffle bandwagon for lack of a waffle maker, look no further than Hamilton Beach to fulfill your chaffle needs. This waffle maker is non-stick, so you won't be scraping off cheese for ten minutes once you're done enjoying your chaffles. 
It also has a compact design, making it ideal for storage on your off-chaffle days. Perhaps the most exciting feature of this waffle maker is the indicator light that tells you exactly when to add your batter so that you can make perfectly cooked waffles (or chaffles) every time. 
If you need some chaffle recipe ideas, check out these gems:
Salted Caramel Pumpkin Spice Chaffle
Black Friday deals coming soon from Hamilton Beach.
#10 Hamilton Beach Programmable Coffee Maker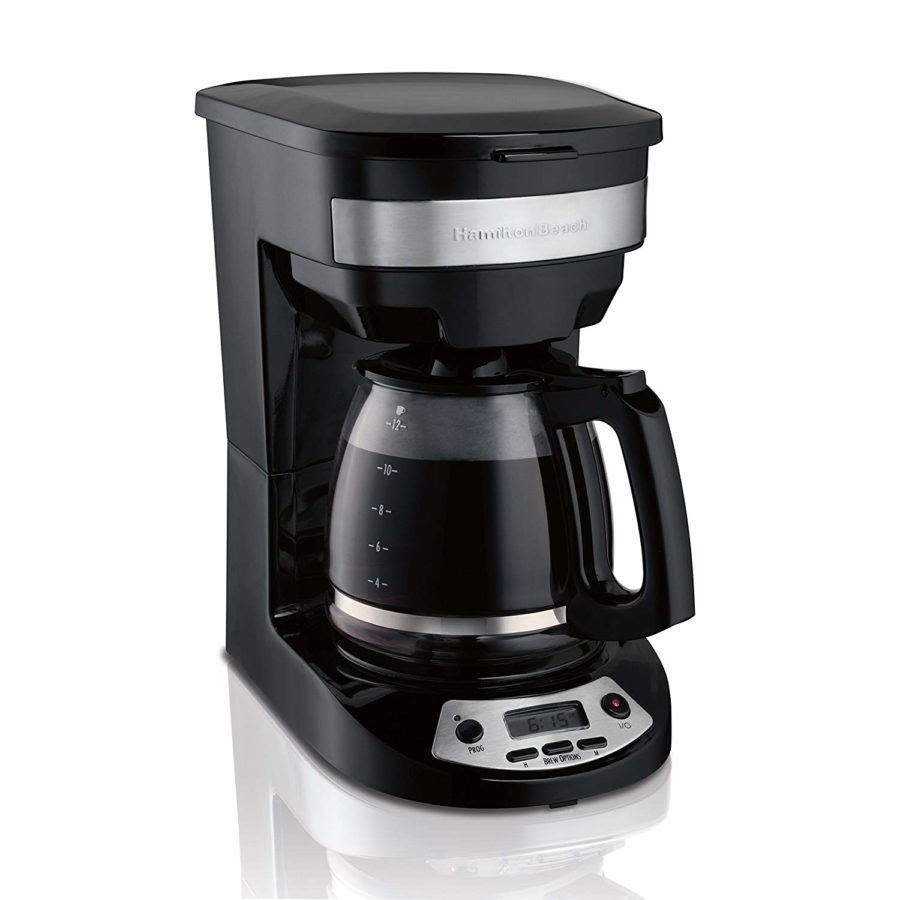 If your coffee maker has seen better days, re-up during the holidays while the promo codes and flash sales are rampant.
If you don't already have a programmable coffee maker, it's nothing short of life-changing. Imagine waking up every morning to the smell of coffee brewing before you even step foot out of your bedroom — magic. 
Add a little MCT oil powder and Lakanto monk fruit sweetener, and you can be out the door and starting your day in a breeze.
Black Friday deals coming soon from Hamilton Beach.
#11 Vacuum Sealer by NutriChef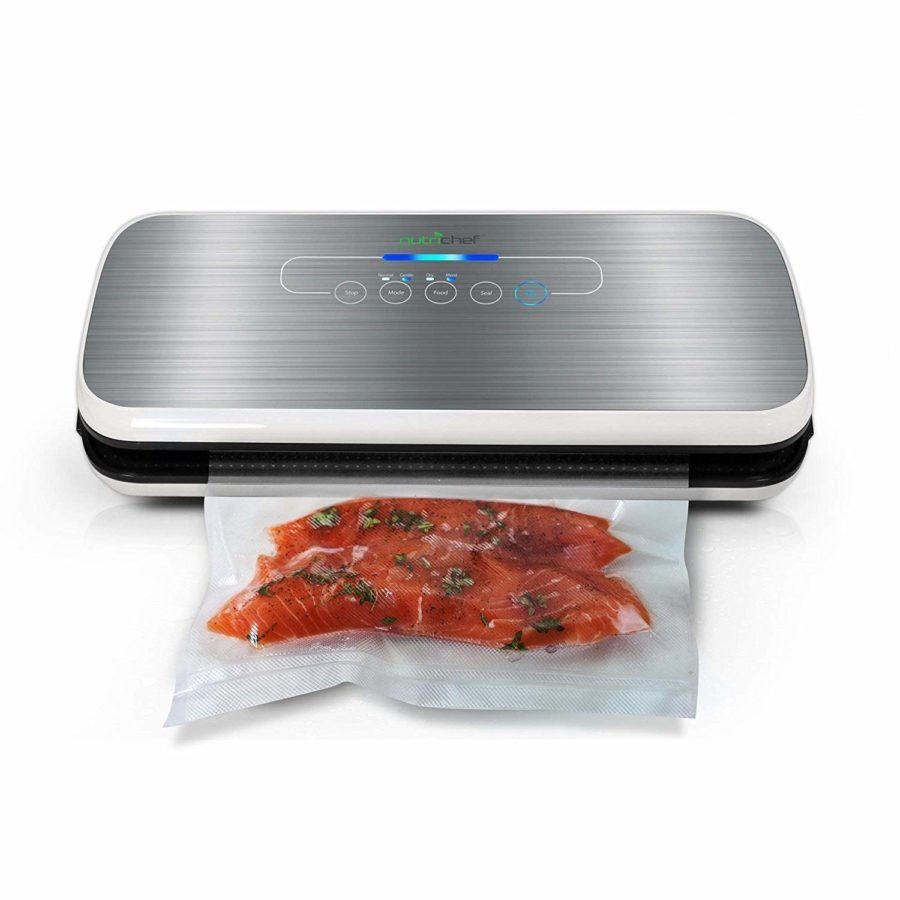 Do you like to buy your meat in bulk? If you're buying high-quality animal products, it's often the most cost-effective way to go. 
The only problem is that keeping meat fresh can sometimes be a challenge. That's where vacuum sealers come in. The Nutrichef Vacuum Sealer preserves your meat by protecting it from the growth of mold, fungus, and bacteria. This allows your food to retain its taste, texture, and appearance. 
In fact, vacuum sealers can preserve your food up to five times as long as zipper bags and containers. 
The compact design of the NutriChef Vacuum Sealer is great for storage, and this small device is incredibly easy to operate.
Black Friday deals coming soon from NutriChef.
#12 Four Sigmatic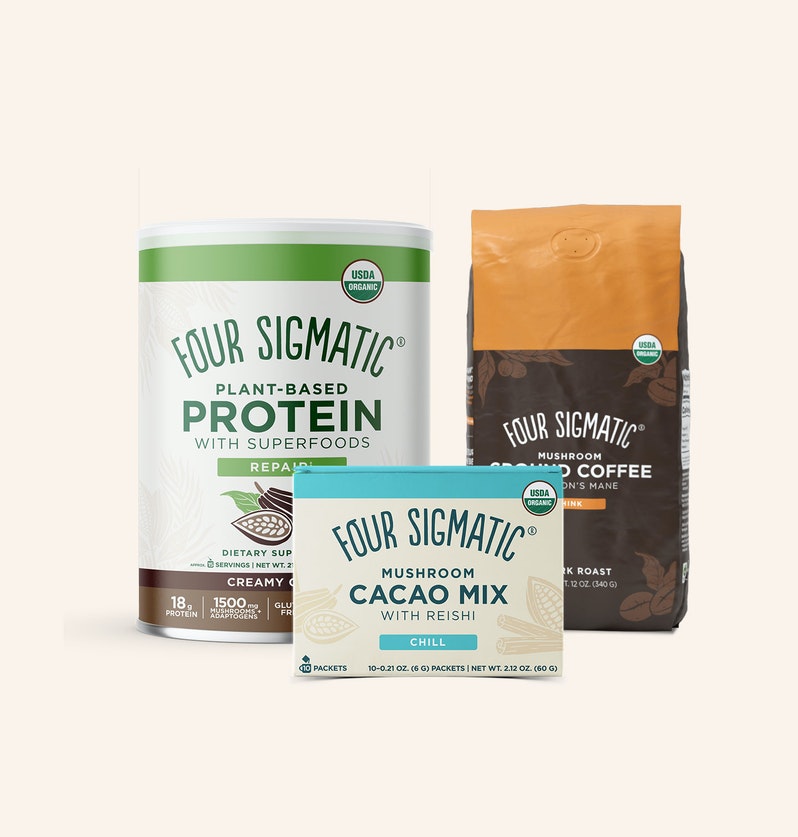 Four Sigmatic offers a range of products that all include mushroom superfoods. They sell everything from Lion's Mane elixirs to superfood protein powders and coffee mixes. They sweeten most of their products with monk fruit (keto-friendly), with the exception of their cocoa, which is sweetened with palm sugar. 
All of their products are organic, fair trade, and third-party lab tested for purity. 
Black Friday deals coming soon from Four Sigmatic.
#13 Kasandrinos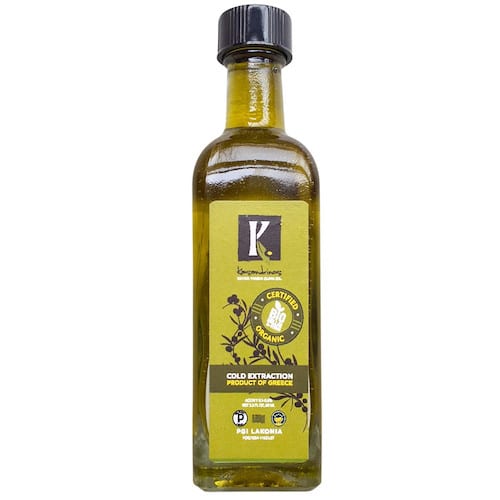 You no longer have to take a trip to Greece to enjoy fresh and flavorful Greek olive oil.  
Kasandrinos is a family-owned company that offers premium olive oil and vinegar that comes straight from Greece. Their hand-picked olives are pressed in small batches to preserve both taste and freshness, and all of their products are organic and non-GMO.
If you want to step your olive oil game up this Holiday season, take advantage of the offering from Kasandrinos this Black Friday.
Black Friday deals coming soon from Kasandrinos.
#14 Redmond's Real Salt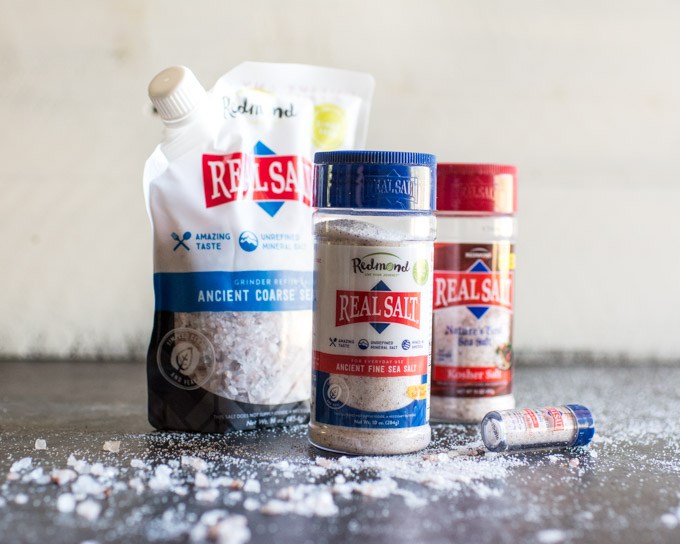 Redmond's Real Salt is an unrefined salt that has no added chemicals. The true benefit for a keto dieter is that this real salt is packed with minerals, not just sodium. 
Redmond's Real Salt comes from an ancient seabed deep beneath Utah, where it's protected from pollutants. This provides you with a pure, mineral-dense salt that you can use for all your culinary needs.
Black Friday deals coming soon from Redmond's Real Salt.
#15 Equip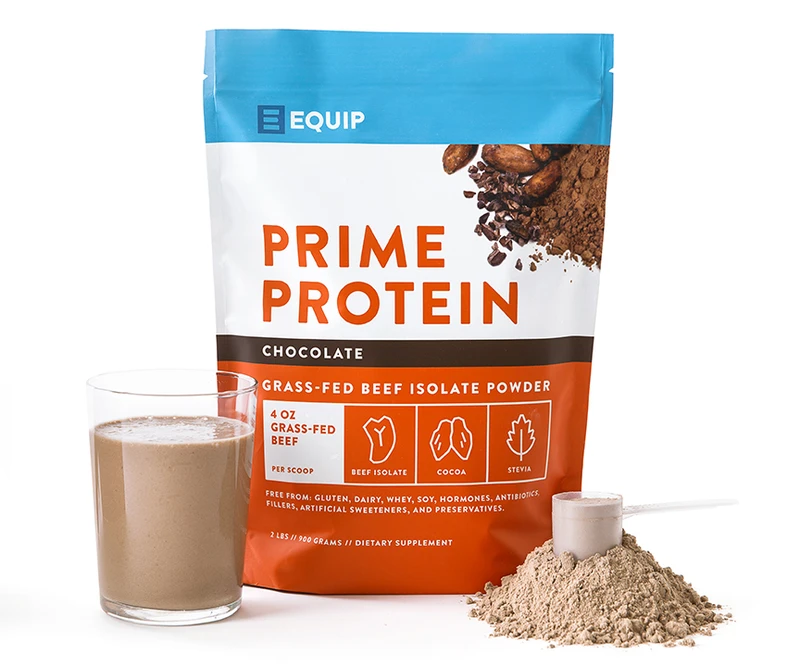 Equip is a wholefood nutritional supplement company that offers a range of high-quality supplements to support your health and wellbeing. 
The company's mission is to raise the bar for the health food and supplement industry by being exceedingly transparent and raising their customers' expectations as to what they deserve. They do this by creating the cleanest and most effective blends of nutrients that support your body's needs and overall well being. 
Their umbrella of products includes protein, collagen, microgreens, pre-workout, joint support,  grass-fed liver caps, apple cider vinegar, and more. 
Black Friday deals coming soon from Equip.
#16 Alitura Naturals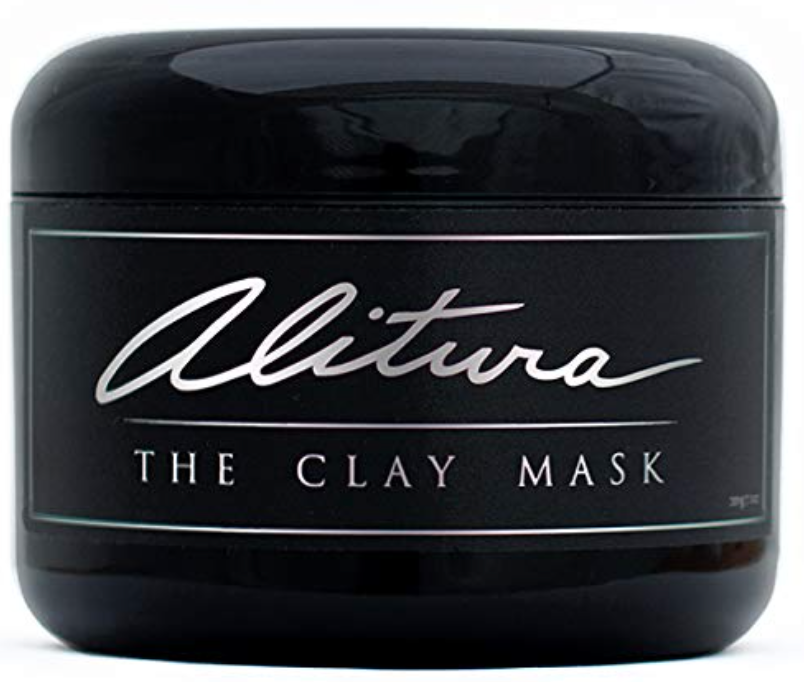 Alitura Naturals provides skincare essentials that are made with powerful, nutrient-dense, all-natural ingredients. Their products are anti-aging, skin brightening, detoxifying, hydrating, and much more.
They offer a range of products, including a clay face mask (a must-try), night cream, facial cleanser, gold serum, and moisturizer. 
Black Friday deals coming soon from Alitura Naturals.
#17 Cronometer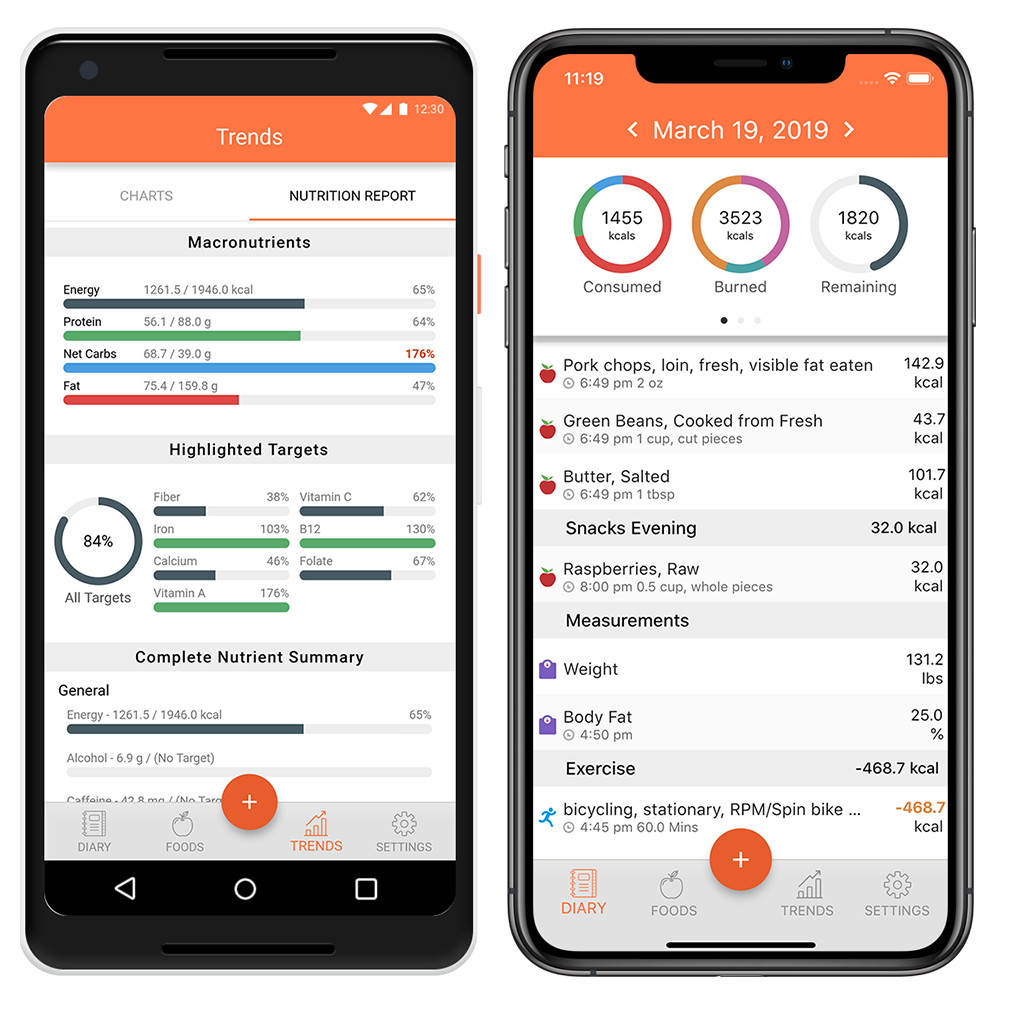 Cronometer is a food and fitness tracking app that helps you stay on track with your health goals by monitoring your food intake while providing valuable and accurate nutrition information. 
What sets Cronometer apart is its nutritional database that's curated from verified, accurate sources. Unlike most fitness and food trackers out there, you can be sure that the data provided by Cronometer is spot-on. 
You can use Cronometer to track food, exercise, and biometrics so that you can stay motivated and have your own personal accountability buddy in your pocket. 
Black Friday deals coming soon from Cronometer.
#18 Natural Stacks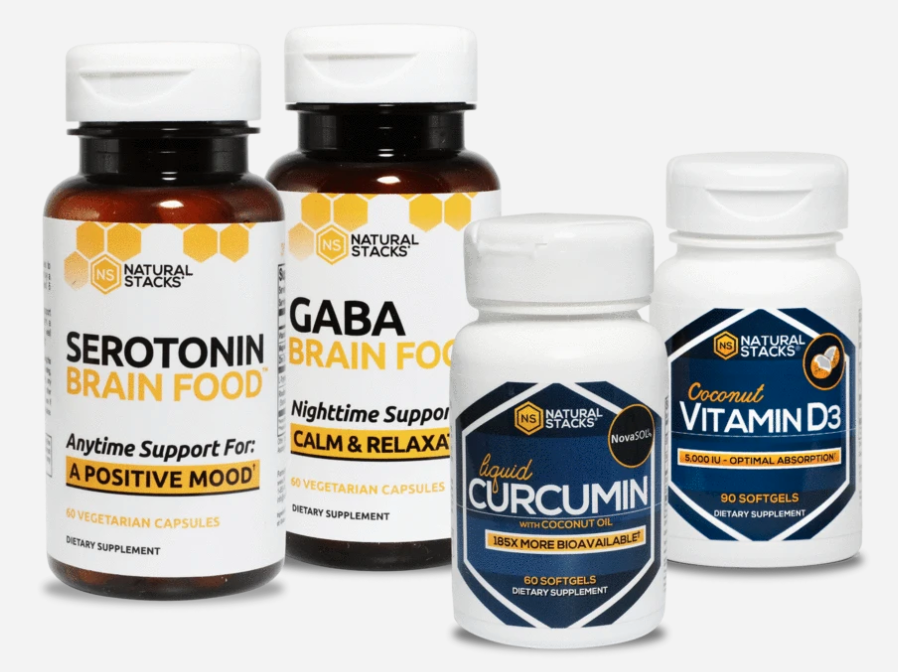 Natural Stacks is a brain health supplement company that offers a range of products that you can choose from depending on your specific goals. They use natural ingredients, with transparent sourcing, and lab test and verify every product they sell. 
Choose from nootropics, brain food (targeted nutrients), krill oil, turmeric, mushrooms, and more to create your very own brain-fueled supplement supply. 
Black Friday deals coming soon from Natural Stacks.
#19 Chomps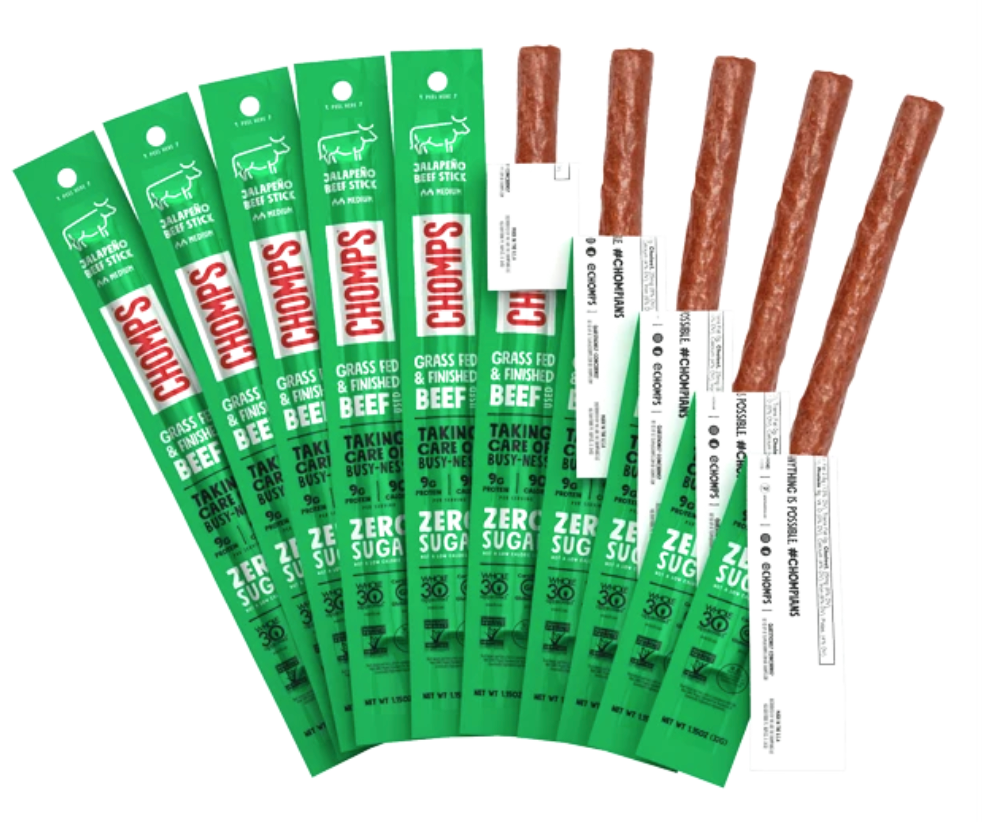 Chomps are the perfect high-protein snack for the on-the-go keto dieter. These high-quality meat sticks are made with 100% grass-fed and grass-finished beef. Additional ingredients include a seasoning blend, peppers, and cranberries — but don't worry, not enough cranberries to kick you out of ketosis.
Chomps are also free of the top eight allergens, contain zero added sugar, and they're nitrate-free. Choose from one of their variety of flavors, or get a combo pack if you like to switch it up.
Black Friday deals coming soon from Chomps.
#20 Kettle and Fire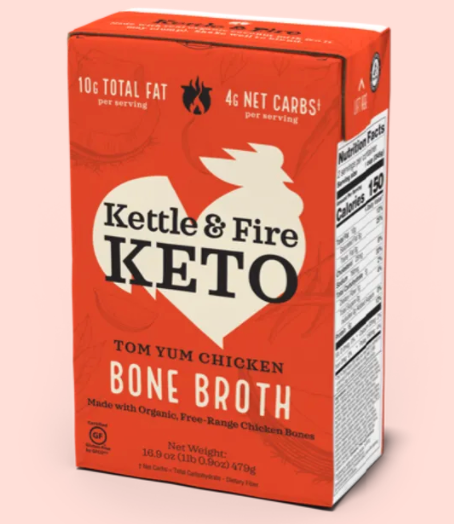 Kettle and Fire offers the highest quality premade bone broth you'll find. Although most of their products are keto-friendly, they now have a keto-specific version that has added fats to keep you satisfied and keep those ketones flowing. 
You can choose from a range of bone broth flavors, including turmeric ginger, lemongrass ginger, mushroom chicken, chipotle beef, and more. 
Black Friday deals coming soon from Kettle and Fire.
#21 Epic Provisions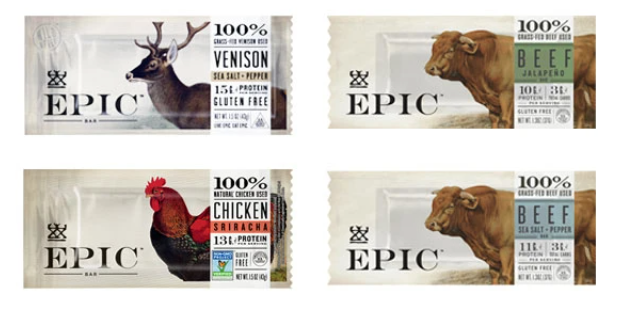 Epic Provisions offers a range of products that fit into an ancestral diet, much like the foods our hunter and gatherer ancestors ate. This means no fillers, no chemical additives, and no artificial anything. 
They produce a range of keto-friendly snacks like pork rinds, bone broth, and beef liver bites, along with unique sources of fat like beef tallow and duck fat. However, of all their products, they're most well-known for their protein bars, which are made with ingredients like grass-fed venison, beef, chicken, and spices. 
Black Friday deals coming soon from Epic.
Grab Your Black Friday Deals
It's never too early to start planning your Christmas presents. Especially your Christmas presents for the most important person in your life — you! 
There are plenty of Black Friday deals and Cyber Monday steals already being advertised, so get your lists going and don't miss out on these incredible savings.