Enter your blood glucose in (mg/dL) or (mmol/l)
*
Enter your your blood ketones
*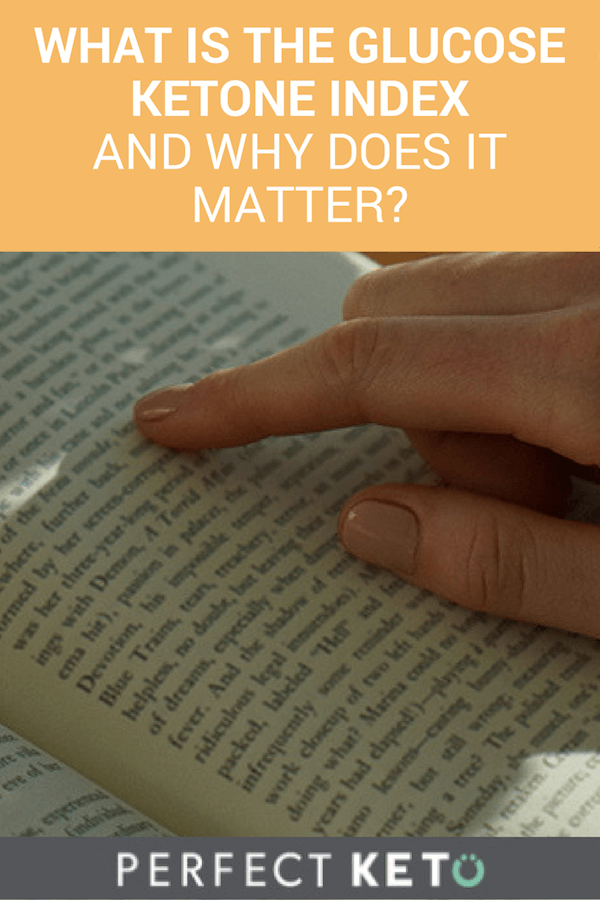 We're all for using tools to improve our health and meet personal goals for our body. If you've never heard of or used the glucose ketone index (GKI), now's the time to learn more about this useful tool. This article will fully explain what the glucose ketone index is and why it matters that we all use it.
What is the Glucose Ketone Index?
The glucose ketone index (GKI) is a single number that gives you a way to monitor the state of your metabolic health. Tracking your ketone levels lets you know how far you are into ketosis, and the GKI gives you a picture of the relationship between your ketone levels and your glucose levels. It's simply an even more efficient way to see where you stand with your health.
Let's take a second to talk about what metabolic health means, as this needs to be clarified for two reasons:
Many people who hear the term think of "metabolism," which has been watered down a lot in recent times and is often misunderstood (such as the myth that intermittent fasting kills your metabolism, etc), and it's not the same as an overall picture of metabolic health.
Metabolic health has been defined in many different ways by researchers depending on what's being measured: triglycerides, blood pressure, cholesterol, etc. Perhaps most commonly, we see it used in tandem with research on type 2 diabetes patients. This can get confusing if we're not sure what type of metabolic health someone is referencing.