It's the holiday season, and if you're following a keto-diet, that means dodging sugar-loaded Christmas treats left and right. From fudge to cheesecake, to brownies and cookies — this time of year puts your willpower to the test like no other. But you don't have to forgo all the holiday treats this year. In fact, there are an abundance of cookie recipes out there that can satisfy your sweet tooth while keeping your blood sugar stable.
If making cookie dough in the light of a Christmas tree is your jam, then you're in the right place.
So grab some cookie cutters, and explore this list of keto-friendly holiday cookies.
25 Sugar-Free Keto Christmas Cookies
#1 Raspberry Keto Thumbprint Christmas Cookies
Thumbprint cookies are a Christmas classic. This recipe is rich in high-quality grass-fed butter and sugar-free sweeteners. And that raspberry jam? You won't find any hidden carbs in there either. Check out the recipe here.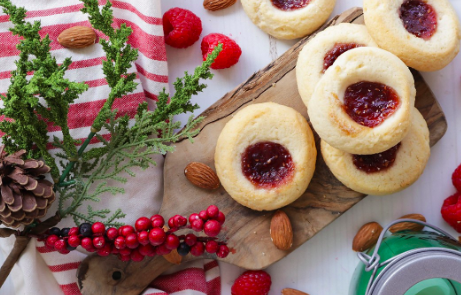 #2 Ginger Snap Keto Cookies
Nothing says the holidays like some ginger snap cookies. This low-carb recipe uses ground ginger, (no artificial flavorings), and a symphony of other spices to provide a sweet and spicy treat for you and your family. Check out the recipe here.
#3 Keto Chocolate Chip Cookies
Everyone knows chocolate chip cookies are Santa's favorite. Although this recipe is a classic any time of the year, it's just not the holidays without some chocolate chip cookies and milk. Check out the recipe here.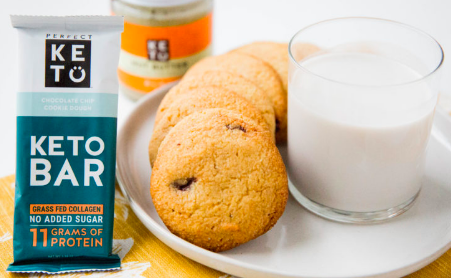 #4 Peppermint Mocha Cake Pops
Okay, so these cake pops aren't technically cookies, but they're so festive with their peppermint chocolate flavor they had to find a place in this list. Check out the recipe here.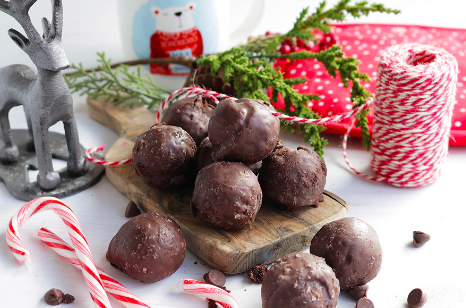 #5 Pecan Shortbread Cookies
These buttery cookies are a must-have in your Christmas cookie assortment. They're rich in fat and flavor, and contain only one net carb per cookie. Check out the recipe here.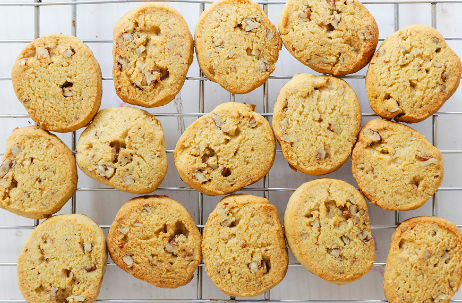 #6 Italian Christmas Cookies
You know them, and you love them. These sweet Italian cookies with a hint of anise seem to show up everywhere around the holidays. And now as a keto dieter, you can enjoy them too!Check out the recipe here.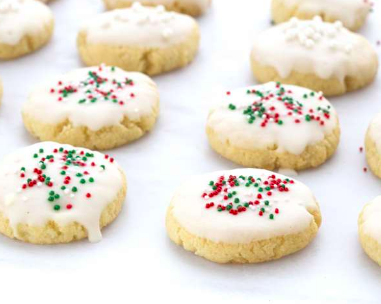 #7 Chocolate Peppermint Stars
These sweet little stars are not only delicious, but they add a beautiful Christmas charm to your dessert table. Make sure to buy sugar-free peppermints and sprinkles to decorate with. Check out the recipe here.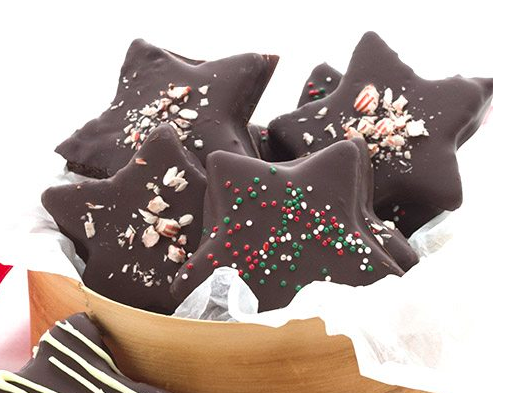 #8 Chocolate Pinwheel Cookies
Chocolate pinwheel cookies are as fun as they are flavorful. And with only 2.5 carbs for two cookies, you can go to town on these little guys. Check out the recipe here.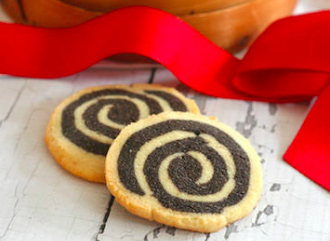 #9 Keto Gingerbread Cookies
Gingerbread men (and women) are arguably the most essential Christmas cookies to have in your holiday repertoire. Swerve sweetener makes an excellent icing option so you can decorate sugar-free to your heart's content. Check out the recipe here.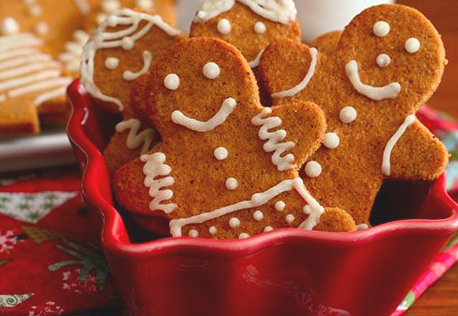 #10 Keto Cranberry Pecan Biscotti
Tea's favorite cookie just got an upgrade. These biscotti can be made with a white chocolate drizzle, dark chocolate drizzle, or both. Mixed in with the flavors of cranberry, orange, vanilla, and pecans, your taste buds are going to be all over the place with these crunchy treats. Check out the recipe here.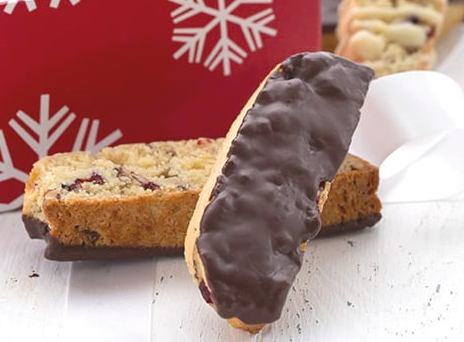 #11 Chocolate Nut Buckeyes
This classic combination of chocolate and nuts make a great alternative to keto fat bombs. They're gluten-free, dairy-free, paleo, and no-bake — they couldn't be easier! Check out the recipe here.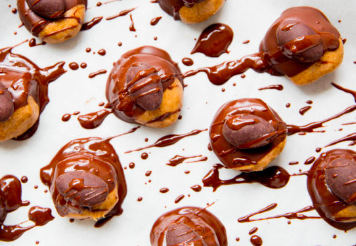 #12 Keto Oatmeal Cookies
Oatmeal cookies are another classic. While you can certainly whip up a batch of oatmeal cookies any time of the year, if you want to hit all the must-haves in your Christmas cookie assortment, you can't leave oatmeal cookies behind. Check out the recipe here.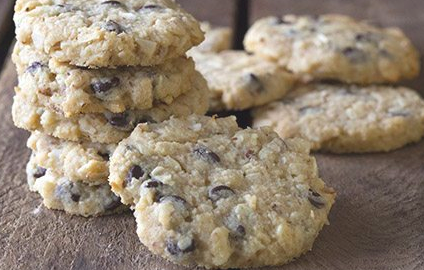 #13 Keto Coconut Rum Balls
While there are some treats you can have all year, rum balls seem to be a holiday time exclusive. Cozy up to your fireplace with some hot cocoa and a few of these rich and flavorful rum balls. Check out the recipe here.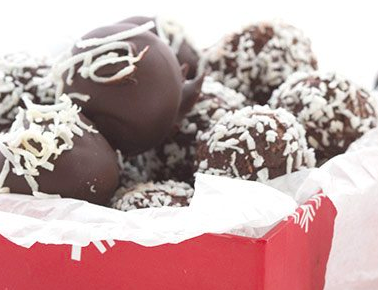 #14 Christmas Sugar Cookies
This classic recipe adds in cream cheese for a super moist and chewy texture. Enjoy them plain, or decorate them with some festive Christmas toppings. The best part? A serving size of four cookies only contains two net carbs. Check out the recipe here.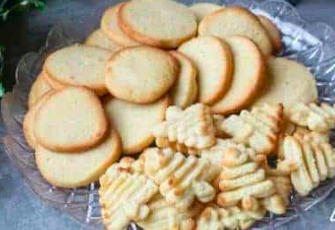 #15 Cinnamon Swirl Cookies
These cinnamon swirl cookies truly have sugar, spice, and everything nice. They make an excellent pairing with eggnog. Check out the recipe here.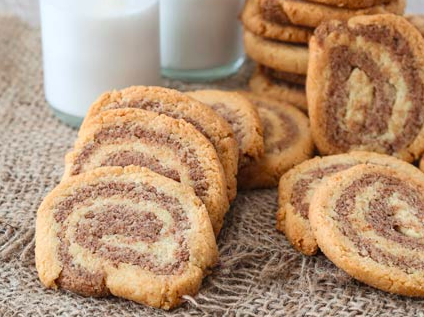 #16 Homemade Thin Mints
They're everyone's favorite girl scout cookie, and now you can enjoy them sugar-free and with only one net carb per cookie. Check out the recipe here.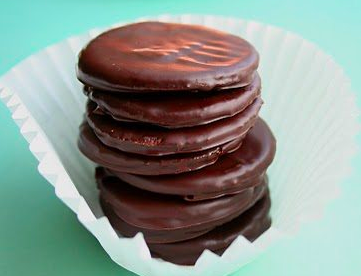 #17 Chocolate Hazelnut Sandwich Cookies
While most low-carb cookies are made with almond flour or coconut flour, these delicious sandwich cookies use hazelnut flour as a base. The ganache filling gives these unique cookies a creamy texture, and with only two grams net carbs per cookie, you can eat your heart out. Check out the recipe here.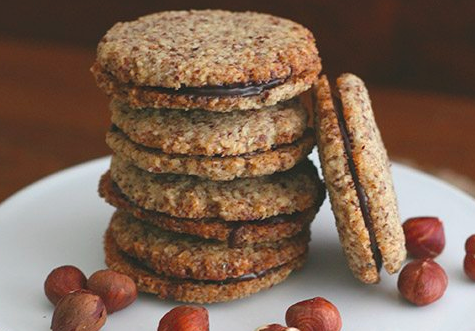 #18 Keto Eggnog Cookies
Even if you're not a huge fan of drinking eggnog, you'll love the sweet and spicy flavor of these eggnog cookies. If you really want to have fun with them, add the cream cheese frosting for extra creaminess. Check out the recipe here.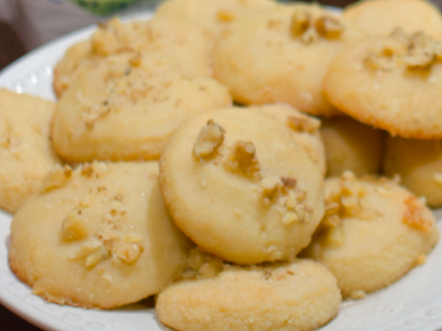 #19 Keto Lemon Bar Cookies
Mix up your Christmas cookie collection with a little zesty lemon bar cookie. These custard-like treats are sweet, tangy, and silky smooth.Check out the recipe here.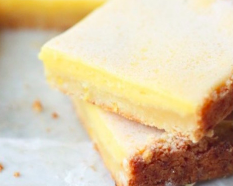 #20 Keto Peanut Butter Cookies
Yet another classic that can't be overlooked are these peanut butter cookies. If you want to switch out the peanut butter for another type of nut butter, try almond, macadamia, or hazelnut butter.Check out the recipe here.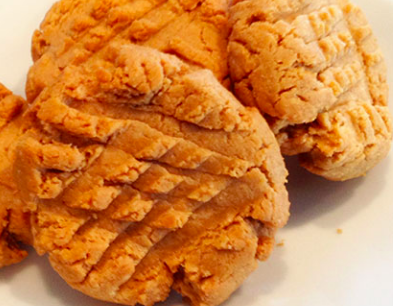 #21 Keto Chocolate Cookies
These five-ingredient chocolate cookies are incredibly simple to make, but bursting with chocolatey flavor. To make them even more festive top them with powdered monk fruit sweetener or sugar-free candies. Check out the recipe here.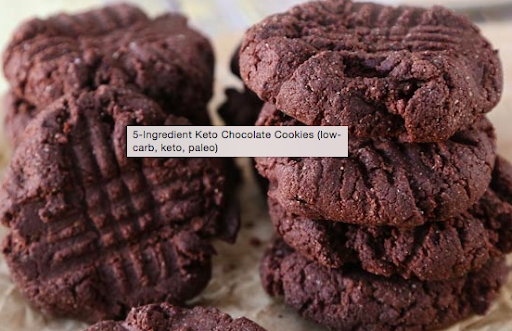 #22 Snickerdoodle Cream Cookies
Everyone loves snickerdoodles, but it's hard to find low-carb varieties out there. These snickerdoodle cream cookies contain only one net carb per cookie, and are so rich and flavorful you won't believe they're sugar-free. Check out the recipe here.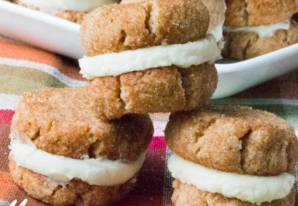 #23 Low-Carb Lemon Cashew Cookies
Made with fresh lemon juice and cashew butter, these lemon cashew cookies are soft, chewy, and super satisfying. If you're not a big cashew person, try making them with almond butter or macadamia butter. Check out the recipe here.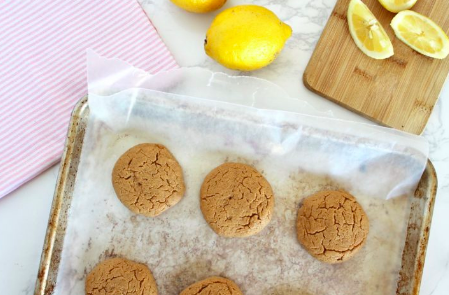 #24 Chewy Keto Coconut Flour Cookies
Any coconut fans out there? These coconut flour cookies are virtually carbohydrate-free. And with coconut flour as a base, you'll be getting in 2 grams of fiber per cookie.Check out the recipe here.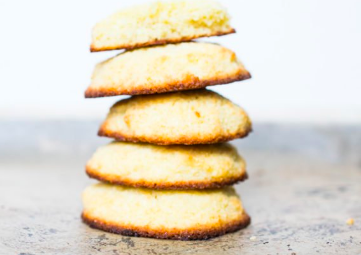 #25 Sugar-Free Mocha Chip Cookies
If you enjoy sipping on a mocha, you're going to love these mocha chip cookies. They're made with real coffee along with sugar-free chocolate and lots of butter. They make an excellent after-dinner cookie to serve with tea or coffee. Check out the recipe here.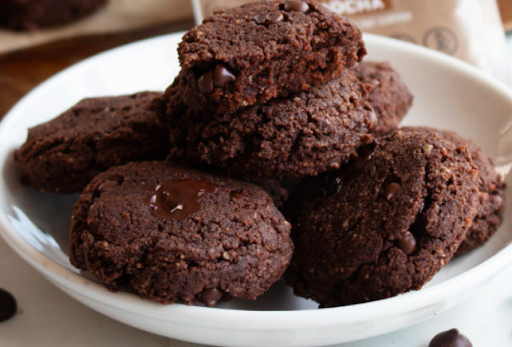 Low-Carb Christmas Cookies Leave You Wanting For Nothing
If you were wondering if there were any low-carb Christmas cookie recipes out there, this Christmas cookie roundup has all the answers you need.
With the increased awareness around the health benefits of a ketogenic diet, more recipe developers are getting on board to provide you with holiday treats that won't kick you out of ketosis.
Enjoy these keto-friendly cookie recipes and share them with your family, friends, and neighbors.