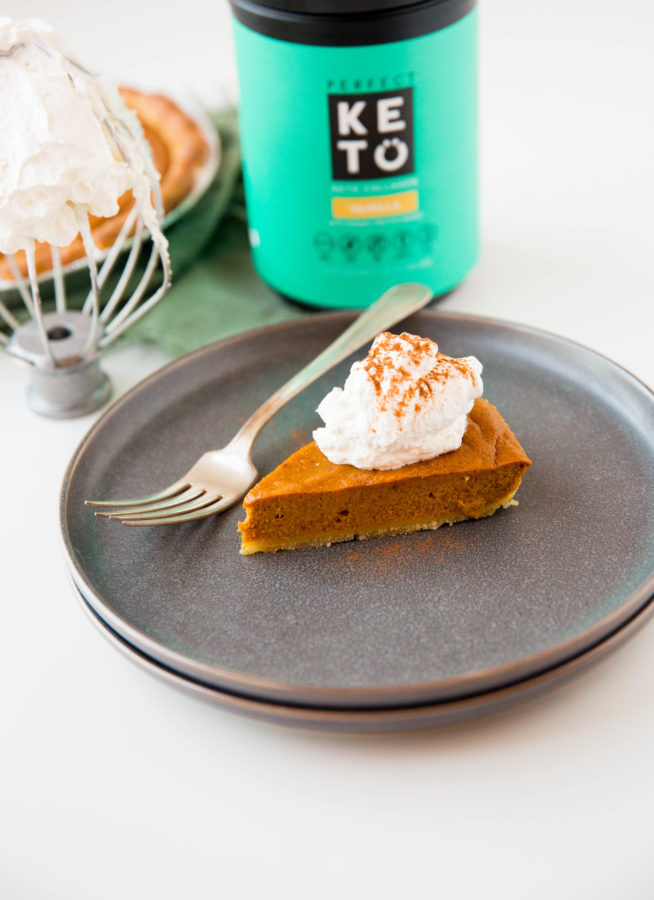 As the holidays draw near, you might be wondering what keto-friendly dessert you can contribute to upcoming gatherings that everyone will love. Fortunately, this delicious and wholesome keto pumpkin pie is sure to be a hit at any celebration.
Despite being a low-carb pie, it's smooth, silky, and rich like any traditional pumpkin pie ought to be. Being on the keto diet won't force you to eat a crustless pie (unless that's your thing) — the buttery crust in this recipe doesn't even require a rolling pin.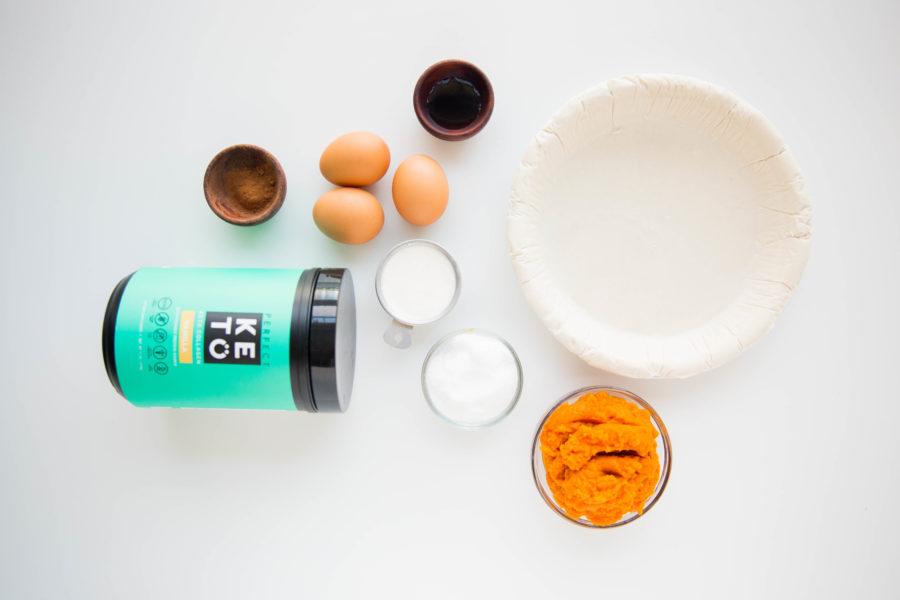 The main ingredients in this keto pumpkin pie include: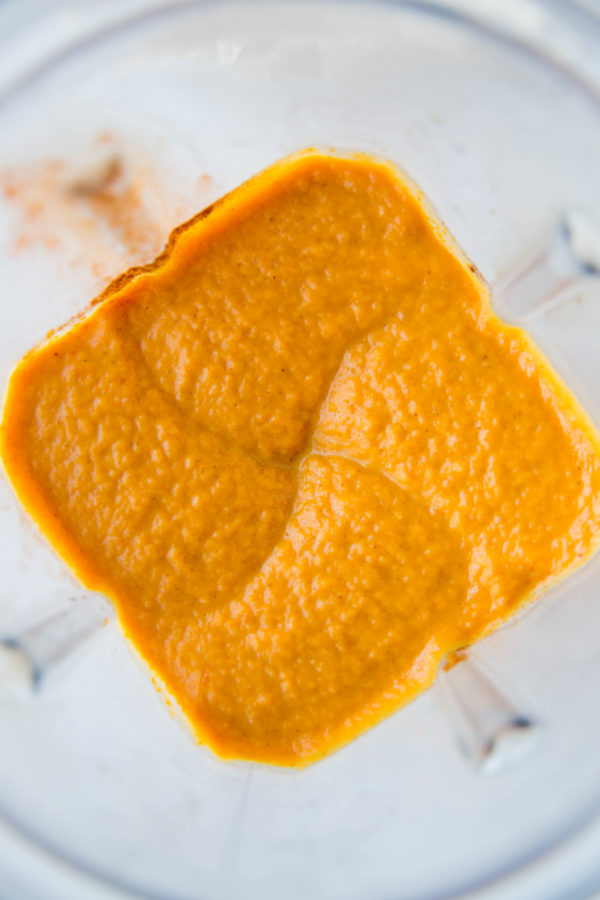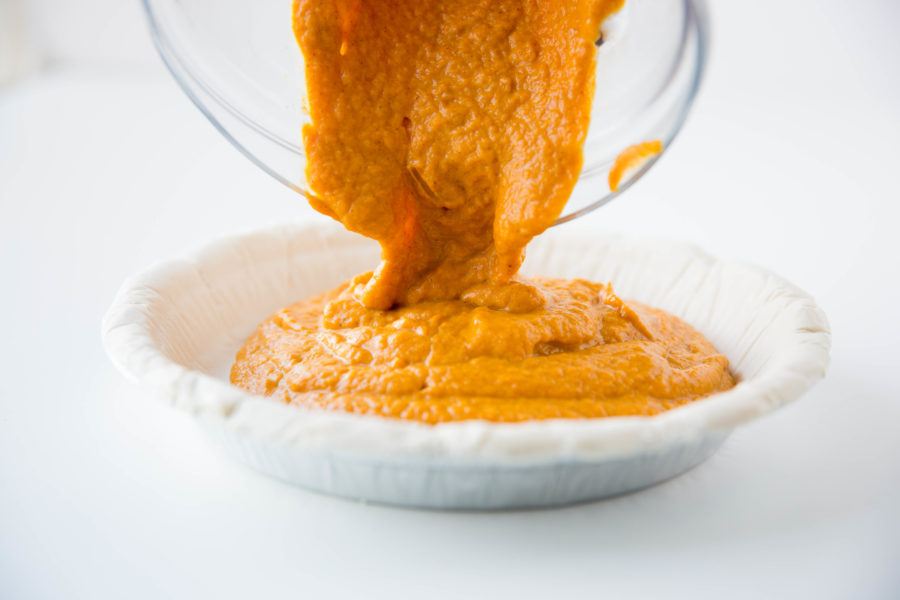 Health Benefits of Keto Pumpkin Pie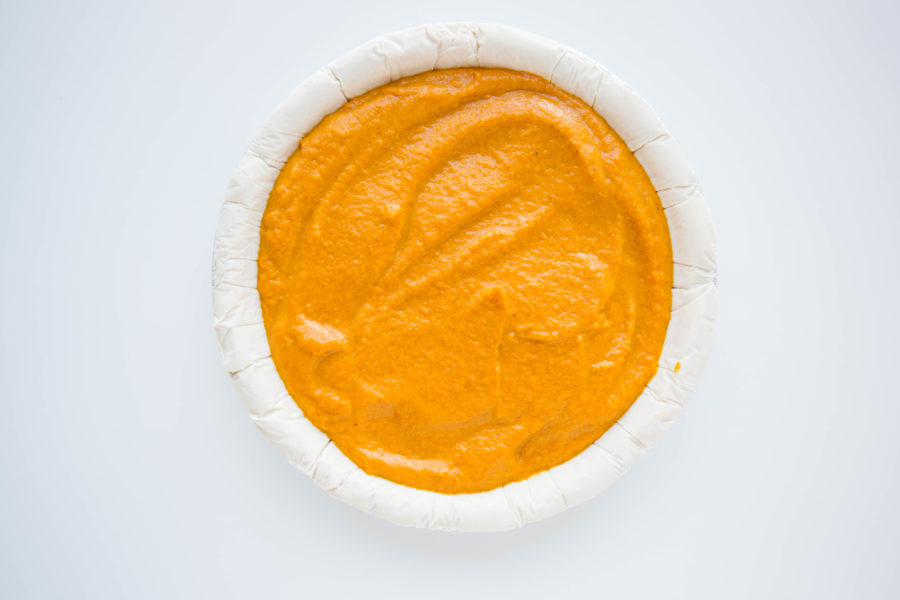 This keto pumpkin pie is loaded with a dose of healthy fats that will satisfy your cravings while keeping you in ketosis. With a low carb count, you can indulge without guilt. And you're not the only one — gluten-free, sugar-free, and dairy-free pumpkin pie means almost no one has to skip dessert.
Even if you're on a low-calorie diet, you'll be pleased as punch with this keto recipe. Here are some of the main health benefits of this wholesome treat.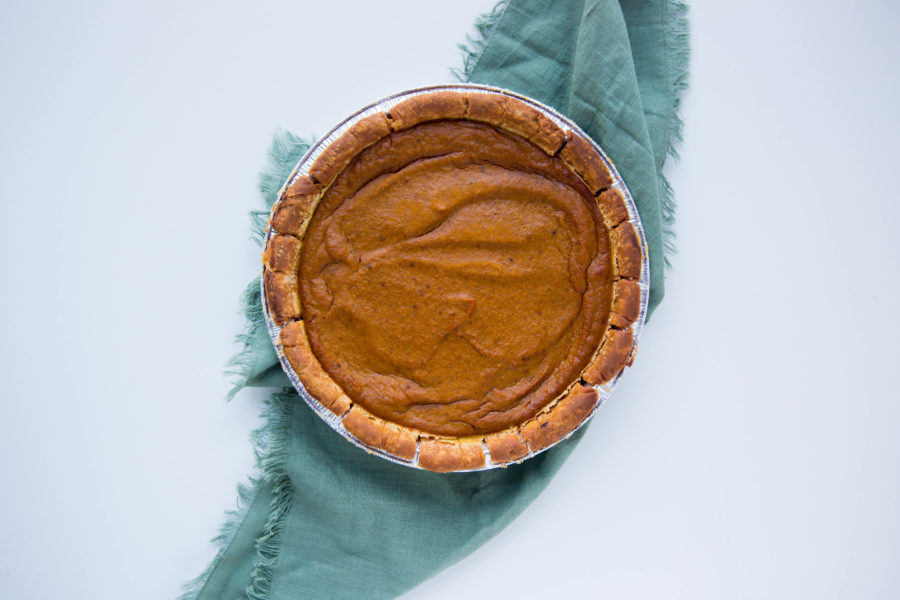 It May Improve Heart Health
The fall pumpkin craze brings valuable benefits and it's a reminder of how fun it is to eat seasonally.
Pumpkins contain beta-carotene, beta-cryptoxanthin, and alpha-carotene. This group of antioxidants can neutralize free radicals, which may prevent cell damage and reduce oxidative stress in your body. Reducing free radical damage may lower your chances of chronic illnesses including heart disease[*][*].
Eggs are a healthy addition since they contain a complete amino acid profile and are loaded with protein.
On top of that, eggs contain lutein and zeaxanthin, which are great for heart health and preventing cardiovascular disease[*].
Almond flour also plays a key role in heart health. Rich in vitamin E, it's a fat-soluble compound that may help prevent damage caused by free radicals, thereby reducing your risk for cardiovascular disease[*][*][*].
It Helps Boost Energy Levels
Do you ever find yourself extremely full, bloated, and sluggish after dessert? This dessert has the opposite effect — it can boost your energy levels.
The MCTs (medium-chain triglycerides) in Perfect Keto MCT Powder Vanilla will keep you feeling full (but not bloated) for hours. MCTs are also known for boosting or maintaining energy levels, so you can enjoy this pumpkin pie without the crash.
The lutein found in eggs isn't just beneficial for reducing the risk of cardiovascular disease. It's also great for boosting energy and physical activity. Studies have shown that eating foods rich in lutein enhances physical performance[*].
Almond flour is great for boosting your energy as well because it contains a dose of vitamin B2 (riboflavin), which helps keep levels stabilized[*].
Maintains Health Cholesterol Levels
Eggs contain compounds called phospholipids which help regulate cholesterol by lowering LDLs (low-density lipoproteins, aka bad cholesterol) and regulating HDLs (high-density lipoproteins, aka good cholesterol). By doing this, it lowers inflammation in the bloodstream and helps maintain heart health[*].
Keto Pumpkin Pie Recipe Tips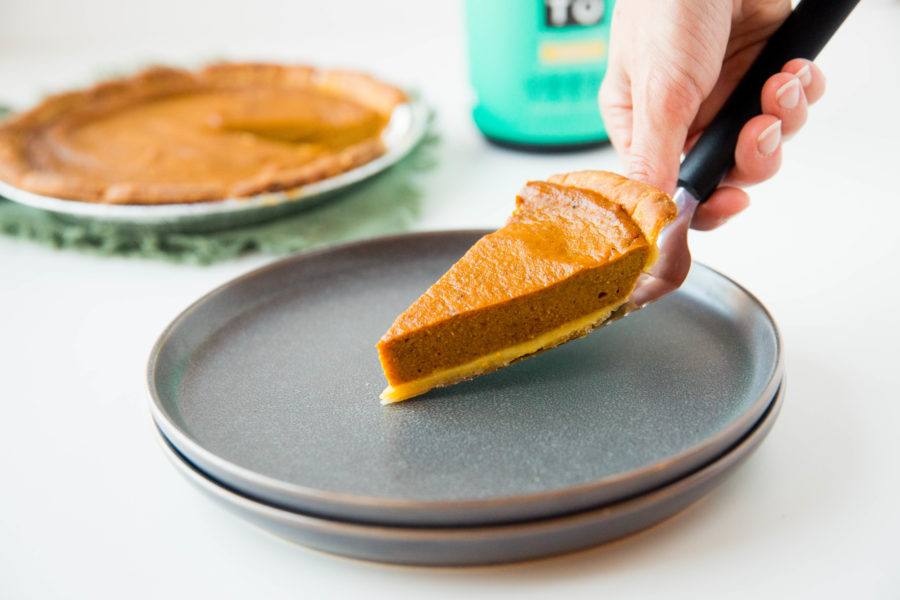 Now that you know about the health benefits of this pumpkin pie, it's time to dig into the recipe.
Since pumpkin pie is a custard, it should still be jiggly near the center when it comes out of the oven. As with other custards, it will finish setting as it cools.
To avoid any problems with your custard setting, make sure your eggs are at room temperature when you begin this recipe.
When baking this pie, if the edges of your crust start browning too fast, you can cover them with aluminum foil or a pie crust shield.
You won't need parchment paper for this recipe because you aren't going to roll out your pie crust — you'll simply press it into the pan.
Sweeteners
You can use the sugar alcohol erythritol in this, but it's only 70% as sweet as sugar. For instance, it would take 1 1/3 teaspoons of erythritol to equal the sweetness of one teaspoon of sugar.
Looking at product reviews on Amazon, plenty of bakers use a 1:1 ratio and are happy with the results. If you use a blend of monk fruit sweetener and erythritol (such as Lakanto), it's as sweet as sugar when used 1:1.
Although stevia is a keto-friendly sweetener, it isn't a good fit for baking. Avoid using it unless you have a lot of experience using it in recipes like this.
Pumpkin Pie Spice Substitution
This recipe calls for pumpkin pie spice, but if that's not something you keep in your cupboard, you can make your own blend with spices in the following proportions:
These measurements will yield the 1/2 teaspoon of pumpkin pie spice you need for this keto dessert. Of course, there is no 1/16 measuring spoon, so just fill the 1/8 measuring spoon halfway.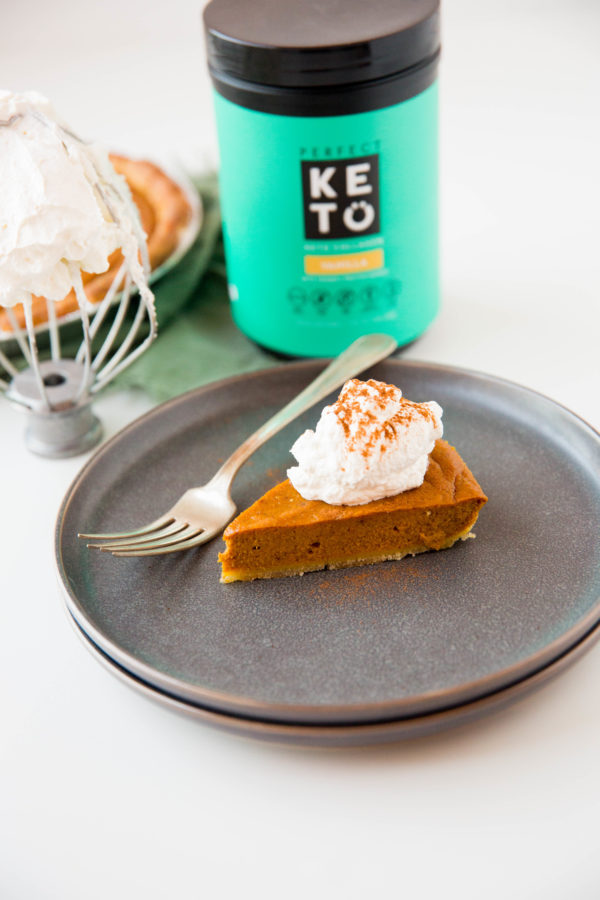 Alternate Crust Recipe 
If you have a different keto crust recipe you really like — perhaps one that adds coconut flour — you can use it in place of this version. It will change the nutritional information, but as long as it's keto, you should still be on target.
Be Sure to Use Pure Pumpkin
This low-carb pumpkin pie recipe calls for pumpkin puree rather than pumpkin pie filling, which can often be loaded with hidden sugars, spices, or other ingredients.
Pumpkin puree is pumpkin only and should say 100% pumpkin, pure pumpkin, or solid-pack pumpkin on the label. Of course, always read the nutrition facts to make sure you know exactly what you're getting.
Food Processor Whipped Cream
You can make whipped cream in minutes with your food processor. Simply add your ingredients and let it whir until it reaches the consistency you want. The best part about using the food processor for your whipped cream is that there's no mess. There are no splashes and it's easier to clean than your blender.
Other Tasty Fall Desserts
For other delightful tastes of fall, check out how easy it is to make these treats:
But don't stop there. Many of your favorite classic dishes can be made as low-carb recipes. Be sure to head over to the recipe section and see what other seasonal goodness you can make to serve with this pie.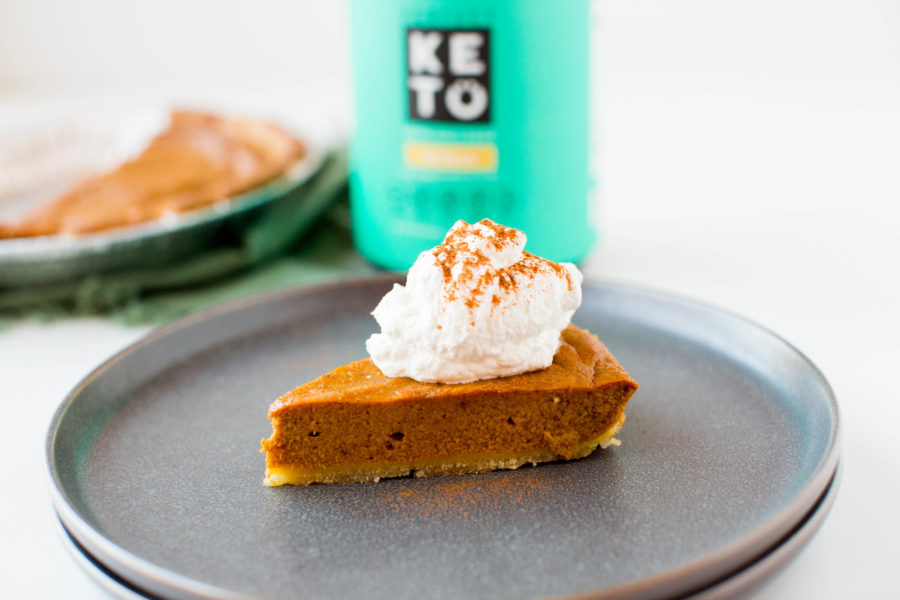 Print
Velvety Keto Pumpkin Pie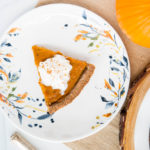 This keto-friendly, low-carb pumpkin pie recipe will be a hit at the holiday office party, family gathering, or anywhere else you'd like to bring it.          
Author:
Prep Time:

10 minutes

Cook Time:

1 hour 5 minutes

Total Time:

1 hour 15 minutes
Instructions
Preheat oven to 350 F.

Combine all the dry ingredients for the crust in one bowl and the wet ingredients in another bowl. Gently add the wet ingredients to the dry ingredients and mix until well-incorporated.

Press the mixture into a pie plate, evenly, allowing the mixture to sneak up the sides of the dish and start to take shape of a pie crust. Set aside.

Combine all the dry ingredients for the filling in one bowl and the wet ingredients in another bowl. Gently add the wet ingredients to the dry ingredients and mix until well-combined.

Pour the mixture into the prepared pie plate and spread evenly. Bake for 60-65 minutes.

Can be served warm, at room temperature, or refrigerated until ready to be eaten. Top with homemade whipped cream (using heavy whipping cream) or whipped coconut cream!
Nutrition
Serving Size:

10

Calories:

152

Fat:

13.1g

Carbohydrates:

5.82g (Net Carbs: 3.46g)

Fiber:

2.36g

Protein:

4.13g