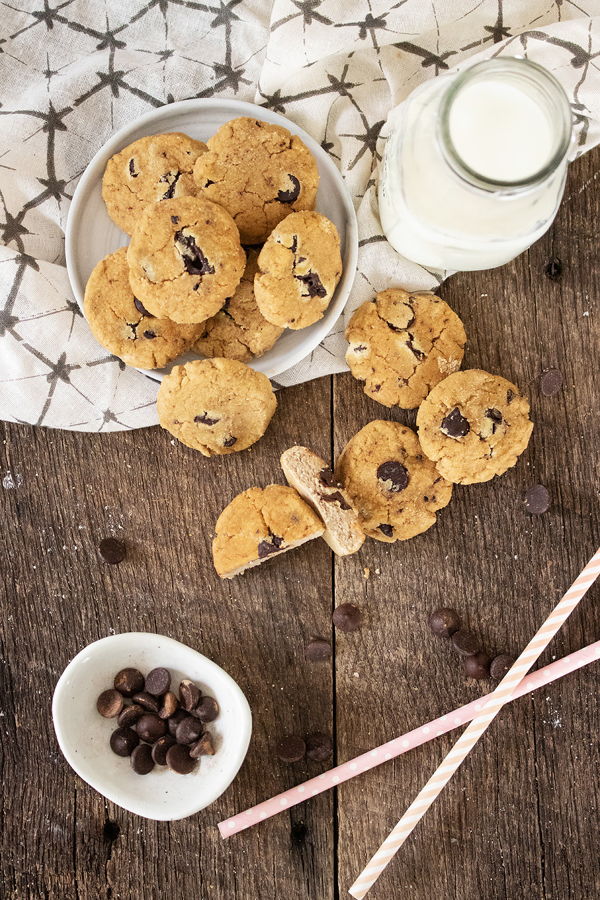 Nothing says home baked goodness like a classic chocolate chip cookie. Everyone knows what a good chocolate chip cookie is supposed to taste like. Crisp edges, soft and chewy centers, and oozing with rich chocolate. It really doesn't get much better. A favorite like this could only improve if it were actually healthy and luckily for you we have come up with a keto coconut flour cookie that will make you wonder why you weren't baking these for your family years ago!
Not an evening goes by in our home without a little baking. Of course it would be a shame to leave anyone out, so we usually end up making two different recipes, one to accommodate non keto eaters and one to accommodate our low carb eaters. While our system works perfectly fine, we much prefer baking things that everyone can enjoy together. This helps lend to the overall experience and moments we cherish so much. When I came up with this recipe, I didn't think I could match the chewy, chocolatey goodness of a tried and true classic, but this one is a hit! These coconut flour cookies whip up in no time, do not need to be chilled before baking, and can be made in one bowl. Fall in love with these classic flavors all over again, but feel great about eating them!
Baking Keto Cookies Using Coconut Flour
Coconut flour is widely used in paleo, keto, and gluten free recipes.  It can be used for baking cakes, cookies, bread, and muffins. It is a great substitute for all of your low carb baking needs. Coconut flour is extremely high in fiber which usually means it will absorb a ton of moisture and liquid. Your dough will tend to be thicker and more dense as well. Because of this it's extremely important to balance the ratio of flour to liquid. While it cannot be substituted in every recipe because of its unique properties, it can be used for a wide variety of your baking needs. When substituting for almond flour, maintain a ratio of approximately 3:1 almond flour:coconut flour. No need to adjust baking temperature.
Chocolate Chip Keto Coconut Flour Cookie Ingredients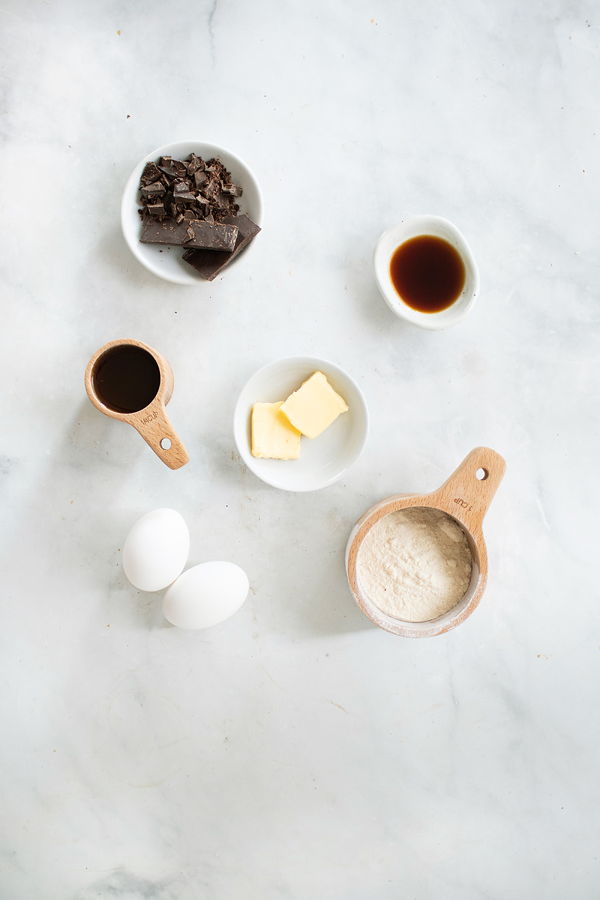 Coconut Flour- sifted to ensure there are no clumps in your dough
Butter- softened, grass fed butter
Eggs- large, room temperature eggs
Monk Fruit Syrup- adds a rich sweetness and helps keep the cookie moist
Vanilla Extract Baking Soda- helps the cookie rise and helps hold dough together
Salt- fine pink himalayan salt or sea salt
Dark chocolate- go for a high quality, stevia sweetened bar of chocolate
Keto Coconut Flour Cookie Variations
Shortbread Coconut Flour Cookies- use 1- 1/4 cup coconut flour, ½ cup of monk fruit syrup, and 1/2 cup of coconut oil instead of using butter.
Peanut Butter Coconut Flour Cookies- add 1/4 cup peanut butter flour, 3/4 cup smooth peanut butter, and reduce coconut flour to only 2 tablespoons.
Confetti Cake Coconut Flour Cookies- replace chocolate chips with sugar free sprinkles and add 1/2 teaspoon of butter extract
How to Make Chocolate Chip Keto Coconut Flour Cookies
Preheat oven and line a baking sheet with parchment paper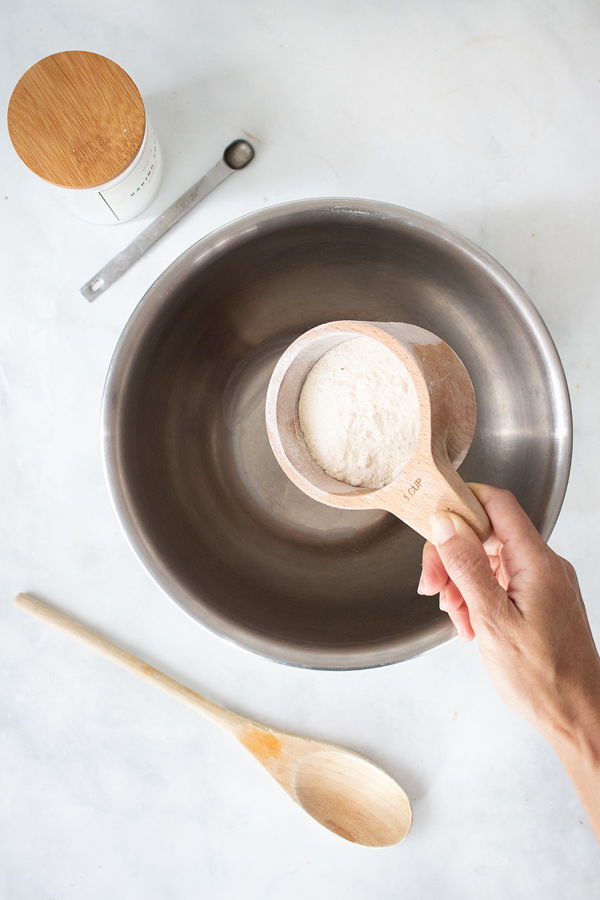 Sift dry ingredients into a bowl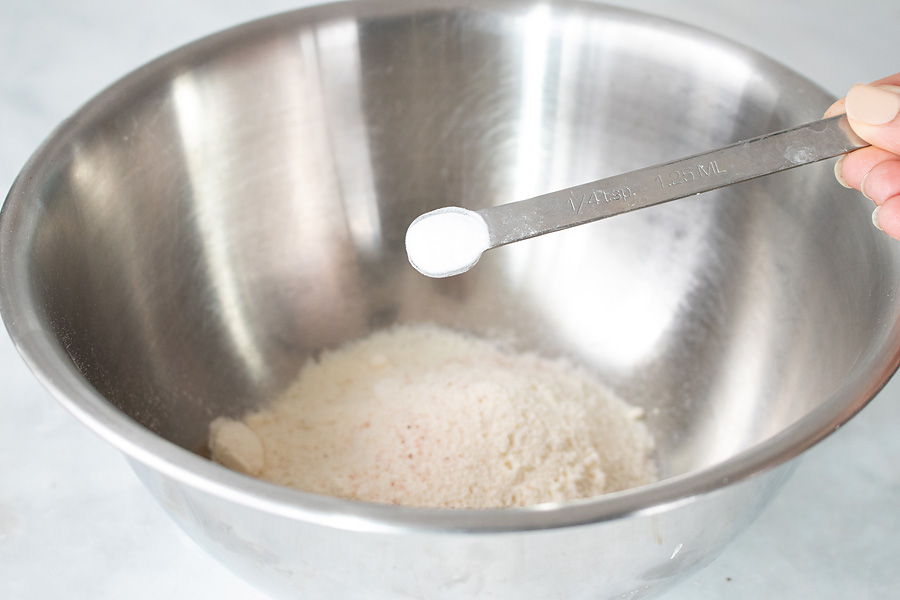 Add wet ingredients to dry ingredients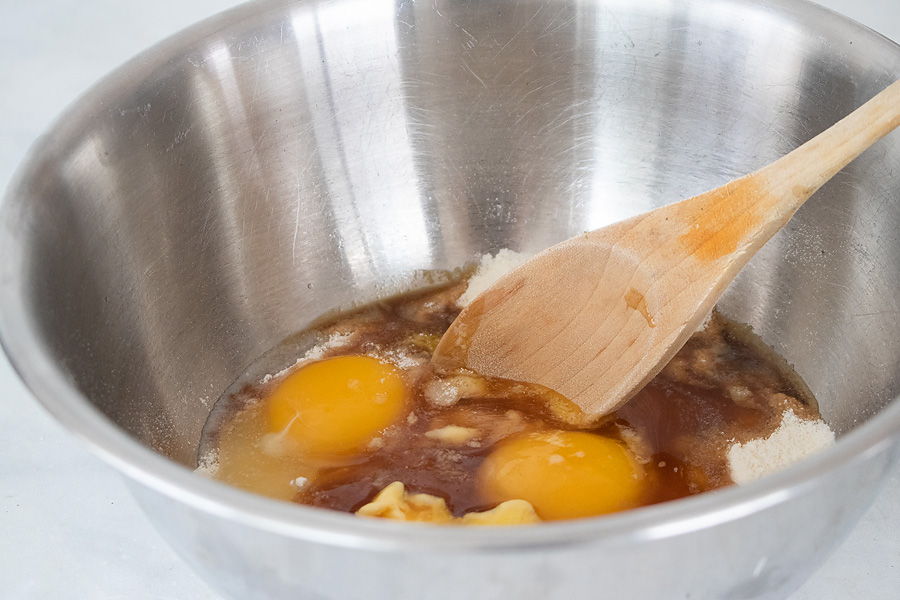 Fold in chocolate chunks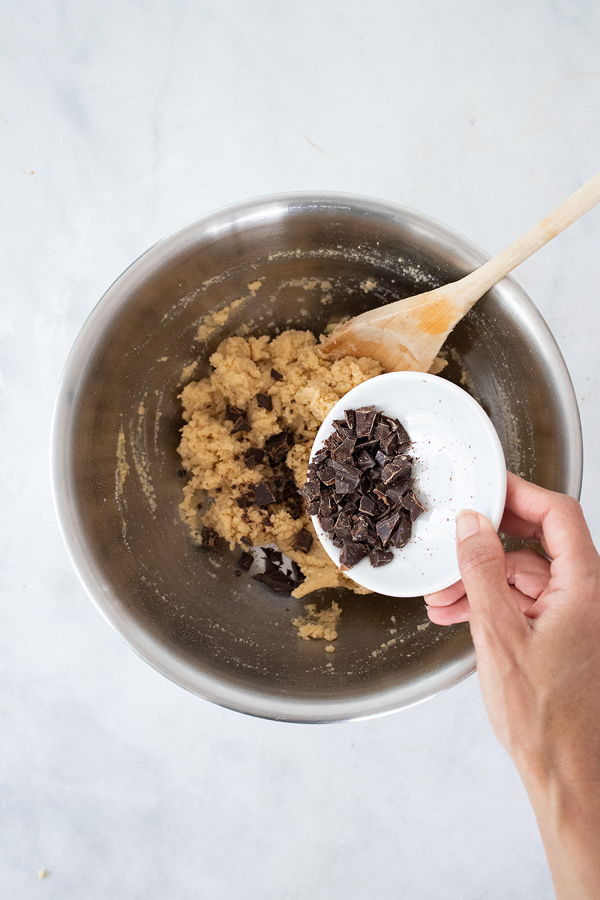 Flatten cookies with your fingers to the size and shape you prefer, then bake until golden brown on the edges.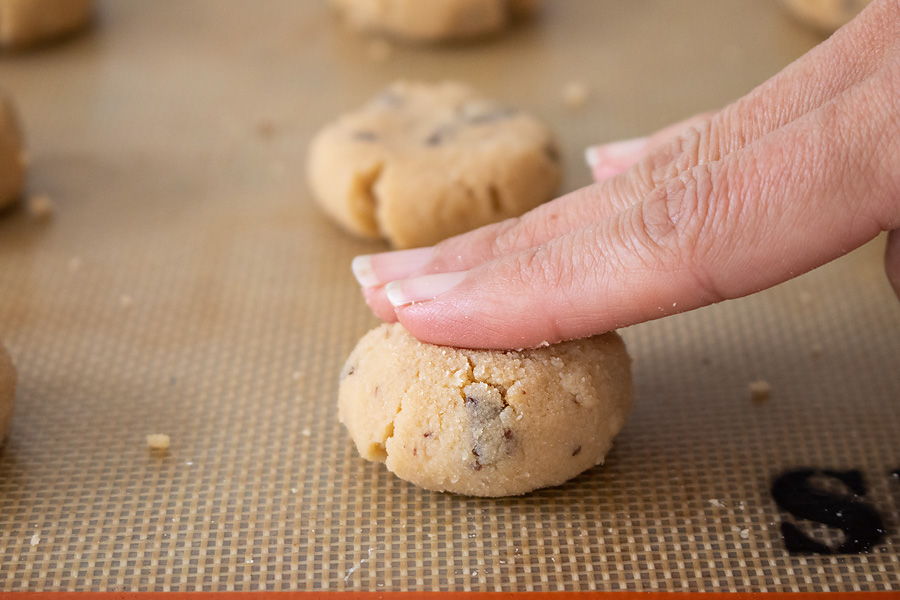 Chocolate Chip Keto Coconut Flour Cookies FAQs
How do you know when the chocolate chip keto cookies are fully cooked?
Cookies are done as soon as the center is set. For a moist and chewy cookie, remove from the oven as soon as the edges begin to turn golden brown. When you press them with your fingers, the center should be soft.
How do you make chocolate chip keto coconut flour cookies less crumbly?
The monk fruit syrup will help hold the cookie together and keep them moist! Also, most traditional cookies call for a larger amount of butter, but keto cookies with coconut flour only need a little bit of fat. Too much butter or coconut oil and the texture will crumble even more.
How to store chocolate chip keto coconut flour cookies?
These keto coconut flour cookies can be stored in an airtight container and kept in your pantry or on your counter for up to 5 days. You can also keep them in the fridge in a sealed container for up to one week.
Is coconut flour better for keto baking?
Coconut flour has very unique properties. For most baking, it is best to combine flours for a better texture. Keep in mind that you will need to add more liquid to coconut flour recipes than traditional ones. Your dough should always be moist and thick, but will hold together to form a ball. Coconut flour is an excellent option for low carb, paleo, and keto baking.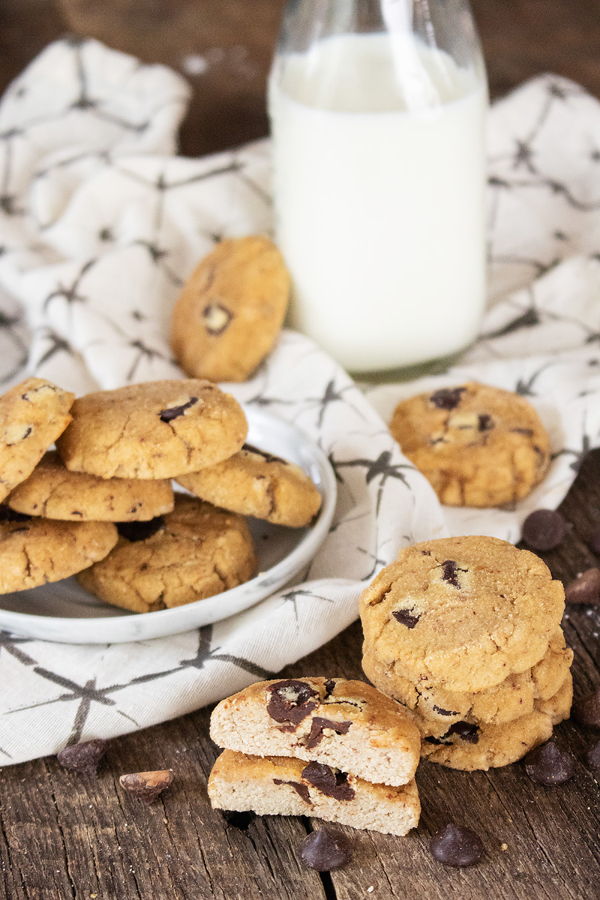 Print
Chocolate Chip Keto Coconut Flour Cookies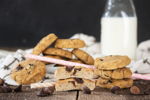 Don't be fooled by these chocolate chip keto coconut flour cookies! They are moist, chewy, loaded with chocolate chunks, but filled with only simple and healthy ingredients. Grab a cup of your favorite nut milk and cozy up with your new favorite chocolate chip cookie!
Author:
Prep Time:

10 minutes

Cook Time:

10 minutes

Total Time:

20 minutes

Yield:

12

cookies

1

x
Scale
Ingredients
1/2 cup

coconut flour

2 tablespoons

butter (softened)

2

eggs

1/4 cup

monk fruit syrup

1/2 teaspoon

vanilla extract

¼ teaspoon

baking soda

Pinch salt

1/3

dark chocolate (roughly chopped)
Instructions
Preheat the oven to 350°F and line a baking sheet with parchment paper. Set aside.

Add coconut flour, baking soda, and salt to a medium sized bowl. Whisk to combine.

Add butter, eggs, monk fruit, and vanilla extract.  Stir with a wooden spoon until ingredients are well combined. Dough will be sticky.  

Fold in chopped chocolate. Let sit for 2-3 minutes.

Using a small cookie scoop, divide and portion dough. Place on prepared baking sheet. Flatten cookies slightly with your hands.

Bake for 9-10 minutes until the edges begin to turn golden brown. Remove from the oven and place cookies on a wire rack to cool.
Nutrition
Serving Size:

1 cookie

Calories:

432

Fat:

36g

Carbohydrates:

6g

Fiber:

2g

Protein:

26g
Keywords: keto coconut flour cookies