16 Valentine's Desserts For Two
1 Triple Chocolate Fudge Brownie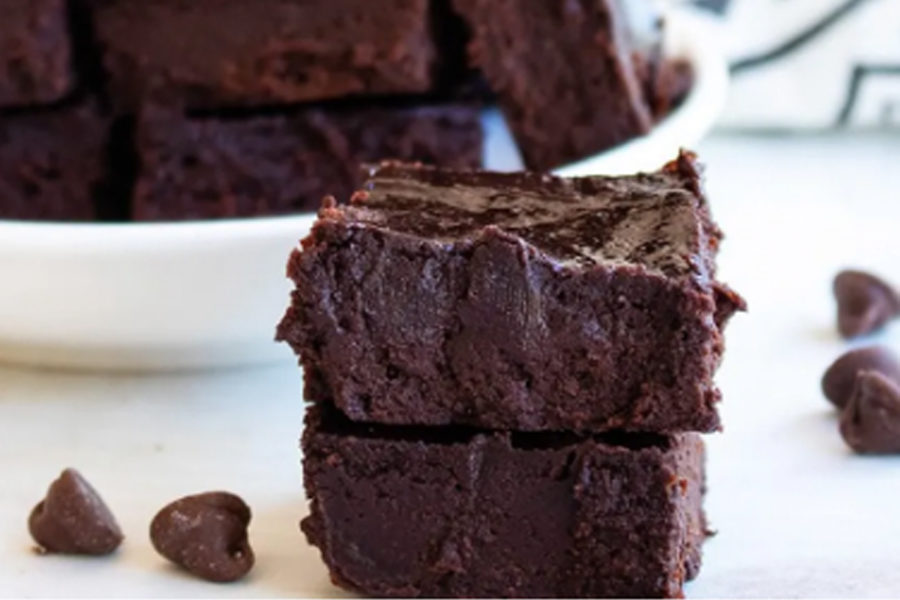 If you're baking brownies for two, these gooey triple chocolate fudge brownies will make the perfect Valentine's day dessert. They're rich consistency comes from simple ingredients like cacao powder and almond butter, and their sugar-free sweetness comes from monk fruit. You can also check out our Keto Brownie Mix.
2 Red Velvet Donuts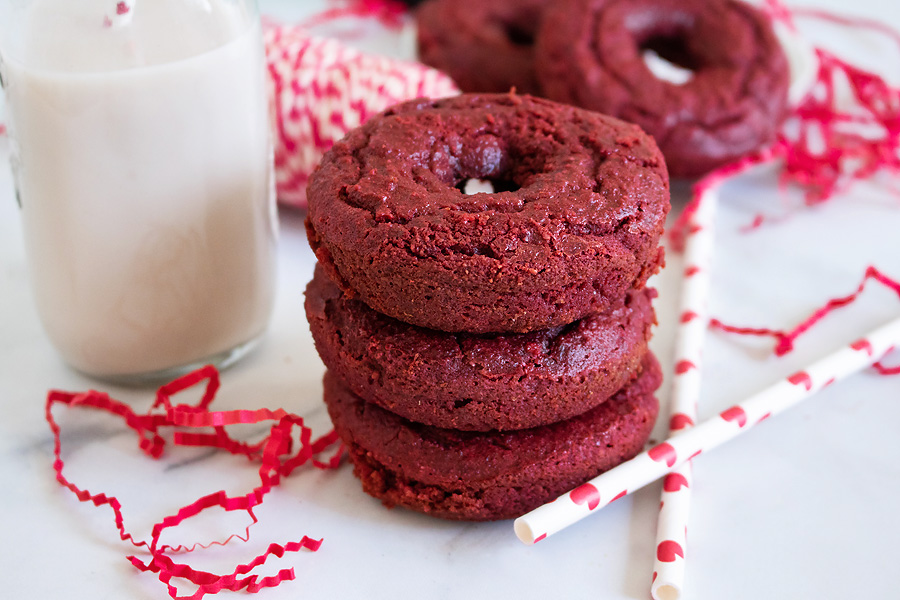 You can make these delicious red velvet donuts as an after-dinner dessert, or save them as a sweet treat to have over coffee the next morning. Each mini donut is under 200 calories and contains only three net carbs.
3 Valentine's Cake Pops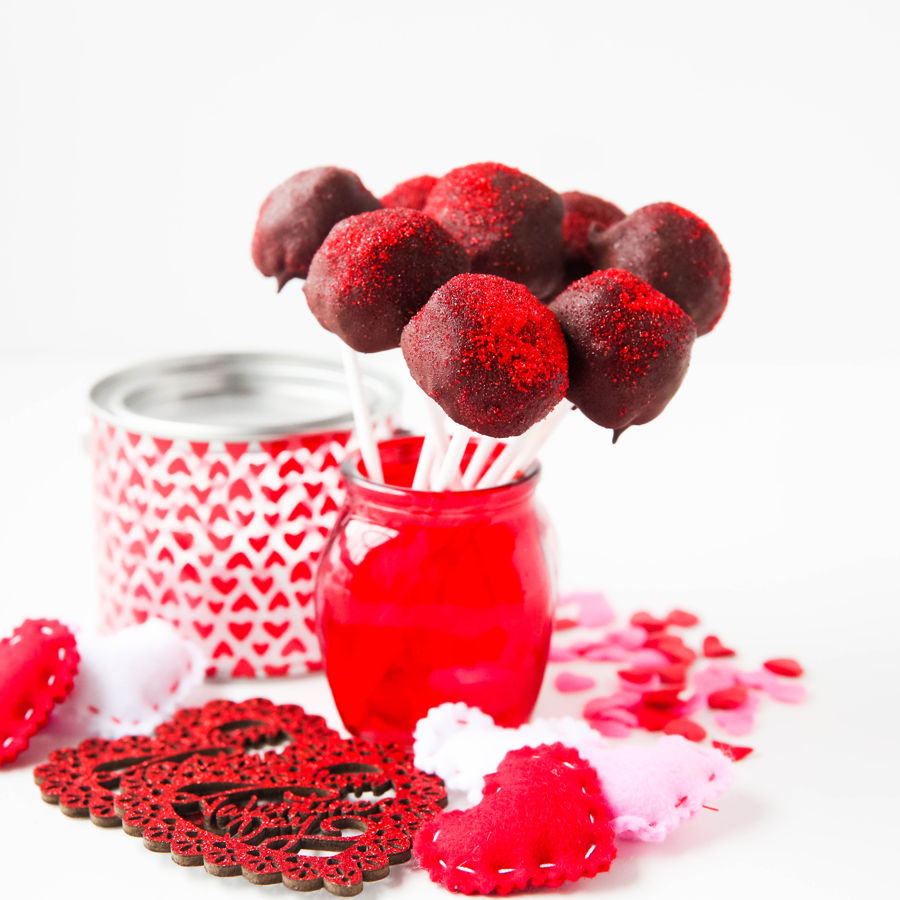 Cake pops are a great idea if you're looking for a little something sweet, but don't want to bake an entire cake. These brownie cake pops take the best of both worlds, brownies plus cake, and serve them up in an adorable, festive package.
4 Keto Chocolate Chip Cookies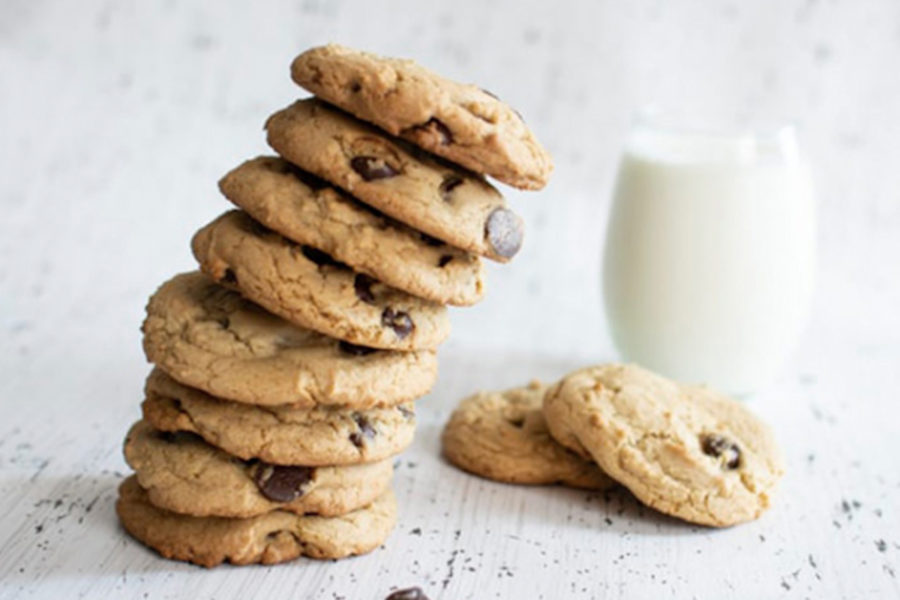 This Chocolate chip cookie recipe may sound simple, but these classic treats never fail to please. Each cookie contains only two net carbs — so you don't have to worry about going overboard. Dip your chocolate chip cookies in full-fat milk or nut-based milk of choice, and enjoy.
5 Raspberry Cheesecake Mousse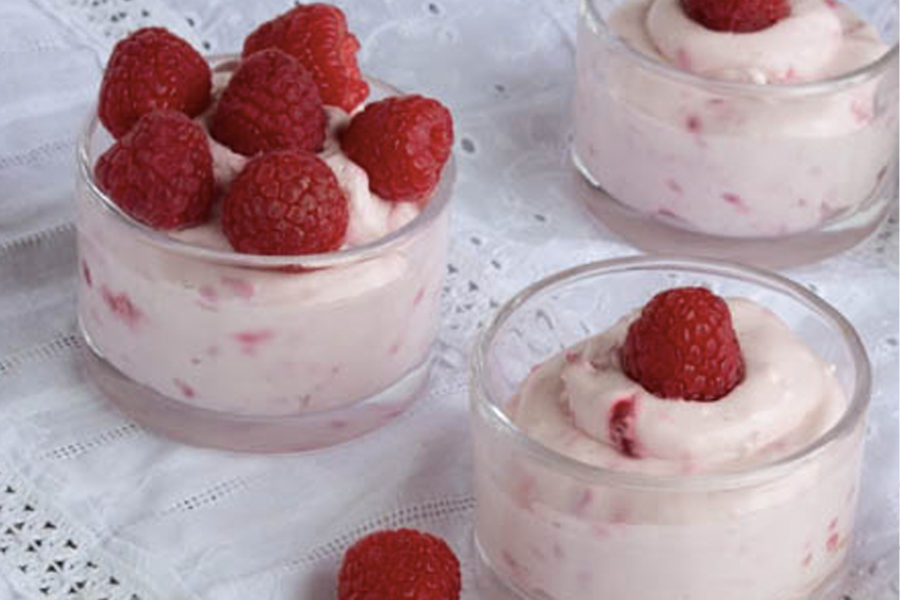 After your Valentine's day dinner, you may want something on the lighter side. This light and fluffy raspberry cheesecake mousse couldn't be more simple to make. Just combine cream cheese, heavy cream, vanilla extract, frozen or fresh raspberries, and sweetener of choice and viola — decadent cheesecake mousse.
6 Gluten-Free Red Velvet Cupcakes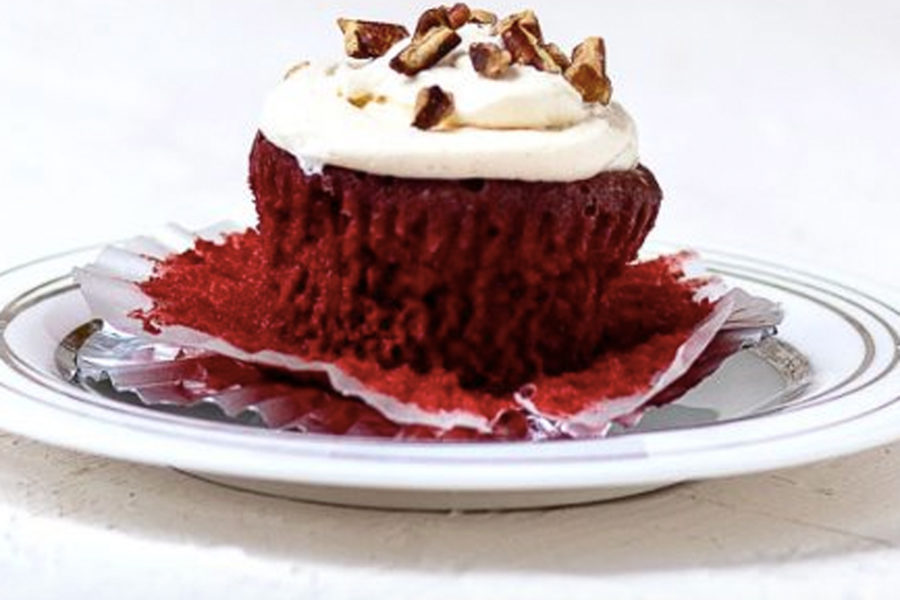 These red velvet cupcakes are a festive treat to bring to a Valentine's party, or to share with your date if you're keeping the night romantic. Everyone loves rich and creamy cream cheese frosting, and you can top with nuts, sugar-free sprinkles, or keto chocolate chips.
7 Keto Tiramisu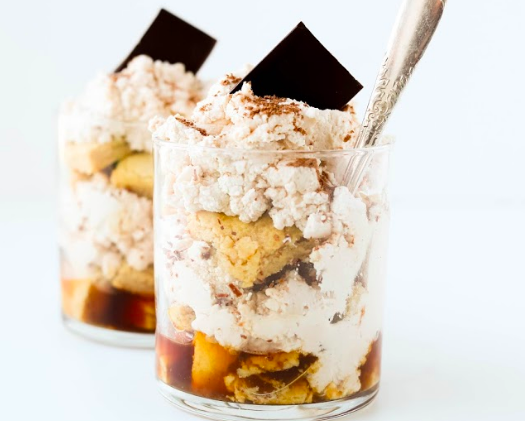 There's something about tiramisu that just feels romantic. Maybe it's the spices or delicately baked layers, but when it comes to thoughtfulness, there are few desserts that take as much care or time as tiramisu. And with each piece only clocking in at four net carbs, you should definitely leave room for seconds.
8 Chocolate Lava Cake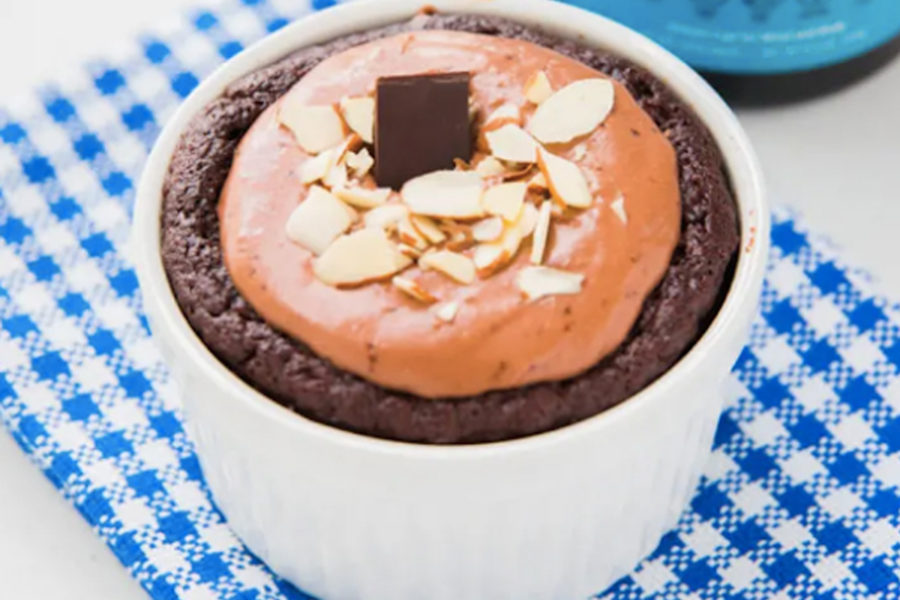 Treat your valentine to this warm and decadent mini chocolate cake recipe  that's perfect for two. To make it a small batch recipe cut the ingredients in half and only fill two ramekins. You'll want to bake this one fresh, but it only takes 30 minutes, so just pop it in at the beginning of dinner (or after your first course).
9 Sugar-Free Apple Cobbler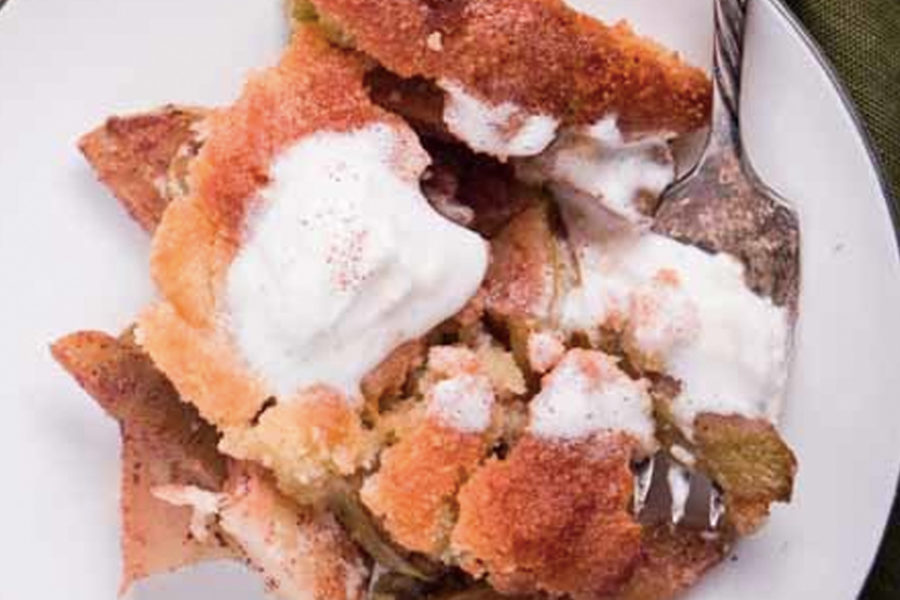 If your valentine is a lover of classic desserts, this apple cobbler is sure to please. The crispy, sweet topping sits perfectly atop juicy, gooey apples. And of course, it's not a classic cobbler without a scoop of keto ice cream on top.
10 Creamy Keto Hot Chocolate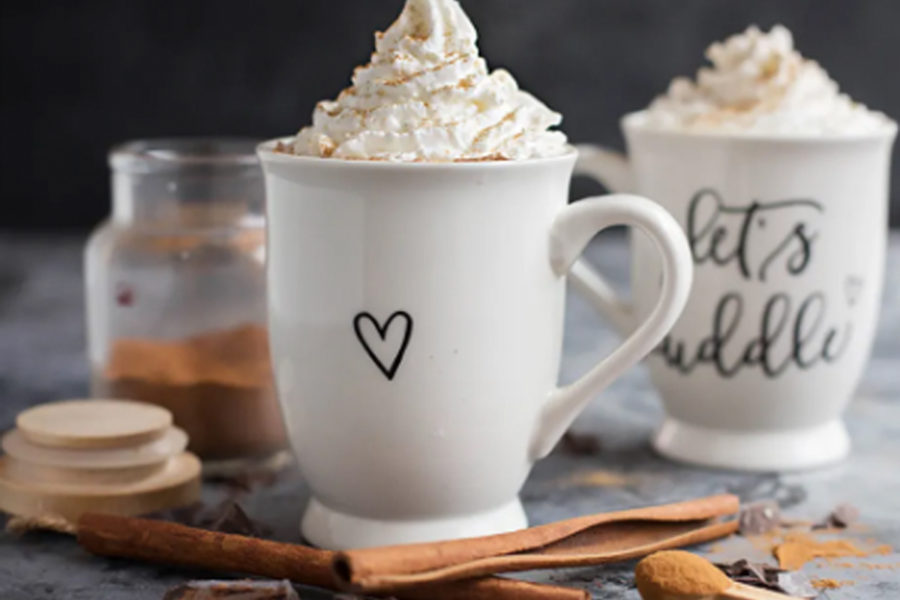 There's nothing more romantic than a cup of hot chocolate by the fire. After your Valentine's dinner, cozy up next to your date with a cup of this creamy keto hot chocolate topped with some sugar-free marshmallows. You can even throw some low-carb spirits in there if you're feeling frisky.
11 Nut Butter Cheesecake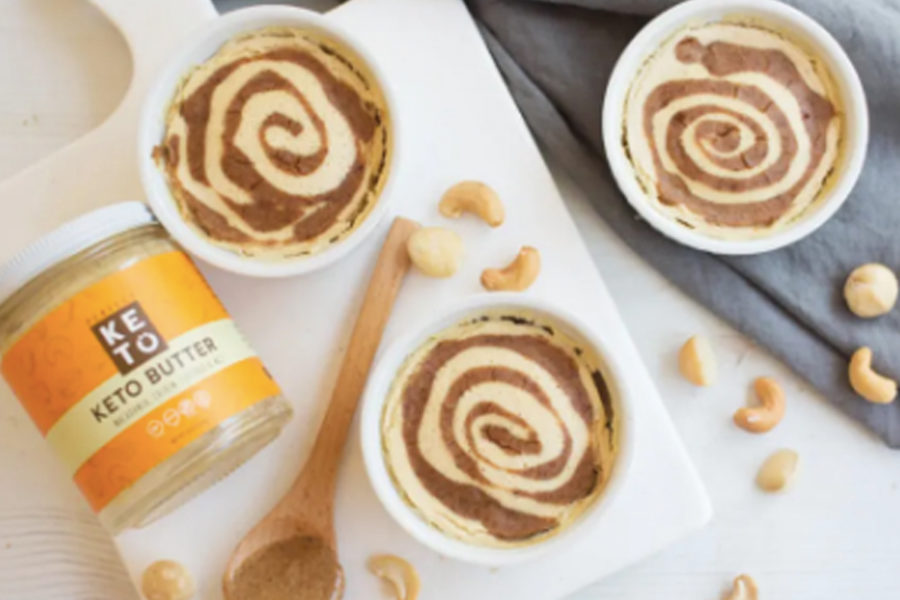 For all you nut butter fans out there — this nut butter cheesecake for you. Don't have any Perfect Keto Nut Butter? Swap it out for almond butter or peanut butter (or order some PK Nut Butter because it's delicious). Each cheesecake has only six net carbs, with nine grams of protein, and is bursting with nutty cinnamon flavor.
12 Decadent Pecan Pie Fudge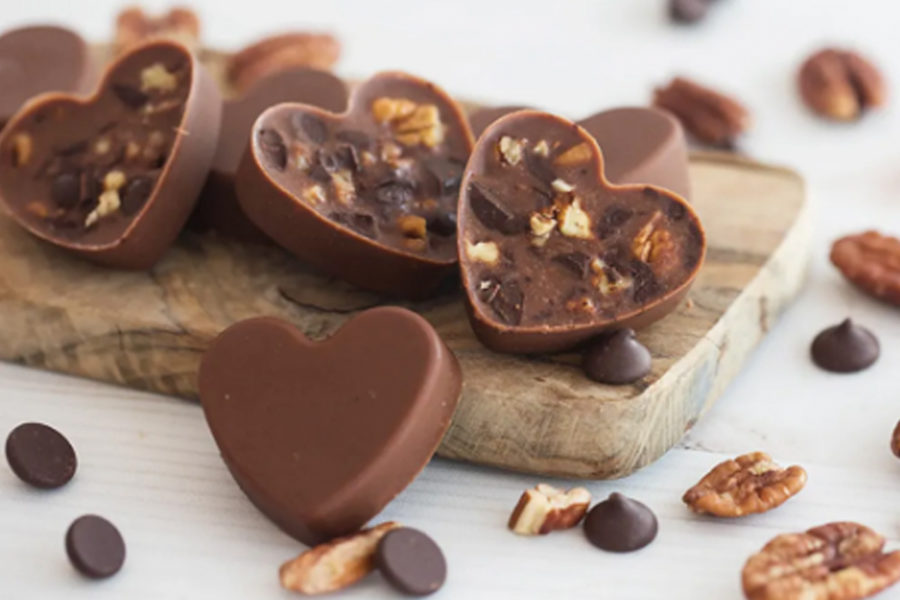 This decadent pecan pie fudge is rich, chocolatey, and creamy. To make this dessert recipe extra special, pour the fudge into little heart molds for a special valentine's treat.
13 Keto Bread Pudding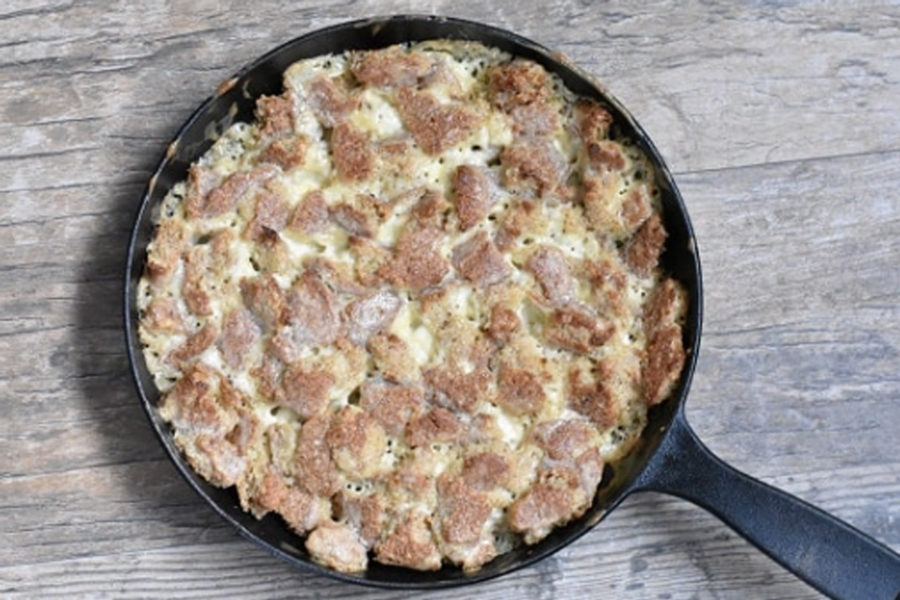 This bread pudding is the perfect combo of soft on the inside and crispy on the outside. And if you're thinking that bread isn't keto — you're right. This bread pudding uses flax, coconut flour, almond flour, and psyllium husk as a replacement for bread. Just as delicious but far more nutritious than the classic recipe.
14 Low-Carb Lemon Meringue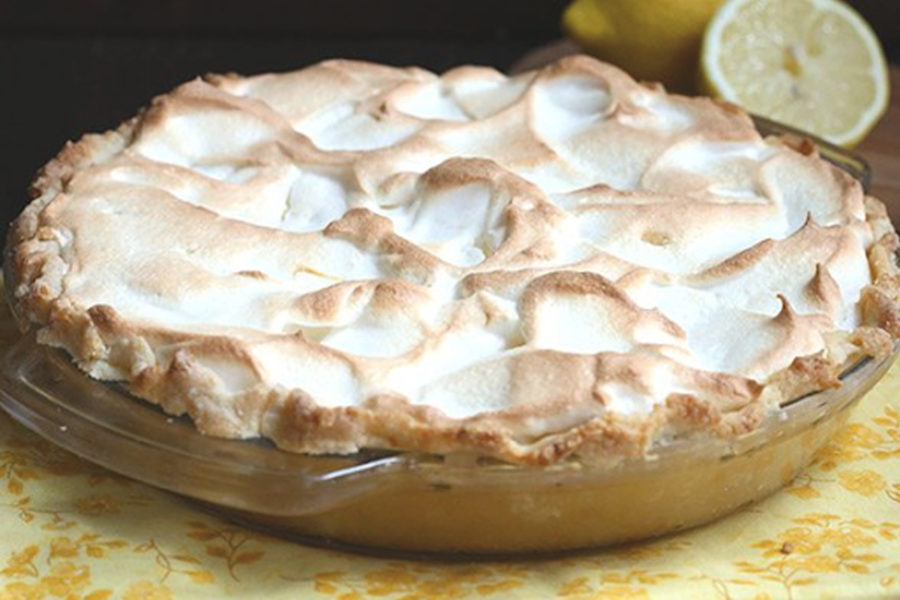 Lemon meringue pie adds a light and zesty touch to your Valentine's Day meal. This meringue takes about four hours in total to prepare, so make sure you have the time to commit, but you won't regret the results.
15 Blueberry Muffin Keto Mug Cake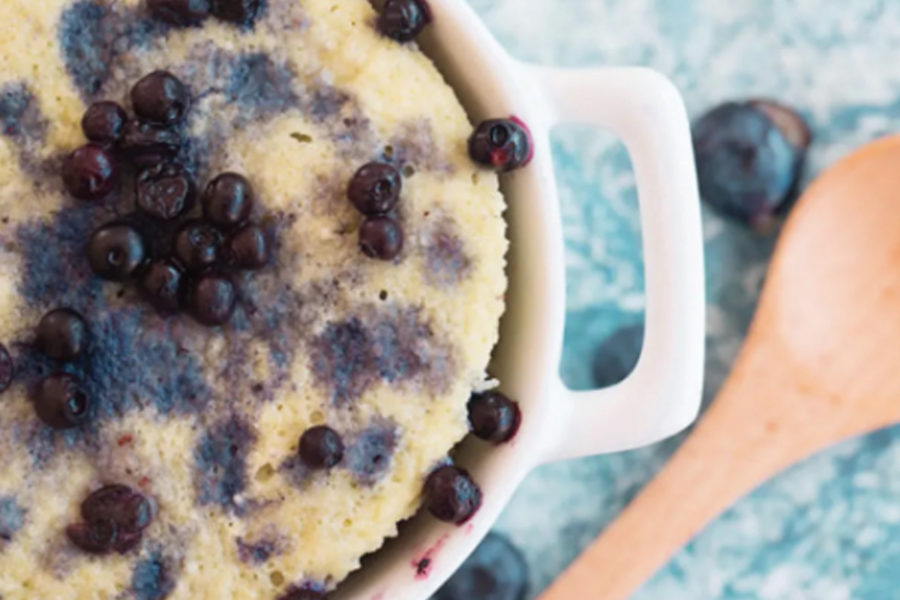 If you or your valentine's day date are big berry fans, then look no further than this blueberry muffin keto mug cake. The vanilla collagen gives it a boost of protein (20 grams!), and each cake has only three net carbs.
16 Keto Salted Caramel Pudding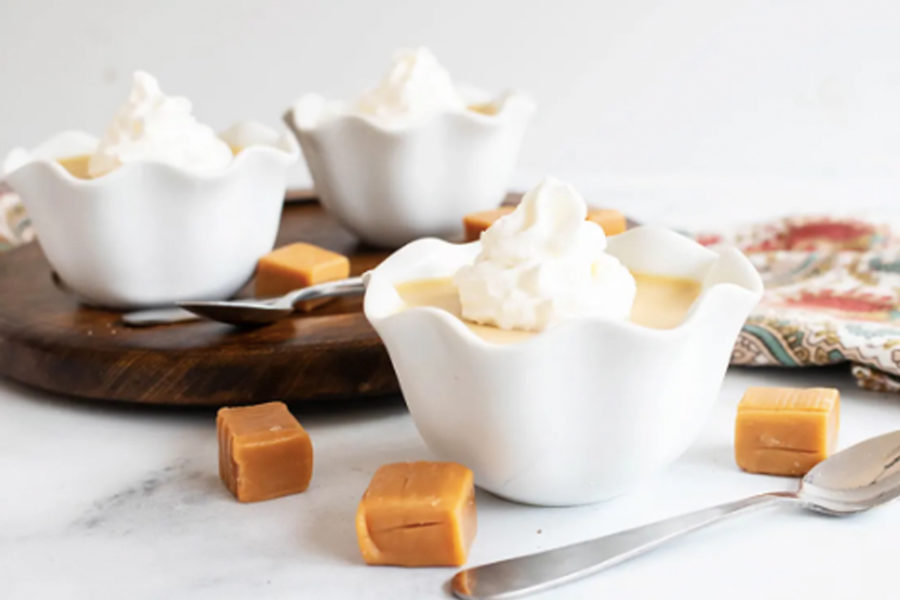 There's something incredibly satisfying about the combination of sweet and salty. This keto salted caramel pudding is smooth and creamy, and makes an excellent finish for your date night dinner.
Don't Forget About Dessert
If you're planning a romantic Valentine's meal, then finishing it off with a touch sweetness is a must. And of course, there's no reason to give up your low-carb diet in order to enjoy a holiday treat.
Forget about the Godiva chocolates, and chocolate-covered strawberries — keep it keto with these decadent and delicious dessert options.