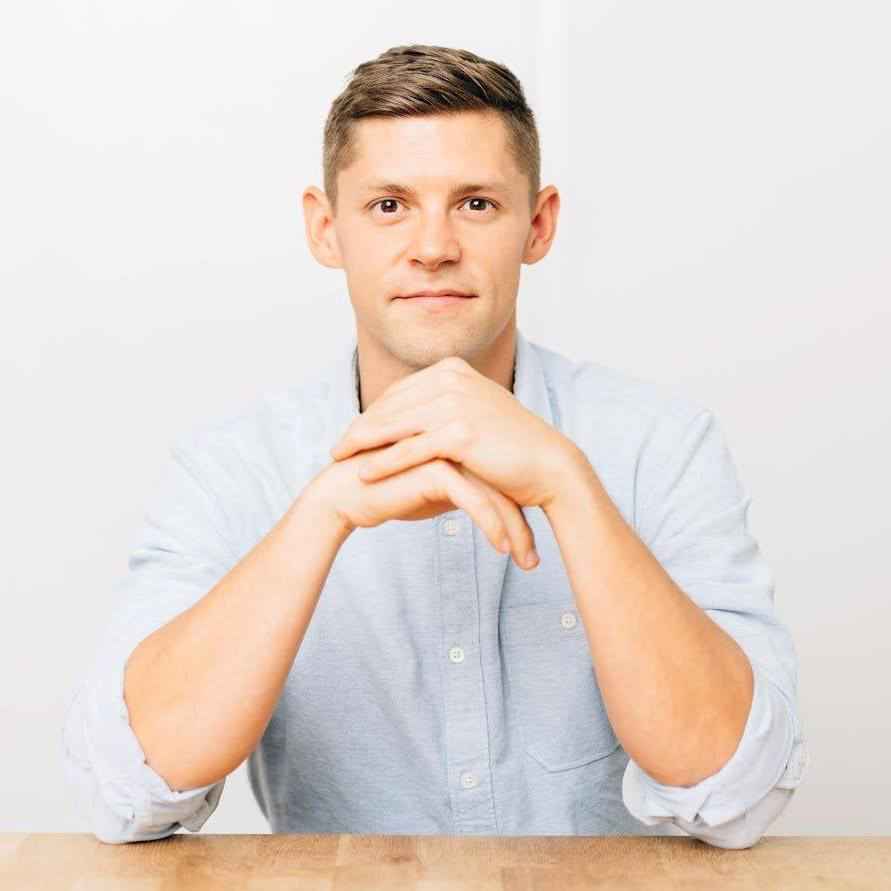 Dr. Anthony Gustin is a board-certified sports chiropractor, functional medicine practitioner, entrepreneur, podcast host, and founder of Perfect Keto.
on November 28, 2018
Want to start the keto diet but don't know what to eat?
Here, you'll learn the basics of the ketogenic diet, what to eat for breakfast, lunch and dinner and how to do keto meal prep the right way so you can save time.
When starting a new diet, knowing what you can and cannot eat is often the most stressful part of the transition. Here, all the guesswork is taken away for you. A ketogenic diet meal plan is laid out for you so you know exactly which recipes to follow for each meal.
The meal plan below is simplified into a 7-day plan, which you can download here.
Keto 101
The purpose of the ketogenic diet is to put your body in a metabolic state of ketosis and support your health. Ketosis is a state in which you burn mainly fat — rather than carbs — for energy. Ketosis has been shown to provide multiple health benefits, including weight loss, better mental performance, blood sugar control, and disease management.
On keto, the majority of your caloric intake will come from fa and some protein and very few carbs. Most people can enter ketosis following these guidelines:
Consume 0.8 grams of protein per pound of lean body mass at a minimum
Reduce your carbohydrate intake to 20-50 grams of total carbohydrates
Any remaining calories should come from healthy fats
This "starves" your body of carbohydrates, which would otherwise be converted into glucose in the liver. With no glucose available, your body burns ketones as its primary energy source, transitioning your body into a fat-burning state.
Foods You Can Eat On Keto
Preparation is an important component of the keto diet. Planning your meals in advance will save time, money and energy, and prevent you from reaching for carb-laden snacks when hunger hits.
As you put together your shopping list, take note of which foods are (and are not) keto-friendly.
For a complete overview, dive into The Full Keto Diet Food List.
Fats
Fats and oils: olive oil, coconut oil, sesame oil, butter, ghee, walnut oil, flaxseed oil
Nuts and seeds: almonds, almond butter, chia seeds, walnuts, walnut butter, macadamia nuts, pecans, pistachios, cashews
Full-fat, organic, grass-fed dairy: heavy cream, butter, sour cream, cream cheese, hard and soft cheeses
Protein
Grass-fed beef: ground beef, veal, steak
Organ meats: liver, heart, tongue
Pasture-raised pork: ham, bacon, pulled pork, pork loins
Poultry: chicken, turkey, duck
Wild-caught seafood: salmon, mussels, cod, crab, tilapia, clams
Eggs
Lamb
Goat
Carbs
Leafy green vegetables: kale, swiss chard, spinach, romaine lettuce, Brussels sprouts, broccoli
Other vegetables: cauliflower, zucchini, onions, bell peppers, celery, cucumber
Low-carb fruits: avocado, blueberries, raspberries, cherries
You can also use some condiments, ideally homemade or made without sugar. Low carb sweeteners can be used in moderation.
Foods To Avoid On Keto
To make your meal prep as simple as possible, it's helpful to know which foods to avoid. Avoid the grocery aisles containing the below food groups. If they're currently stocked in your cupboards, it may be best to throw them out, or donate any unopened packaged foods.
Foods to avoid on keto:
Sugar: White sugar, brown sugar, honey, maple syrup
Grains: White and wheat bread, whole grains, oats, rice, quinoa, couscous, pasta
Fruit: Apples, mangoes, melons, oranges
Legumes: Black beans, kidney beans, soy, lentils
Starch: Sweet potatoes, potatoes, parsnips, carrots, other starchy vegetables
Find Your Keto Macros
As a beginner to the keto diet, it's important to understand your macros.
The three macronutrients are fat, protein and carbohydrates. While a standard American diet weighs heavily in carbohydrates and low in fat, a ketogenic diet plan takes the opposite approach. On the keto diet, you will eat high quantities of fat, moderate amounts of protein and very few carbs.
A keto meal plan should be comprised of 75% fat, 20% protein and 5% total carbs.
If you eat 2,000 calories per day, that would come out to 1,500 calories or 167 grams of fat, 400 calories or 100 grams of protein and 100 calories or 25 grams of carbs. You would need to make sure you stay at or below 25 grams of carbs each day to stay in ketosis.
These percentages are estimates only. To calculate your macros precisely, use the Perfect Keto Macro Calculator.
Instructions
Select the Standard Ketogenic Calculator for a classic ketogenic diet of 75% fat, 20% protein, 5% carbohydrate (recommended)
Select Specialized Macronutrient Calculator to input specific amounts of fat, protein, and carbohydrate
Activity Level
Choose what describes you best
Calorie Intake Goal
Options
Input "0" to maintain your bodyweight
Input a surplus percentage for weight gain
Input a deficit percentage for weight loss
Note
5-10% is a small deficit
10-20% is a moderate deficit
20-30% is a large deficit
Advanced Fields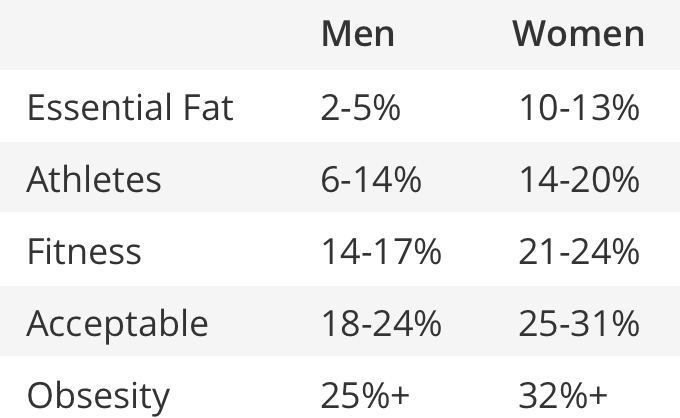 Input Your Protein Ratio
Guide to picking your protein ratio
To maintain muscle, leave protein ratio between 0.60 to 0.80 grams per lb of lean body mass (1.3 to 1.7 grams per kg LBM)
To gain muscle, the protein ratio should be between 0.8 to 1.2 grams per lb of lean body mass (1.7 to 2.3 grams per kg LBM)
Input Your Total Carb Intake
Input the grams of carbs you want to consume on a daily basis