Looking to get started on the keto diet? Not sure what to eat? Here, you'll learn exactly what to eat for breakfast, lunch and dinner on the ketogenic diet.
When starting a new diet, knowing what you can and cannot eat can be the most stressful part of the transition. Here, all the guesswork is taken away for you. Below, a ketogenic diet meal plan is laid out for you, telling you precisely which recipes to follow for each meal.
The meal plan below is simplified into a three-day plan. If you're craving more guidance, Perfect Keto has two 1-week meal plans available for download:
Planning Your Meals: Know Your Macros
As a beginner to the keto diet, it's important to understand your macros.
The three macronutrients are fat, protein and carbohydrates. While a standard American diet weighs heavily in carbohydrates and low in fat, a ketogenic diet plan takes the opposite approach. On the keto diet, you will eat high quantities of fat, moderate amounts of protein and very few carbs.
A keto meal plan should be comprised of 75% fat, 20% protein and 5% total carbs. If you eat 2,000 calories per day, that would come out to 1,500 calories or 167 grams of fat, 400 calories or 100 grams of protein and 100 calories or 25 grams of carbs. You would need to make sure you stay at or below 25 grams of carbs each day to stay in ketosis.
These percentages are estimates only. To calculate your macros precisely, use the Perfect Keto macro calculator.
Instructions
Select the Standard Ketogenic Calculator for a classic ketogenic diet of 75% fat, 20% protein, 5% carbohydrate (recommended)
Select Specialized Macronutrient Calculator to input specific amounts of fat, protein, and carbohydrate
Activity Level
Choose what describes you best
Calorie Intake Goal
Options
Input "0" to maintain your bodyweight
Input a surplus percentage for weight gain
Input a deficit percentage for weight loss
Note
5-10% is a small deficit
10-20% is a moderate deficit
20-30% is a large deficit
Advanced Fields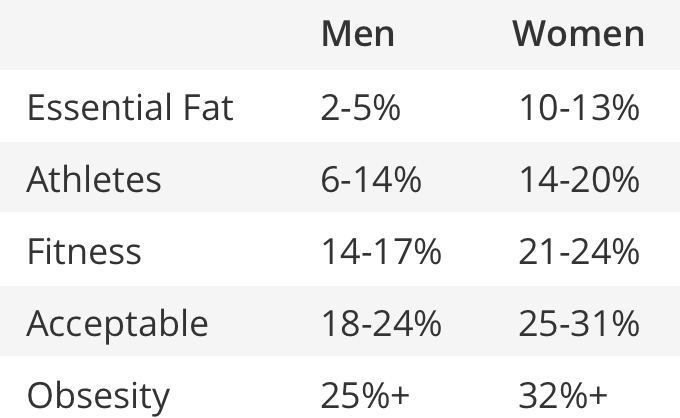 Input Your Protein Ratio
Guide to picking your protein ratio
To maintain muscle, leave protein ratio between 0.60 to 0.80 grams per lb of lean body mass (1.3 to 1.7 grams per kg LBM)
To gain muscle, the protein ratio should be between 0.8 to 1.2 grams per lb of lean body mass (1.7 to 2.3 grams per kg LBM)
Input Your Total Carb Intake
Input the grams of carbs you want to consume on a daily basis