on January 2, 2019
The ketogenic diet — or keto diet — is a very low-carb diet researchers are studying for its many health benefits, including weight loss, disease prevention, energy, and longevity. 
Early human studies suggest the keto diet may help fight obesity, diabetes, metabolic disease — even cancer and Alzheimer's disease[*][*][*].
The short-term benefits of keto are also significant. 
Fat loss, mental clarity, and higher energy levels are just a few of the benefits keto dieters report.
If you're ready to try it out for yourself, follow this detailed keto diet plan for beginners and grocery list so you know exactly what to buy.


Keto Diet Plan for Beginners: 2 Prep Steps
The goal of a healthy ketogenic diet is to help you reach the metabolic state of ketosis and improve your health.
That means your body goes from using carbohydrates (aka glucose) as fuel and starts burning fat (as ketones) for energy.
Once you're in a state of ketosis, you'll truly start to see and feel the benefits — from sharp thinking to more energy.
But to start your diet and get into ketosis, you'll need to prepare a bit.
It all starts with calculating your ideal macronutrient intake.
Don't worry — it's super easy.
#1: Calculate Your Macros
First, use the macronutrient calculator below to determine your specific carb needs.
For example, a common target on a keto diet is to limit your carbs to under 20 grams per day.
But this is a general goal and may not be right for you, especially if your job keeps you on your feet all day or you enjoy working out 5-6 times per week.
Because of that, it's essential you determine your unique carbohydrate needs so you can safely support your lifestyle while still getting into a state of ketosis.
Using this calculator, you'll be able to see how many grams of fat, carbs, and protein you'll need to reach and maintain ketosis.
From there, it's as simple as choosing the right foods and narrowing down the portions that will help you reach your targets each day.
Instructions
Select the Standard Ketogenic Calculator for a classic ketogenic diet of 75% fat, 20% protein, 5% carbohydrate (recommended)
Select Specialized Macronutrient Calculator to input specific amounts of fat, protein, and carbohydrate
Activity Level
Choose what describes you best
Calorie Intake Goal
Options
Input "0" to maintain your bodyweight
Input a surplus percentage for weight gain
Input a deficit percentage for weight loss
Note
5-10% is a small deficit
10-20% is a moderate deficit
20-30% is a large deficit
Advanced Fields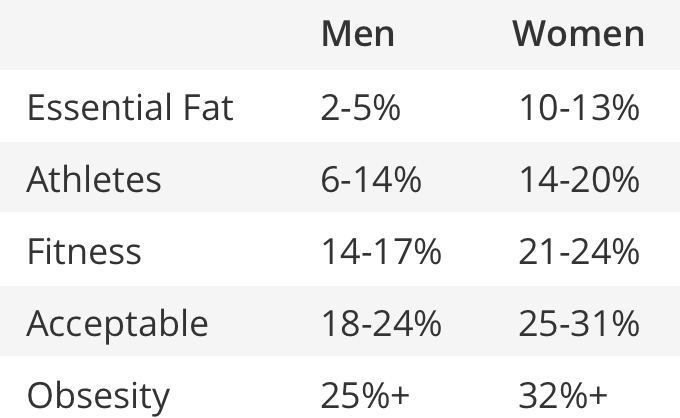 Input Your Protein Ratio
Guide to picking your protein ratio
To maintain muscle, leave protein ratio between 0.60 to 0.80 grams per lb of lean body mass (1.3 to 1.7 grams per kg LBM)
To gain muscle, the protein ratio should be between 0.8 to 1.2 grams per lb of lean body mass (1.7 to 2.3 grams per kg LBM)
Input Your Total Carb Intake
Input the grams of carbs you want to consume on a daily basis