on August 25, 2018
How much do you dread the question, "What's for dinner?"
What used to be a monumental task after a long day might be even harder to figure out when you're doing keto. You can't just wing it, be lazy or rely on take out for dinner with a keto diet. You have to think within your macros and micros and whip up a healthy, easy keto dinner recipe or risk ruining all you've been working for.
So what do you do?
Thanks to today's roundup, you'll have 26 tasty keto dinner recipes sure to put a healthy meal on your table, satisfy your cravings and please a wide variety of palates.
9 Comfort Foods With a Keto Twist
These nine comfort foods are so close to the real thing you'll wonder why you ever ate the original versions in the first place.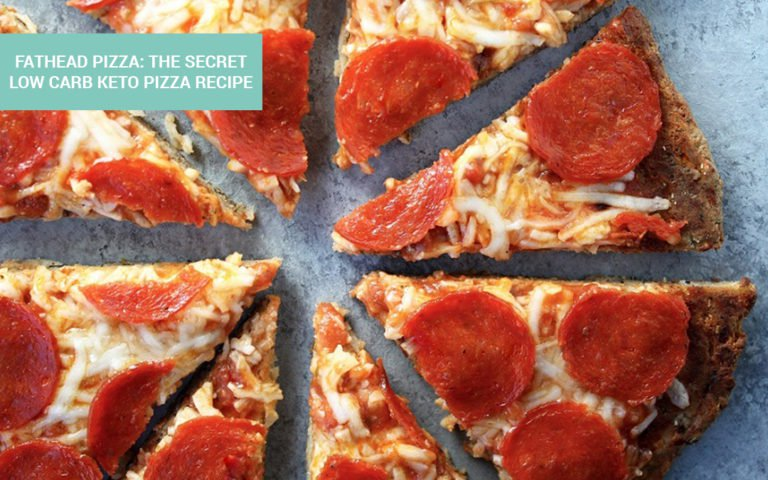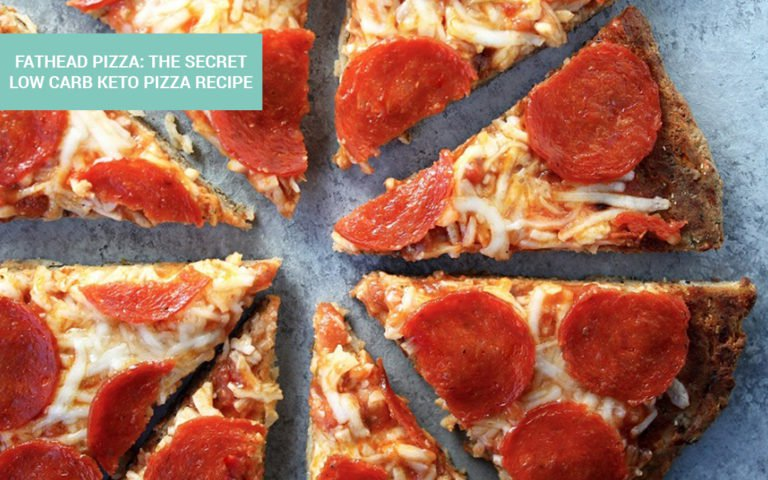 Sometimes, you just want pizza. Maybe your craving was sparked by everyone going out for pizza at the office or you saw a commercial during a sports game. Or maybe you're just transitioning to keto and you're finding carb-heavy pizza cravings hard to handle.
This keto fathead pizza recipe takes less time from start to finish than a delivery pizza (30 minutes in total) and it's packed with the same great taste and none of the carbs to weigh you down. With just a few staple ingredients, you can satisfy your pizza craving any night of the week.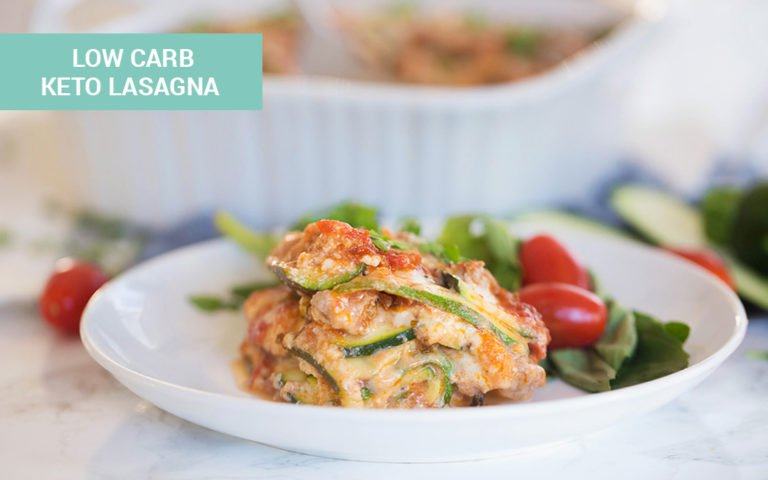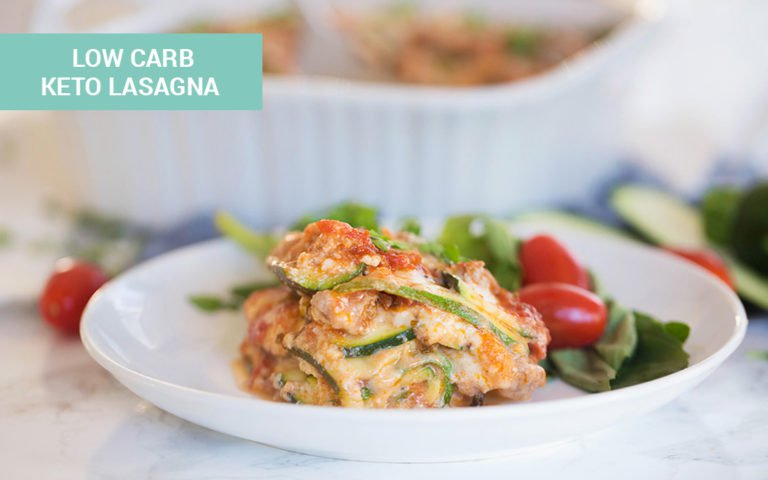 For former carb lovers, pasta is a favorite that's hard to say no to. But, once again, you don't have to give up this staple thanks to our keto-friendly alternative.
Using sliced zucchini pasta and sauteed Italian sausage, you'll quickly outdo what you thought was good lasagna and never look back again.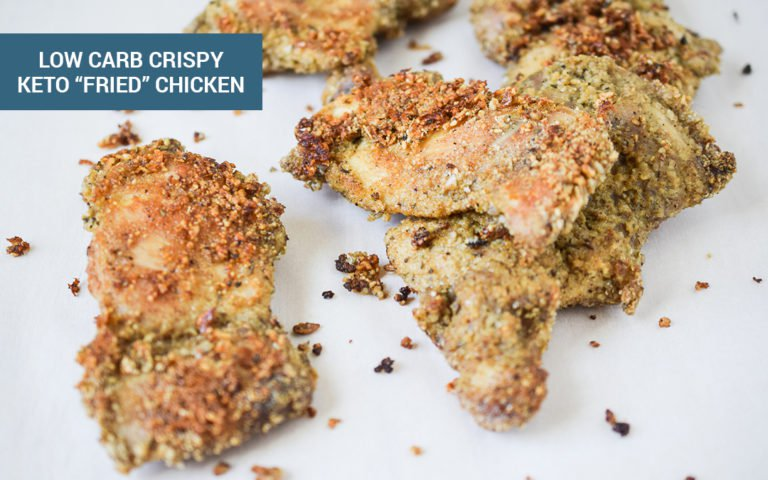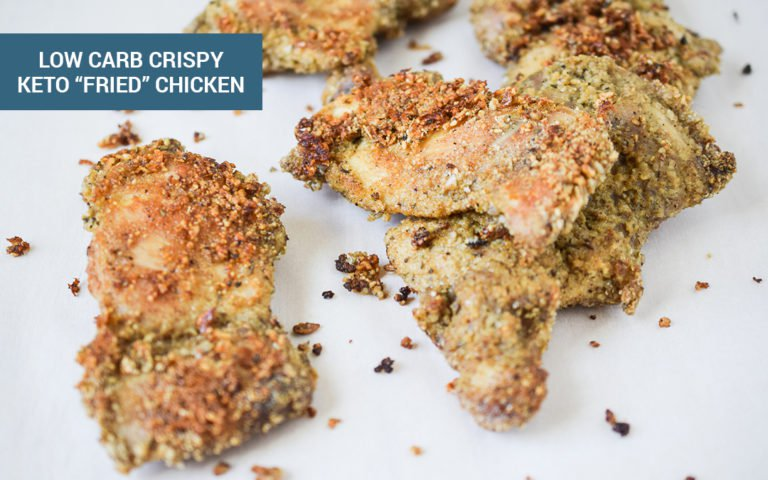 Yes, you can have "fried" chicken on a ketogenic diet. You just have to make it yourself. With only seven ingredients and in less than 40 minutes of your time, you can whip up a healthier batch of fried chicken that won't break your macro bank.
All it takes is 10 minutes of prep time for you to enjoy fried chicken again. You can thank me later on this one.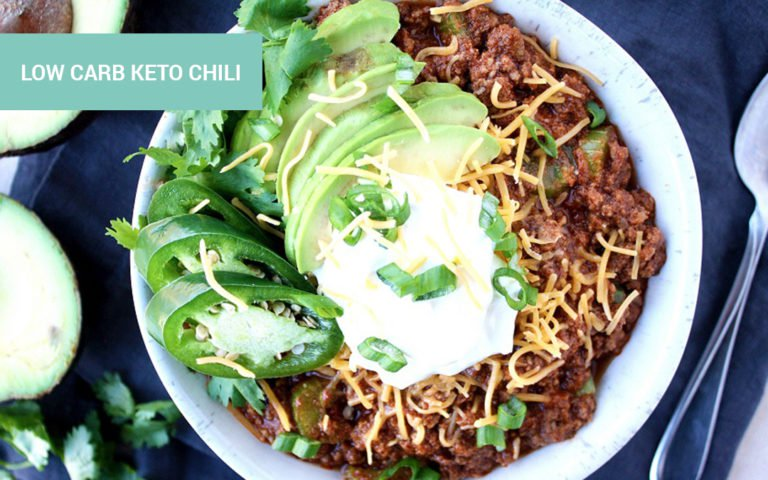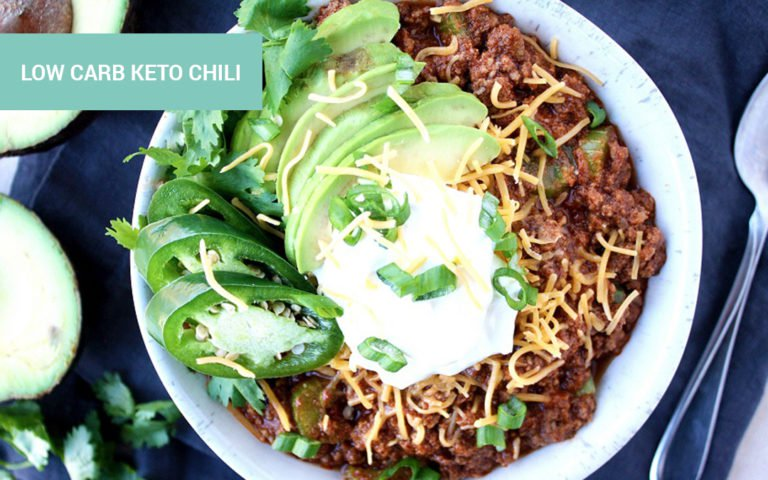 After a quick Google search, you'll quickly realize that most chili recipes are loaded with both beans and carbs — two things that kick you out of ketosis. Lucky for you, that doesn't mean chili is off limits.
This low-carb version swaps celery for the high-starch beans and uses grass-fed beef, bone broth and a mix of spices to not only deliver a huge burst of flavor but also just the right amount of protein and fat.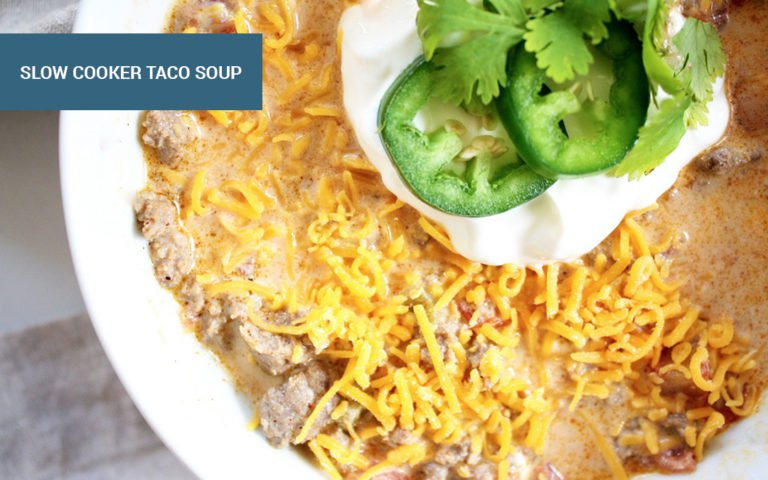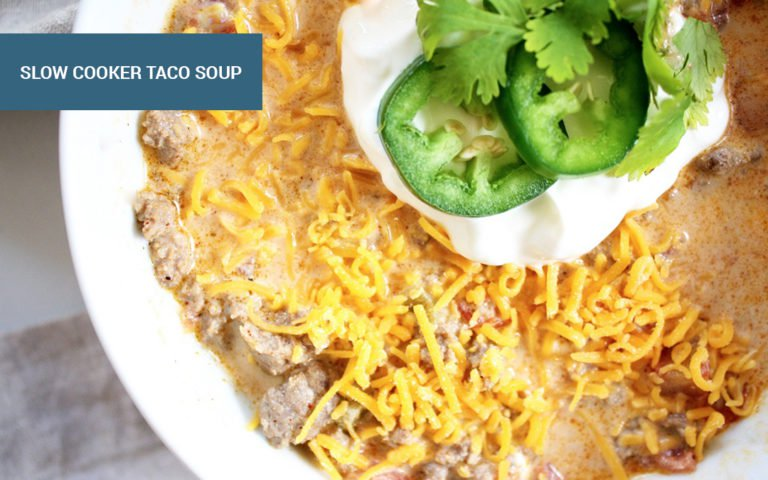 Want an easy recipe you can set and forget? This taco soup is just that.
Throw a few ingredients in your Crock-Pot, let it work its magic for four hours or so and you'll come home to an aroma inspiring instant drool. Top the soup with a bit of sour cream and some cheese and enjoy.
This recipe makes for killer work leftovers. Pack your cheese and sour cream separately so you can heat up the soup. You'll have a lunch your coworkers will be jealous of.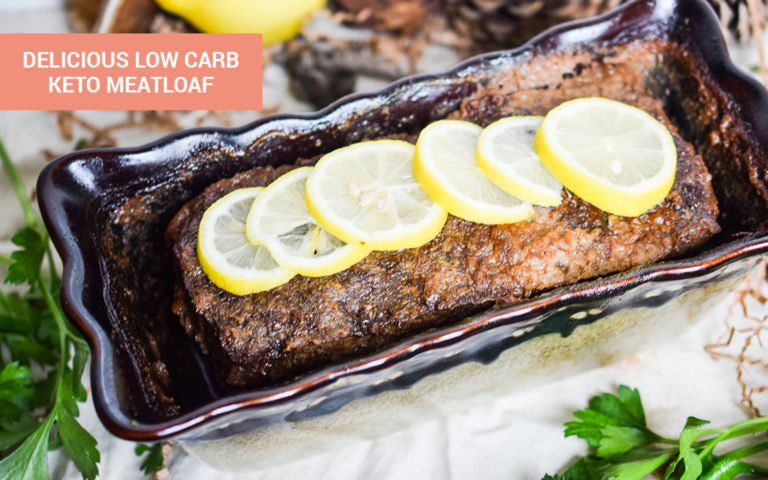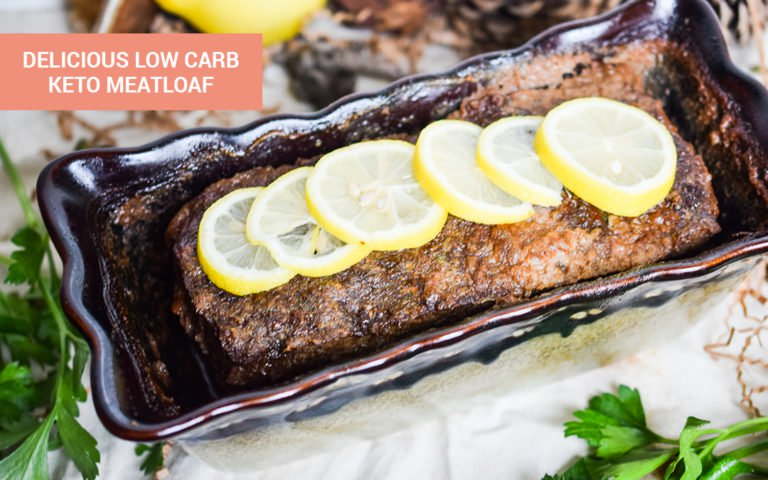 Bless your mom's heart. Before you knew any better, her meatloaf was probably what would be considered Instagram-worthy today. Fast forward to the present and you're probably looking at her recipe saying: How did you manage to squeeze in all those carbs when it's just meatloaf? Breadcrumbs, peas, carrots, corn — you name it.
While her version may have been everything but the kitchen sink, this one isn't anything like that. Using fresh lemon, parsley, oregano and garlic, you'll have an elevated, low carb meatloaf your mom would be proud of. In fact, she'll probably ask for your recipe next time.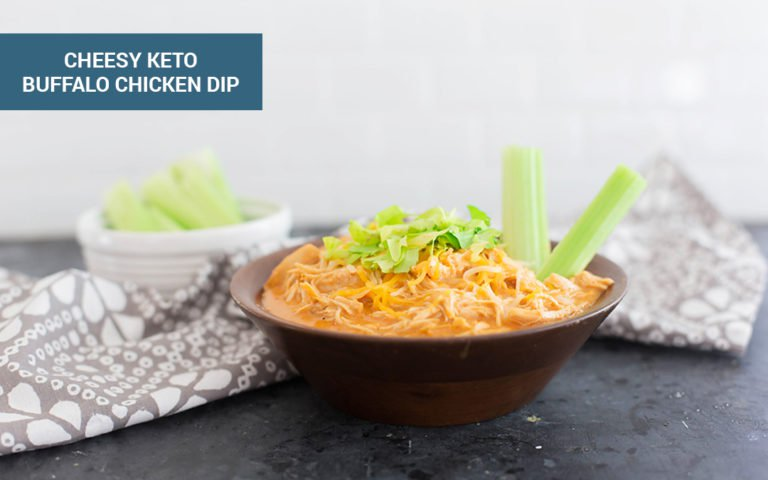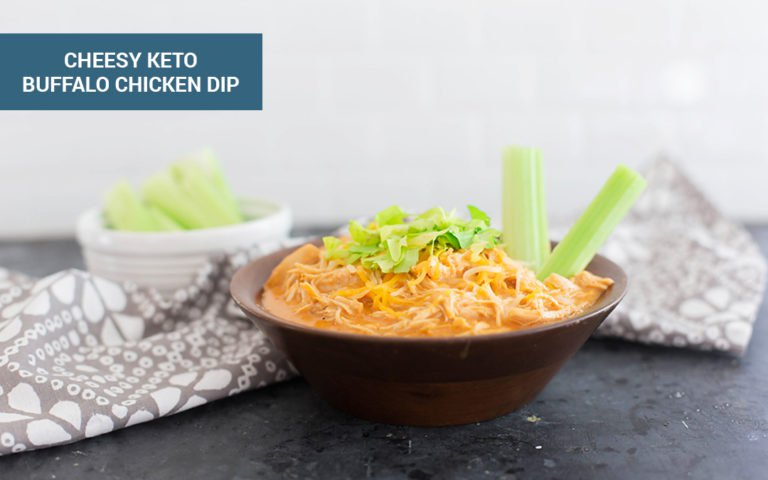 This "set it and forget it" recipe melts cream cheese, cheddar cheese and chicken thighs in the Crock-Pot. It takes roughly five hours of simmering for the flavors to marry, but it's so worth it. Use lettuce wraps to make buffalo chicken wraps, plate atop a salad or serve as a low carb appetizer with celery sticks.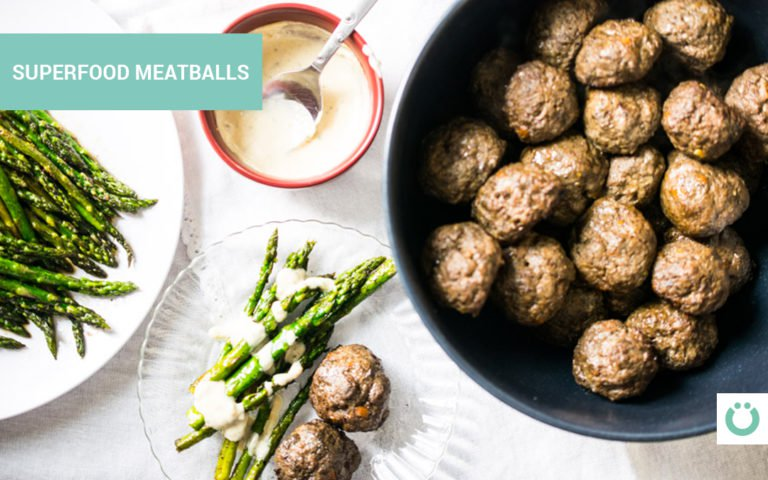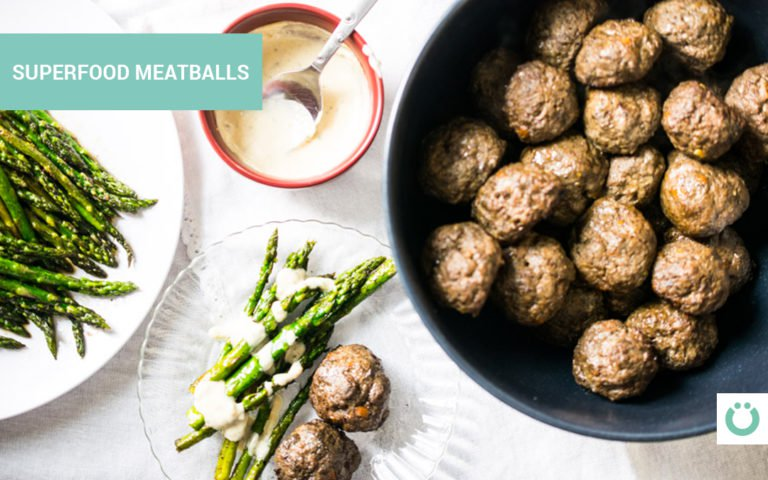 Sure, this recipe looks just the same as non-keto friendly meatballs on the outside. But it's what's on the inside that counts. Here you'll find one of the most potent superfoods on the market: chicken liver.
Before you tune this out, consider these facts:
The liver of the chicken has the most concentrated amount of vitamin B12 than any other part
In one serving, you'll get 120% of your recommended daily B12 intake
B12 helps you produce new red blood cells, which can give you more energy and improve your mental focus
So these meatballs will do more than just fill your stomach.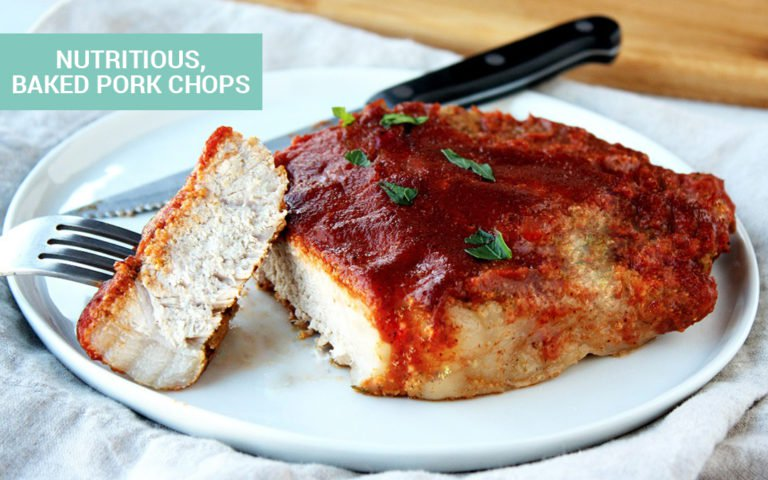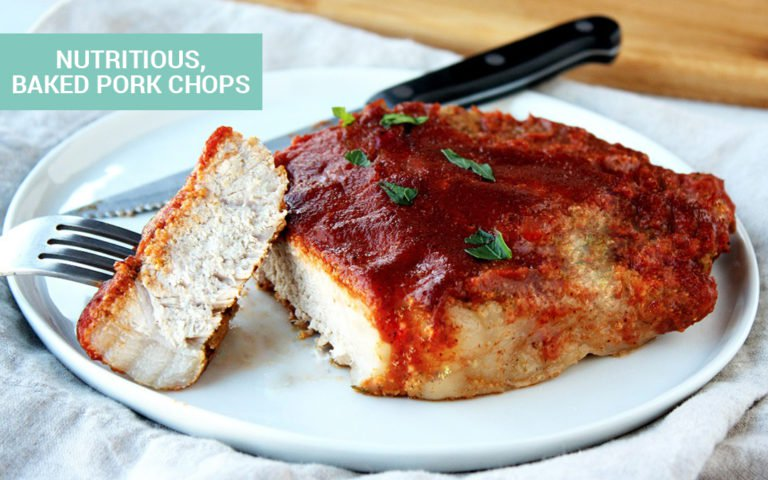 With nearly 60 grams of protein per serving, this is a protein-packed entree anyone will love. You bake seasoned pork chops in the oven for approximately one hour, then top with optional, keto-friendly barbeque sauce.
9 Keto Recipes Better Than Take Out
It's no surprise most of the takeout you enjoyed pre-keto is no longer an option.
But rather than wasting your time and money waiting for delivery, these mouthwatering home-cooked alternatives promise to deliver all the same flavors.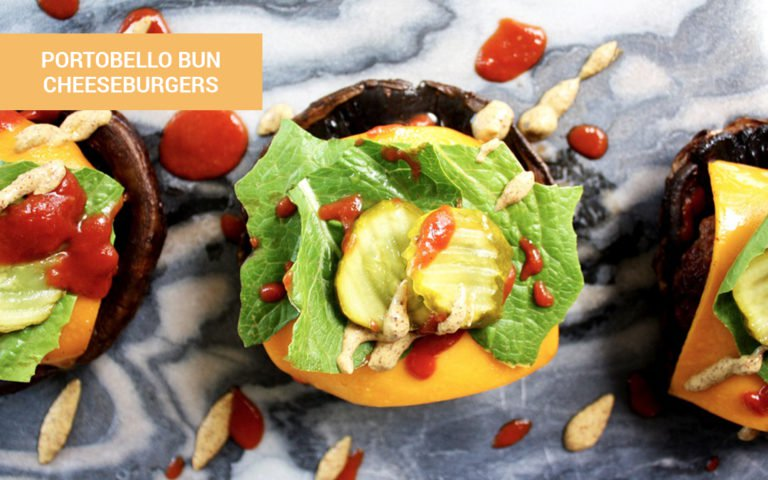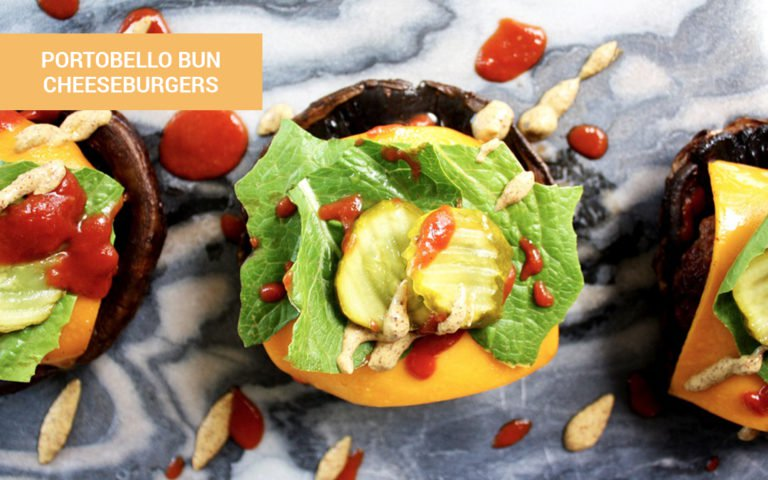 You don't need mystery meat to make a good burger. And you certainly don't need a bun either. That's why this portobello bun cheeseburger is not only keto-friendly, it also gives you the same great taste of a traditional burger with an added boost of fiber, vitamins and essential nutrients.
By mixing grass-fed beef with portobello mushrooms, you'll have a juicy, flavorful burger that will fit perfectly into your daily macros.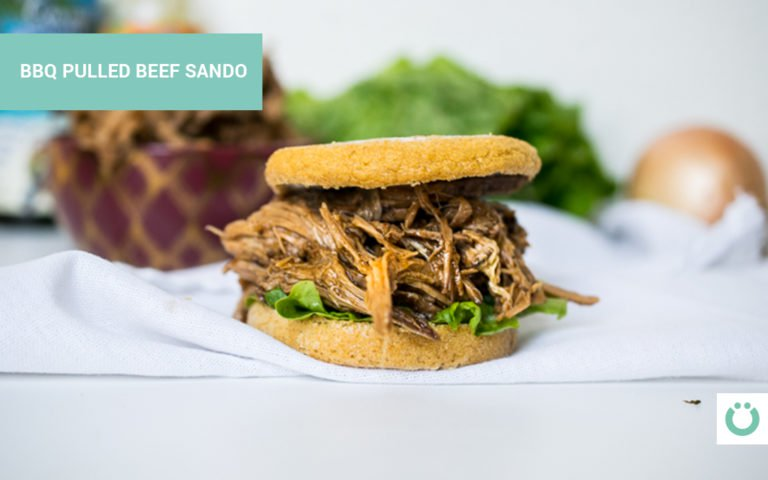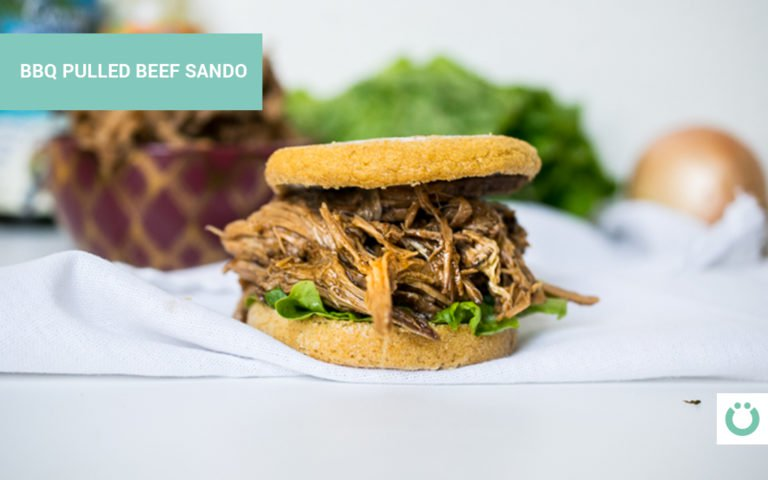 Who says you can't have barbecue on keto? Instead of using a high-sugar, commercial sauce that's packed with additives and junk, this recipe uses one that's homemade and bursting with flavor, not carbs.
It's also a slow cooker recipe which means you can dump everything together and by the time you're done with work, you'll have a hearty meal waiting for you instead of the other way around.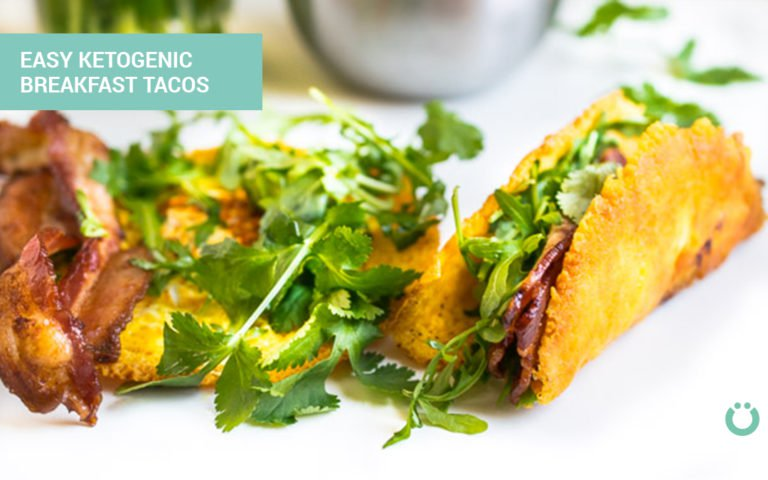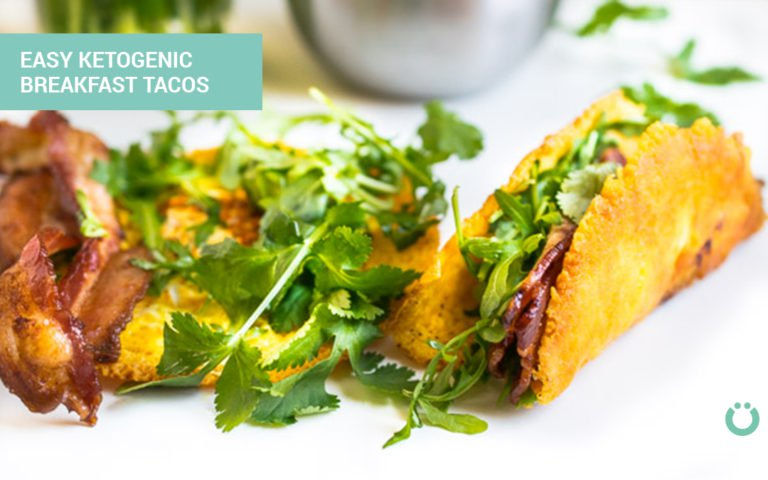 Everyone loves tacos. And breakfast foods for dinner make everyone happy.
So these tasty breakfast tacos made with bacon and eggs are just the right combination to keep the corner taco stand in your rearview mirror.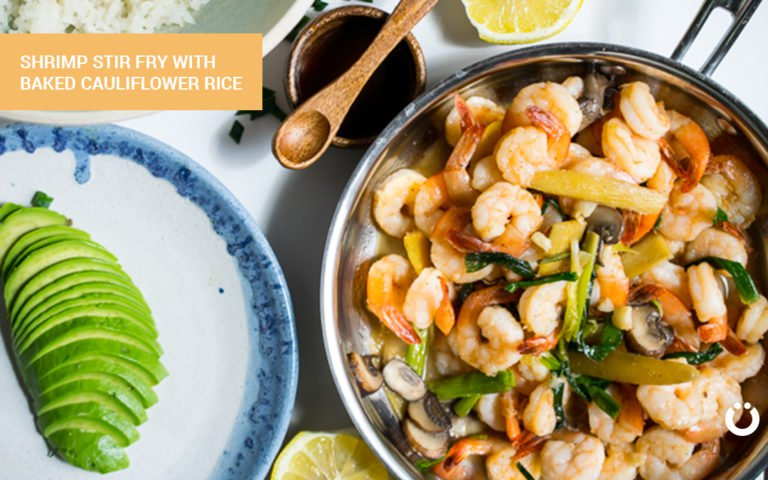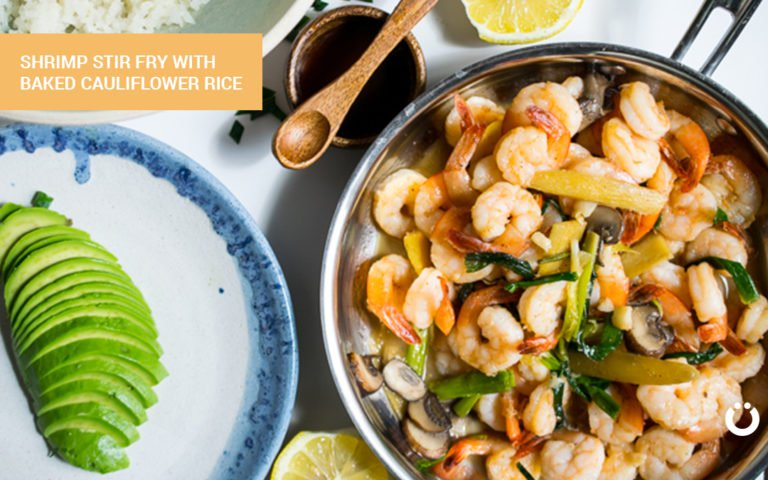 While you could still order food at your favorite Asian restaurant, there's a good chance you'll have to make a few adjustments to get a keto-friendly dish. And that usually means subtracting a few key flavor components.
But with this shrimp stir fry recipe, you won't have to do any of that. In less than 25 minutes, you'll have a healthy, flavorful recipe that's even better than your trusty local takeout.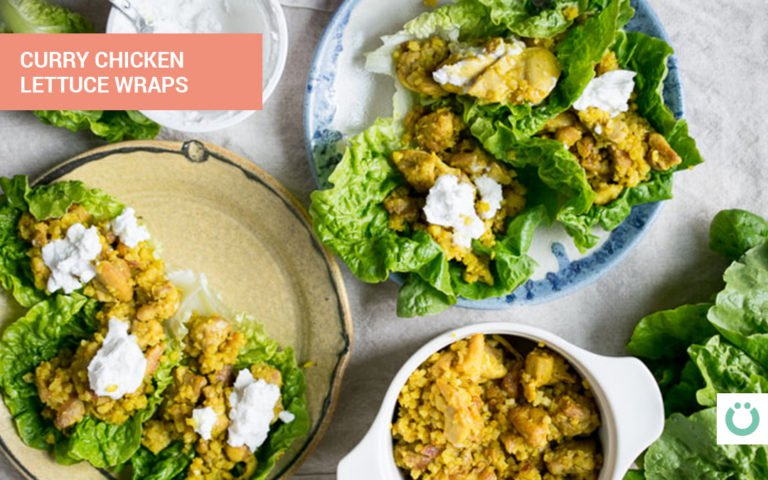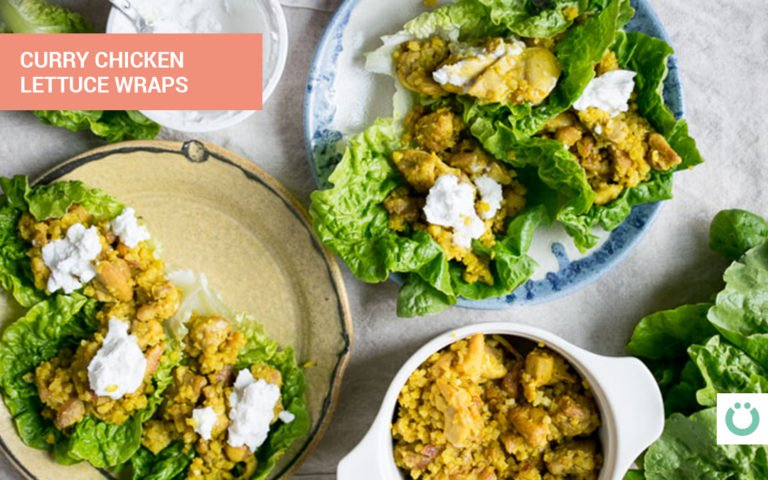 Curries and other Thai food are another tread-lightly takeout option many people miss after switching to keto. While certain options are loaded with added sugars and chemical additives, others can have way too many carbs to be keto friendly.
But with this recipe for curry chicken lettuce wraps, you won't have to deal with any of these issues — and you can still enjoy the zesty, spicy Thai flavors you love.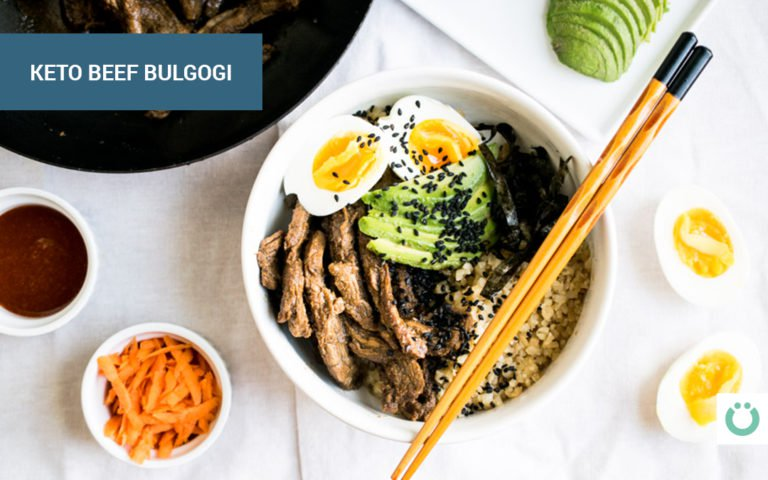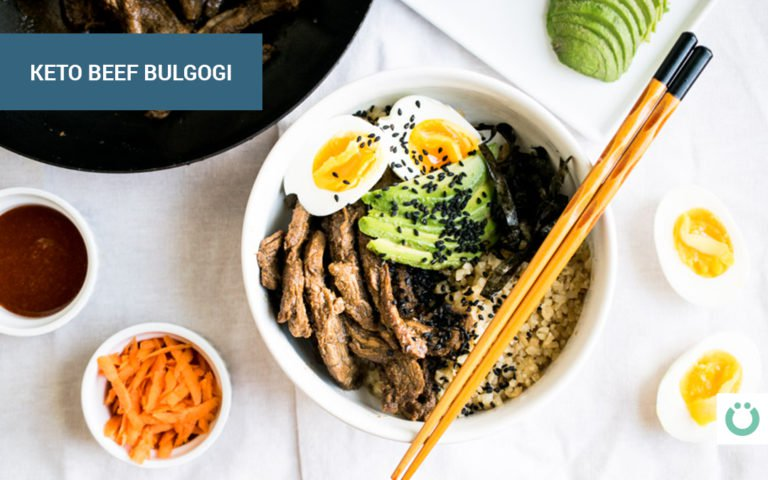 Korean meats are often soaked in delicious marinades. But for keto-ers, this just means added sugars. Fortunately, this beef Bulgogi recipe cuts those out while still keeping everything flavorful.
And with the addition of the soft boiled eggs, kimchi, cucumber and cauliflower rice, you'll feel satisfied and convinced you just ordered a better takeout option for yourself.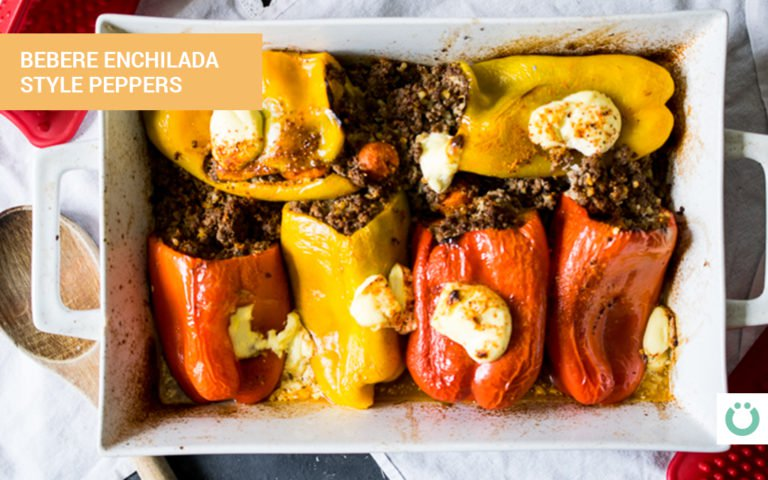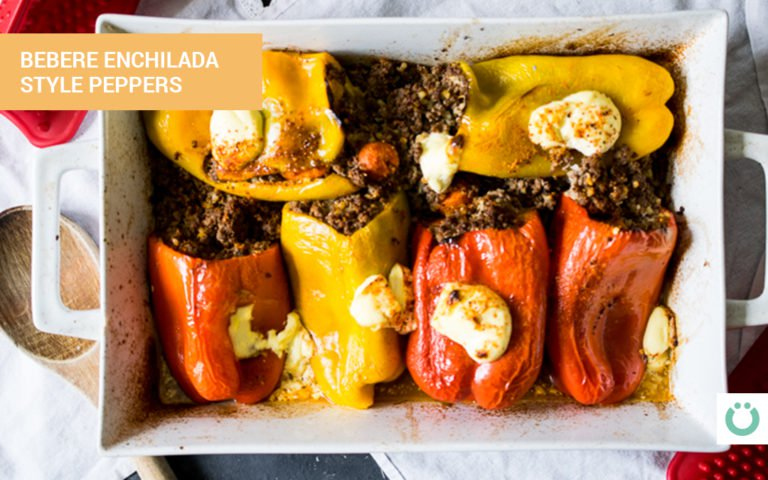 This enchilada dish contains just 8.4 total carbohydrates per serving, 35 grams of protein and almost 40 grams of fat. By swapping out a corn or flour tortillas for red peppers, the carb count is brought down considerably. Swap out ground beef for chicken breasts to make low carb chicken enchiladas.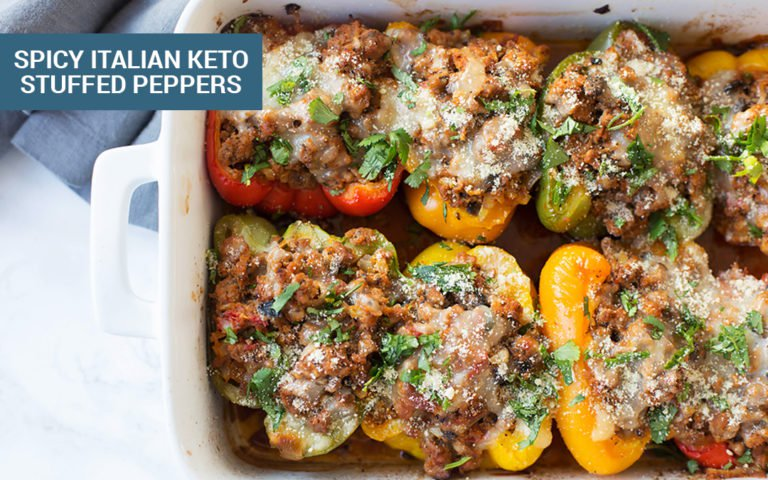 If you love Italian flavors, you can still enjoy your favorite dinners without pizza or pasta. You simply need to "construct" your dinner in a different way. These stuffed peppers use a halved peppers as the base, then get smothered in homemade marinara, Italian sausage and mozzarella.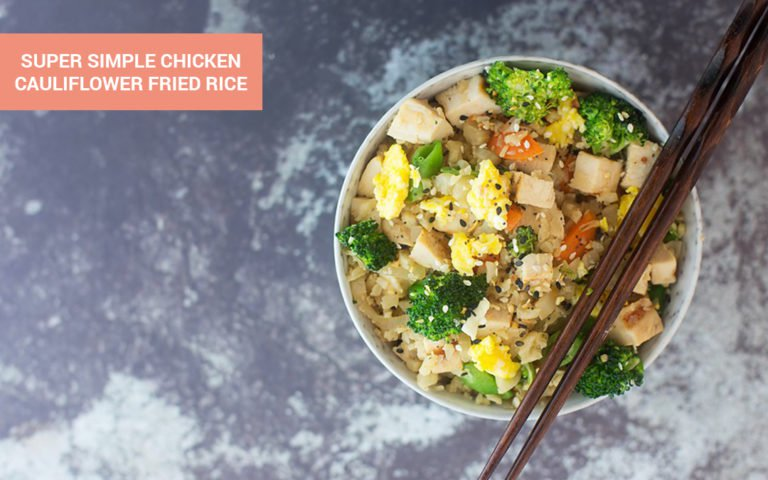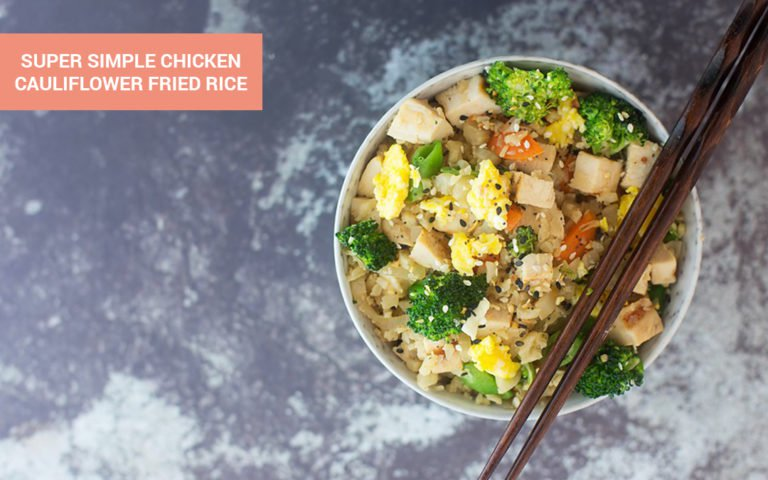 This easy dish is a complete low carb meal all on its own. Riced cauliflower is combined with sesame oil, soy sauce, veggies and scrambled eggs to give the illusion of fried rice, without the carbs.
8 Dinner Staples You'll Want to Make Again
Simple recipes are ideal for nights when you don't feel like doing much but you still want to eat healthy and stick to keto.
After a few times making these next eight recipes, they'll become healthy staples you can create from memory without too much effort.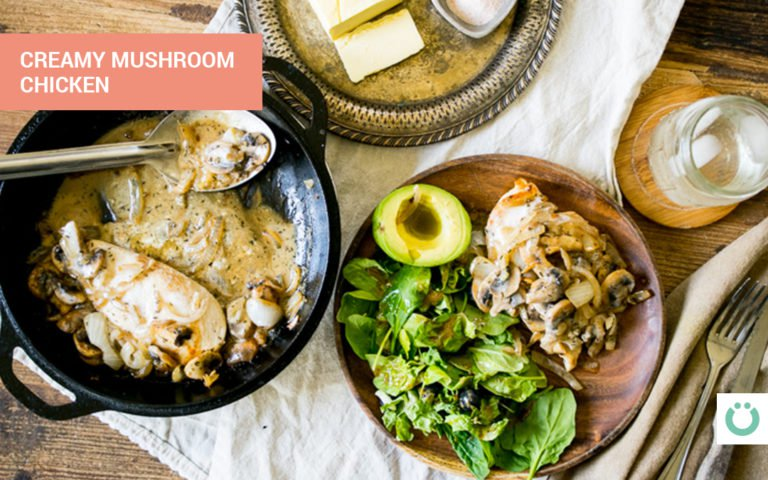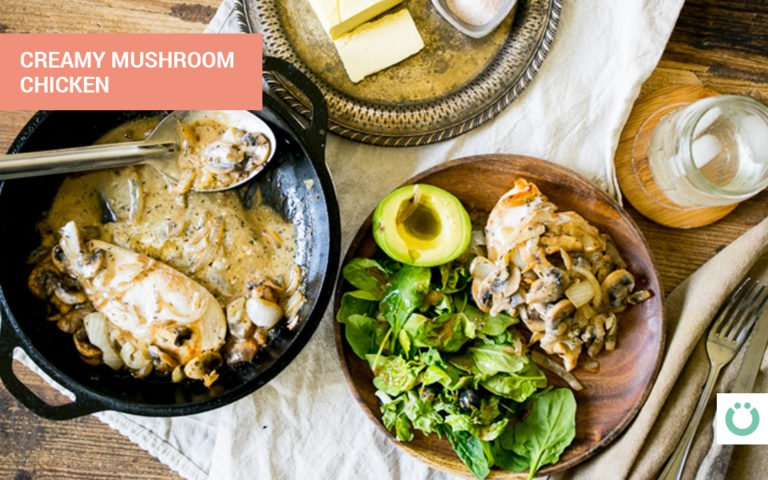 This tasty and creamy mushroom chicken recipe can't get any easier. Saute mushrooms and onions in butter. Remove from skillet. Add chicken, along with some spices, and more butter. Flip once, place the mushroom and onion mix right on top and add some coconut milk to create a deliciously creamy sauce. Then you're done.
It's literally that easy.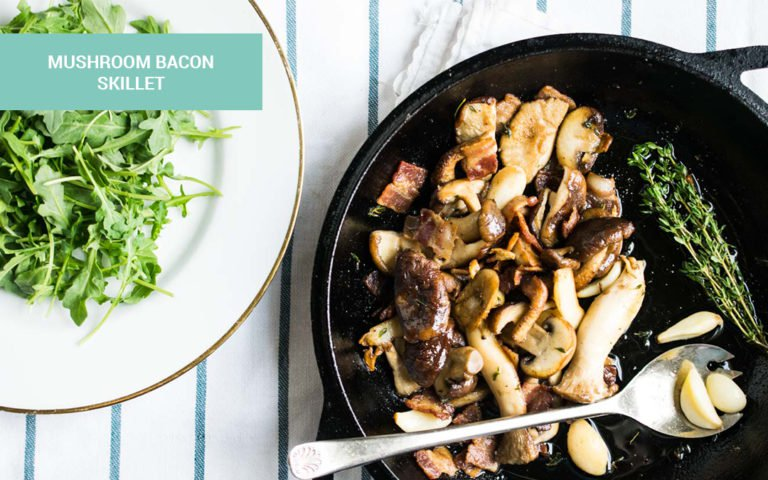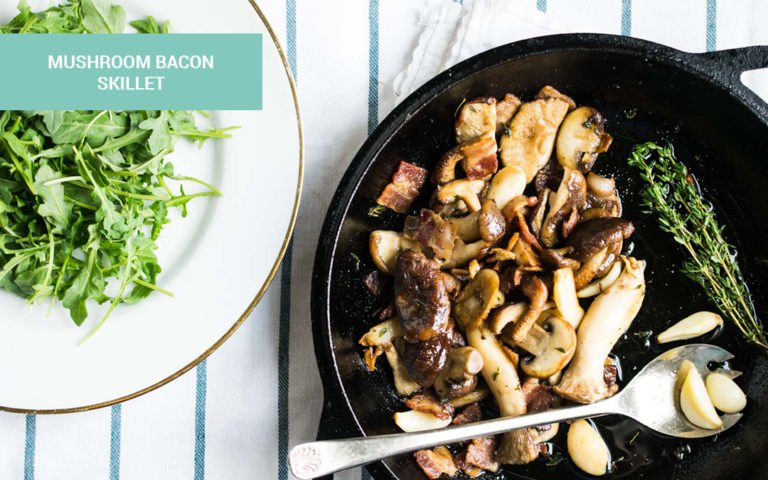 This recipe combines mushrooms, bacon and fresh herbs in hot cast iron for an easy, one skillet meal. It takes just 10 minutes to cook, contains nearly 14 grams of protein and has just 8 grams of net carbs. So the question is, why not add it to your weekly meal prep?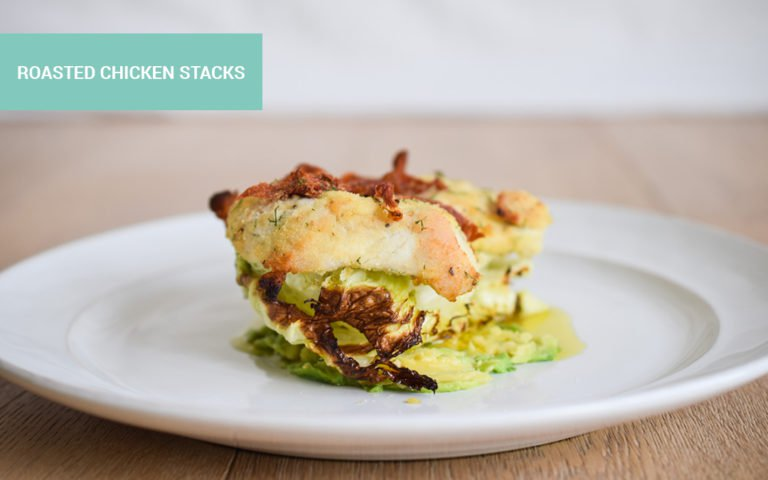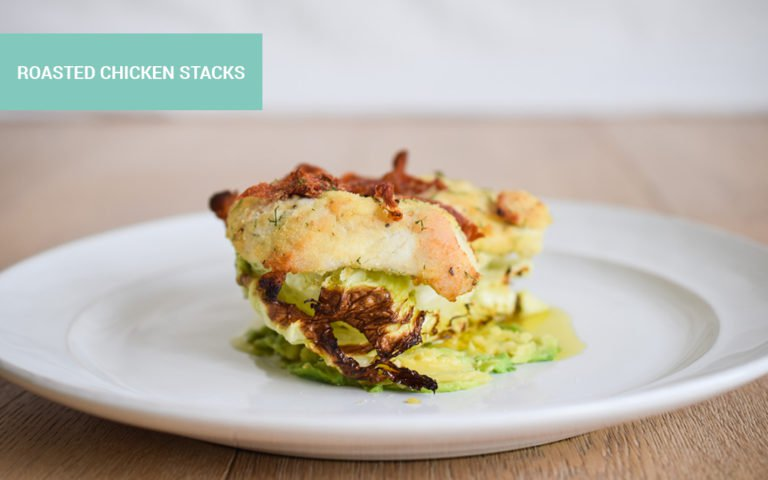 This roasted chicken stack may look like an advanced cooking technique but it's so easy you can ask your kids for help in the kitchen. After you take care of the chicken, the tasty prosciutto and cabbage help turn this easy base into a well rounded dish that's also yummy as leftovers for work.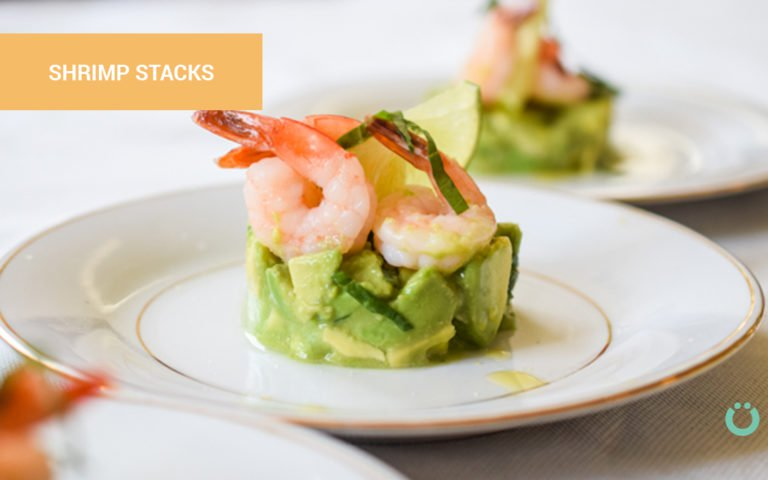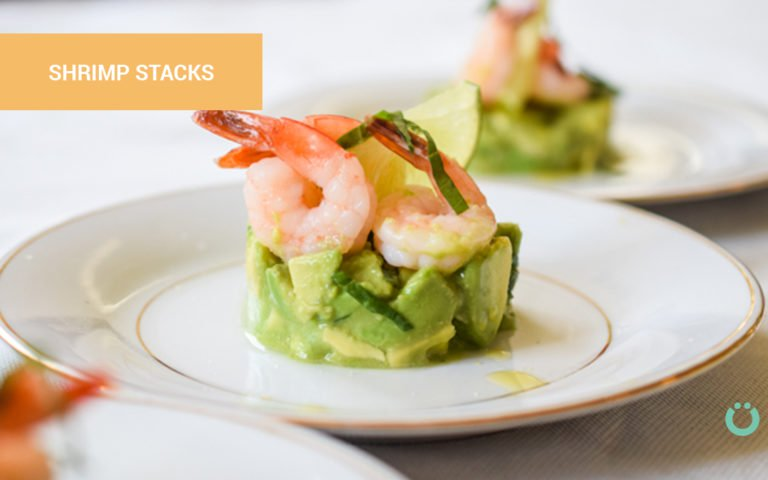 Avocado, shrimp, basil and salt: That's all it takes to make these fresh avocado shrimp stacks. Not only are they light and filling, they'll also give you a nice break from eating chicken and other heavier meats around the clock.
These stacks are also great for impressing guests. So if you're hosting a dinner party, consider adding these to your menu for a low carb showstopper.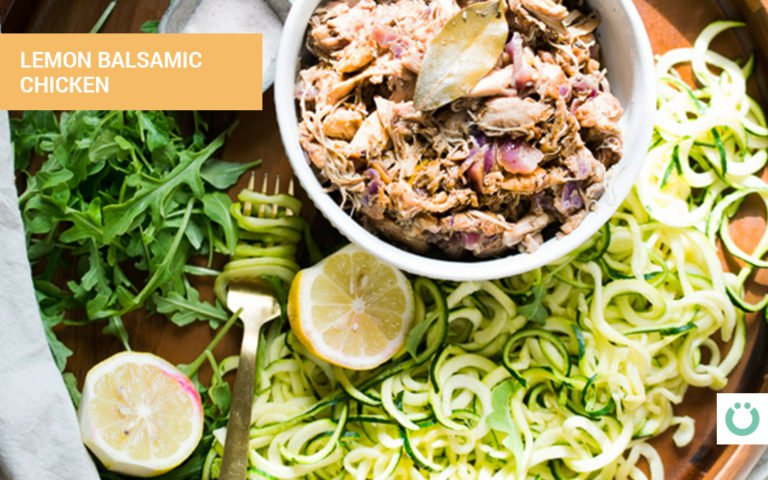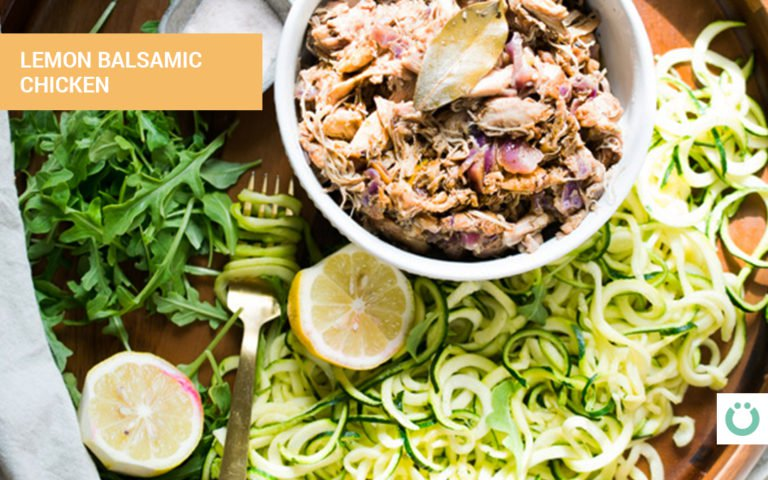 If you're struggling to find a keto-friendly pressure cooker recipe, look no further. This lemon balsamic chicken recipe has you covered.
Just like you would use a Crock-Pot, simply throw a few ingredients into a pressure cooker, let everything simmer in harmony and you'll have a shredded chicken dish you can put on top of zoodles or a salad. When you use this recipe for a dinner or lunch party, your guests won't feel as weighed down and bloated as they would with a carb-heavy meal.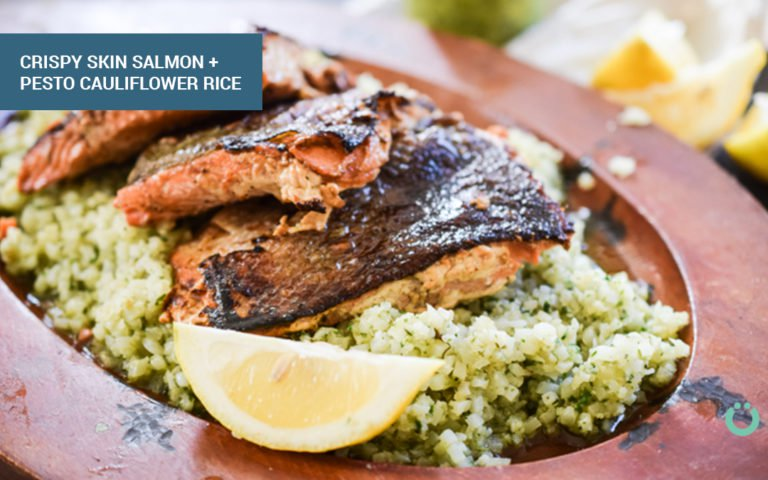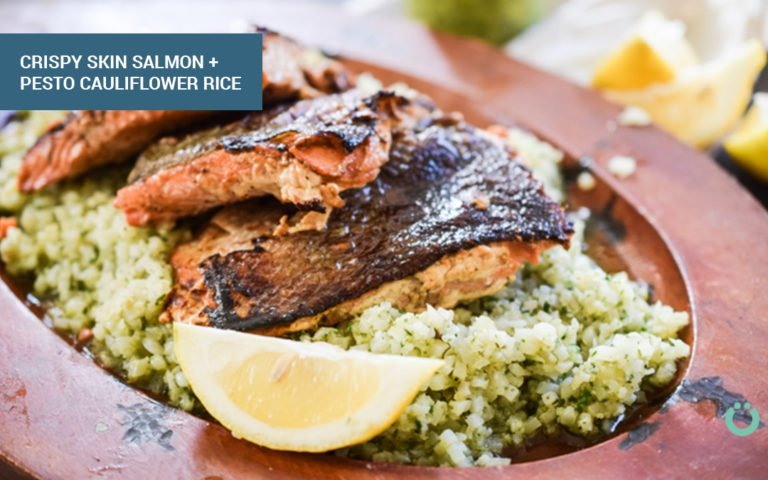 When done right, salmon is one of those fish capable of turning devoted meat lovers into seafood eaters. And this salmon with pesto cauliflower rice recipe does that thanks to its crispy skin.
Plus, with over 51g of healthy fat and close to 34g of protein, it's sure to keep meat eaters just as satiated and satisfied.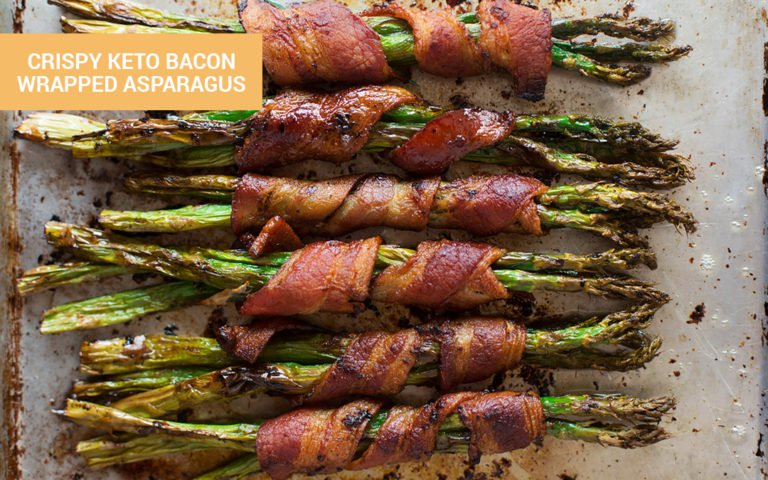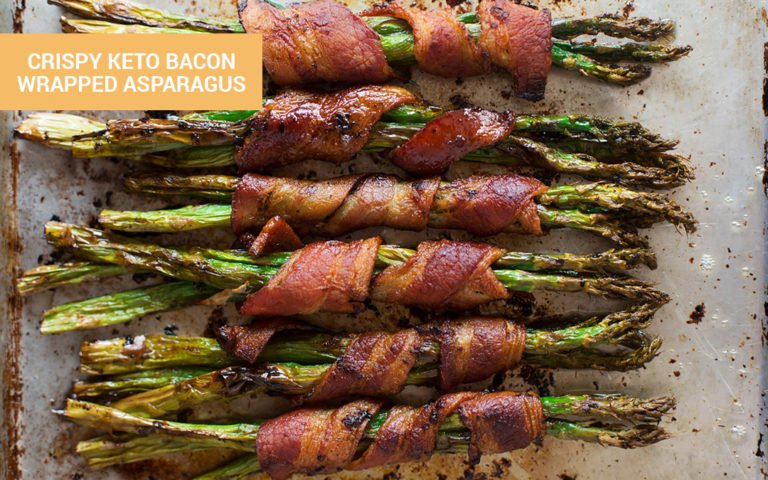 You'll quickly find that many keto side dishes consist of vegetables wrapped in bacon, but this is a particular favorite. With just four ingredients and a three-step process, this is an easy side dish even the most inexperienced chef can prepare.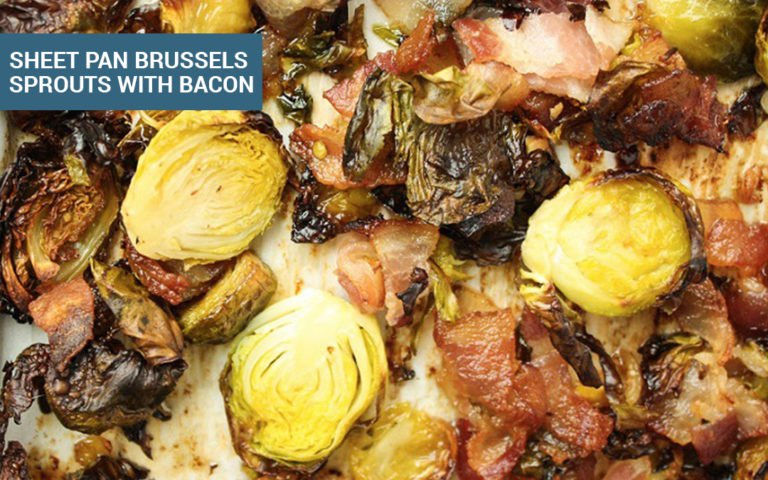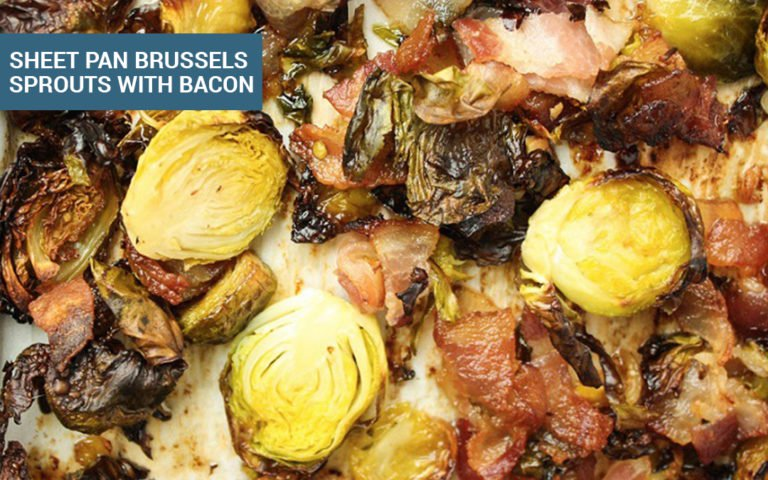 This easy dish can be one complete meal or a healthy side dish. All you need is brussels sprouts, bacon and a little salt and pepper for the ingredients. Simply roast at 400 F for 45 minutes, and you have yourself a low carb, easy dinner.
Enjoy These Keto Dinner Recipes Tonight
With 26 keto dinner recipes to choose from, the answer to the question, "What's for dinner?" becomes much easier to deal with.
The only question that now remains is, which recipe from our list will you try first?