Keto breakfast can be a rare animal because many keto veterans skip breakfast as part of their daily intermittent fasting regimen.
But for those who workout (whether it's at the gym or at home chasing toddlers) and/or work away from home (with a killer commute), breakfast can feel essential…  
And tricky.
It's too early for culinary acrobatics and grilling bacon and eggs can get old if you do it too often. You want good, healthy food and want it on your plate without much fuss. So we rounded up our best breakfast recipes to help your menu and your mornings.
Before we proceed to our recipes, here are a few tips on keto breakfasts.
How to Do Breakfast, Keto-Style
There are a few tips that will help you ease into your day while remaining in ketosis, and make it easier for you to stick to the ketogenic diet.
Make Enough For Leftover Breakfast
Meat dish leftovers are ridiculously easy to fire up again on the stove or nuke in the microwave for a very filling breakfast or brunch.
Making a bigger batch of your favorite keto recipes also saves you money and time. Freeze them and keep eating them without having to repeat shopping and prepping.
Stews and casseroles can last a week for one person, breakfasts included!
Keeping things as simple as you can on keto prevents lapses of reaching for something "easy and quick" but non-ketogenic (and non-healthy), especially when you're beginning keto.
Think About What You Need For the Day
The ketogenic diet has probably taught you by now that you don't always have to eat what's prescribed, or prescribe what you eat. Eat what you need instead, according to goals you've set. This is true for all meals, but especially for breakfast. Most of us have the most important parts of our day lined up in the mornings.
What are you up to? Brainstorming for the new marketing campaign? Your weekly basketball game with the guys?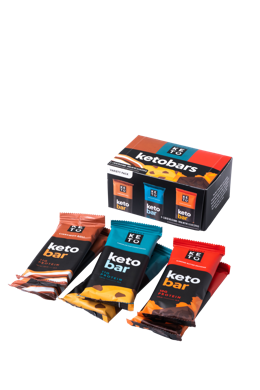 NEW Keto Bar Variety Pack
3 of our most popular Keto Bar flavors. Only 2-3g net carbs per bar. 100% real food ingredients.
Shop Now
For example, eggs and bacon may not give you the mental acuity you need for an early meeting, or a very light breakfast bowl may not give you enough energy for the hike you planned with the family.
Plan It
Plan your meals according to your schedule for the week. Seriously, planning a menu isn't old-fashioned or finicky. It's smart. Taking charge of your food is taking charge of your health!
Planning helps you:
shop for or order ingredients

from your local and organic produce/meat/dairy supplier  

use what's in season  

prep

and

cook what you can beforehand and/or in bulk

match your meals to the demands of that day

look for interesting takes or tricks and techniques for your planned recipe, especially if you're not a skilled cook

make your own ingredients like ghee, garlic confit, nut milks and flours, broth, etc.

see the trends in what you like making and eating so that you can invest in higher quality tools and appliances you need to make them (e.g., cast-iron skillet, food processor, knives, salad spinner, slow cooker, Dutch oven, spiralizer, baking pans and liners, etc.)
What and How Much Should You Be Eating For Breakfast While on Keto?
There are no rules, except eating whole food, following keto macros, and fulfilling your calorie budget each day.
Eggs are good. Cheese is good (if your gut has no disagreement with it). Complex carbs, no. Aside from being non-ketogenic, these could feel too heavy at breakfast anyway, making you feel sluggish instead of energetic.
You may notice that most keto breakfast recipes are high in fat. Because of the keto macro? Yes. But more than that, good fat from good sources happens to be great fuel! You want fuel for the day and you definitely want to prime your ketone production, so you load up on your fat macro at breakfast.
Remember to calculate your macros and eat the right amount of calories for your daily needs and goals. Whether or not you're fasting, you must meet your required caloric and protein intake to maintain healthy function for your mind and body.
Aside from the favorite keto power fat, wham-bam-thank-you-avo toast, here's our top keto breakfast recipes, guaranteed to be simple, delicious, satisfying, with the bonus of ketone-boosting.
Keto Breakfast Drinks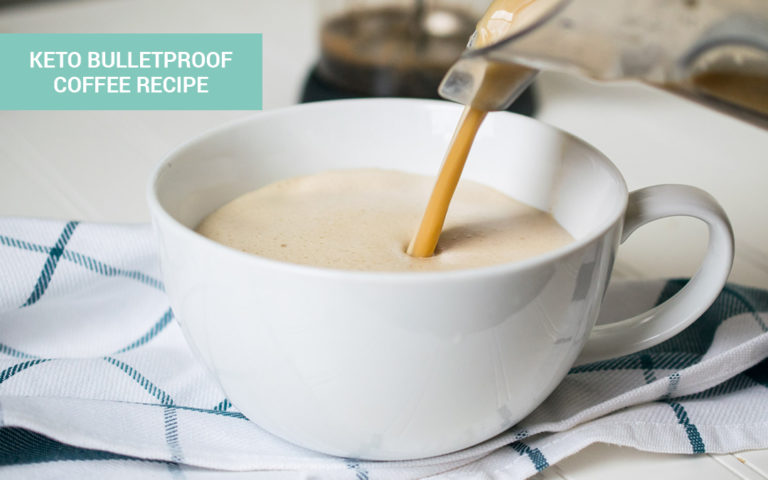 Our bulletproof coffee packs a perk-up punch with MCT Oil powder alongside full fat butter. Watch the frothy magic happen in your blender.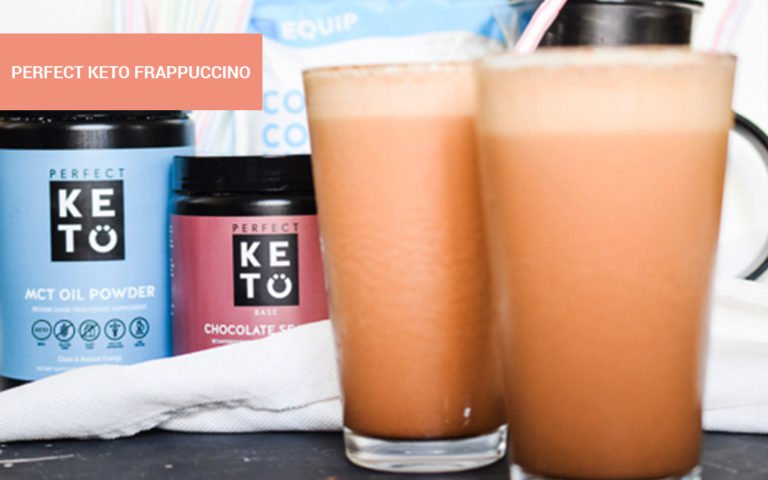 Save your money. And save yourself from excess sugar. You don't have to go to Starbucks if a tall, cold glass of frappe is what it takes to wake yourself up. Make this your new habit.
Our smoothie recipes are loaded with antioxidants, collagen, and ketones, making them perfect for quick, delicious breakfasts you can take with you on the go.
You don't have to munch on almonds as your breakfast. This is a more heavenly option, with the powerful antioxidants and appetite suppressing properties of acai berry, and straight, clean energy from MCTs.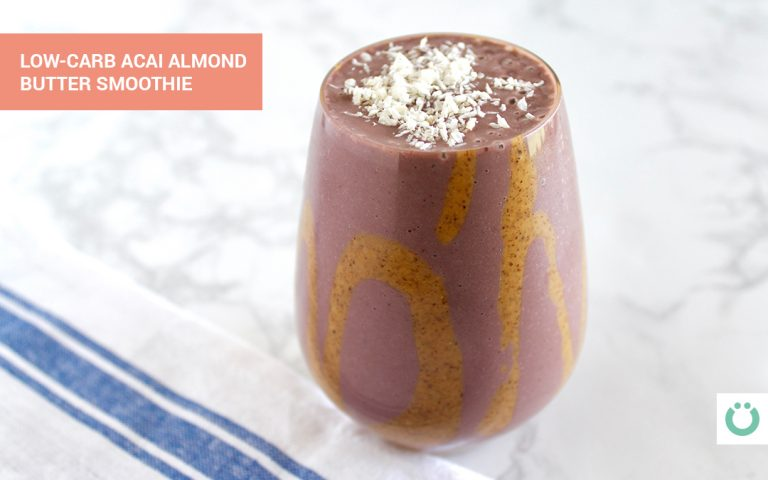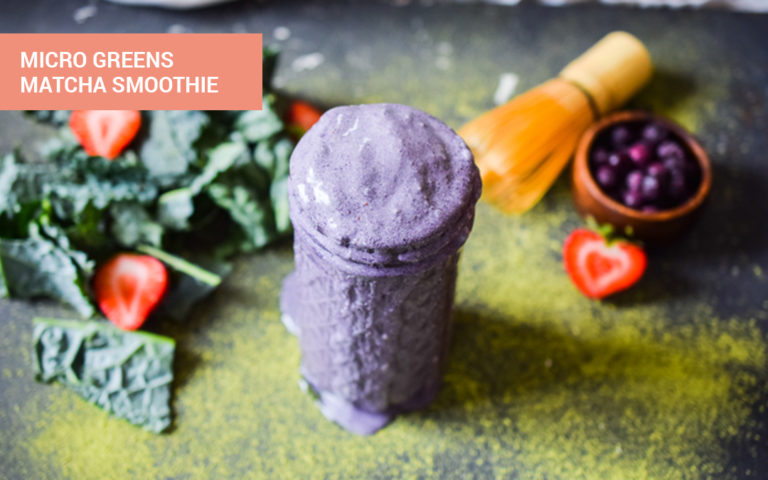 All the benefits of matcha and Perfect Keto Microgreens in one glass, energy from MCT and collagen, and very filling coconut milk that will last you until lunch.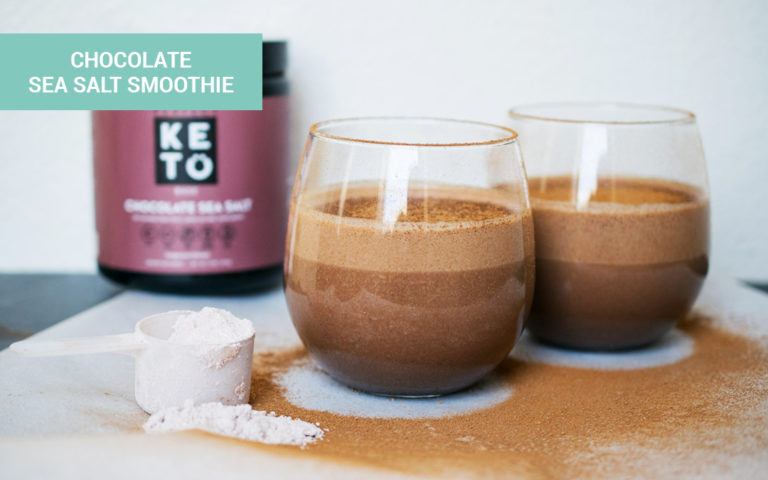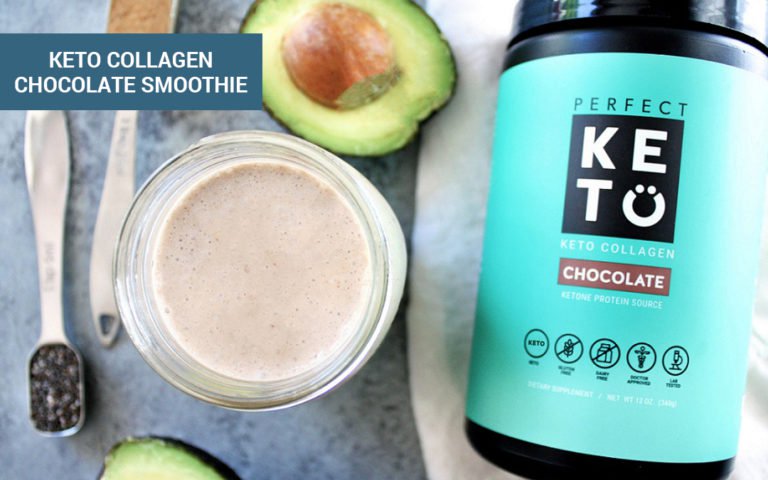 These two favorite smoothies make use of Perfect Keto favorites, both of them in sinfully good chocolate flavor that improves mornings and your mental focus and energy.
Keto Breakfast Staples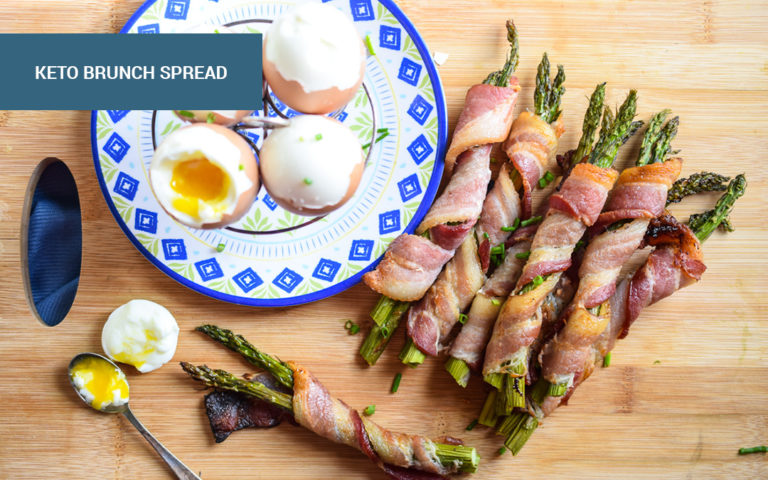 The taste and benefits are as awesome as it looks. Eggs and bacon. Fat and protein for a boost to your energy and ketones. Superfood asparagus for a boost to your brain and immunity. Best of all, it look so pretty but it's so easy.
Impress somebody without having to wake up several hours too early.
It takes 20 minutes to bake. Not for days you're in a hurry, or pop it into the oven while you do your morning ablutions (showering, shaving, makeup).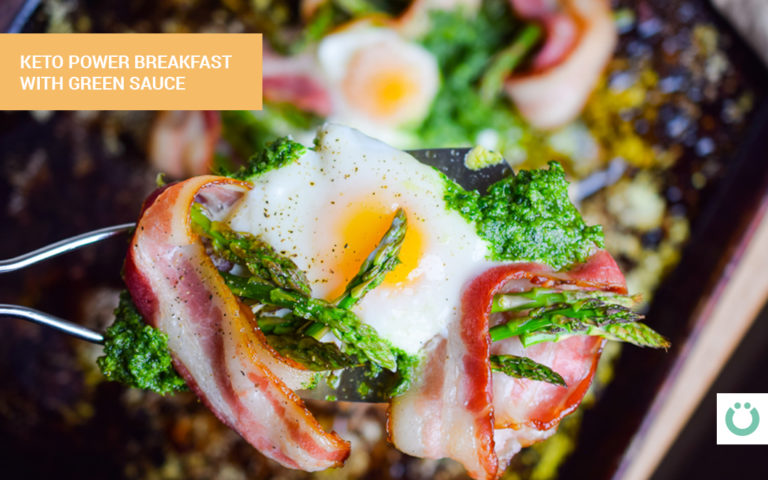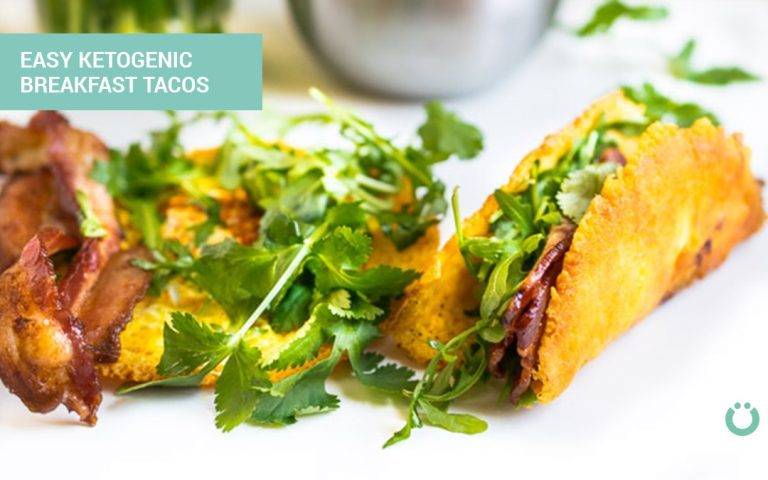 These two are delicious alternate uses other than a stir-fry for your leftover greens. And bacon, although we can't imagine anyone having "leftover" bacon.
The green sauce is a bit like keto pesto, with the nutty flavor coming from low carb hemp hearts.
And breakfast tacos to start your weekend with a bacon-and-shell crunchy bang, or as brinner (breakfast for dinner) alone or with friends, who'd definitely finish these up before the movie or game even gets started.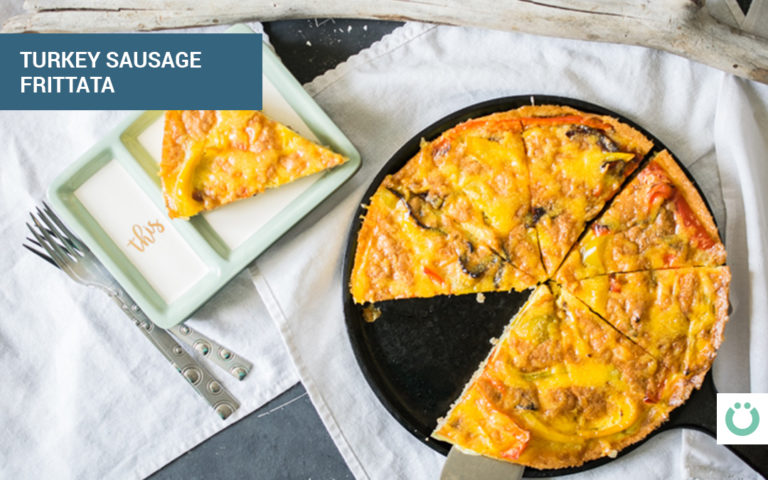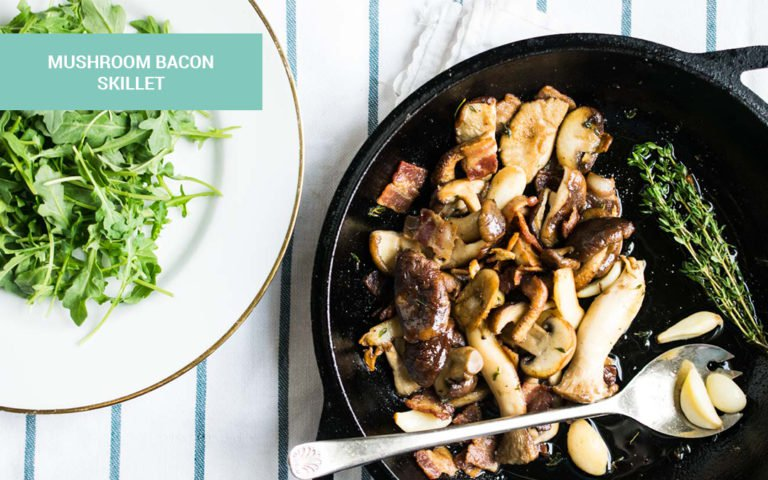 Aside from the slow cooker, you want to own a cast-iron skillet, for no fuss, easy meal prep. These two skillet recipes are hearty meals you could pack for brunch or freeze for a week's worth of breakfasts.
You have the frittata if you have more time (it takes 40 minutes combined prep and cook time), perfect for weekends. The mushroom bacon skillet takes half the time (20 minutes), and both give you high, healthy doses of fat, protein and health benefits from bell peppers and mushrooms.
Make ahead: Garlic confit, slow-roasted garlic submerged in avocado oil. Great way to preserve your garlic if you buy it in bulk.
Keto Pancakes + Waffles
Below are our best and popular pancake recipes. Great with bacon, or just by themselves, with your favorite keto hot chocolate on cold or hectic mornings when you just need the comfort before tackling everything.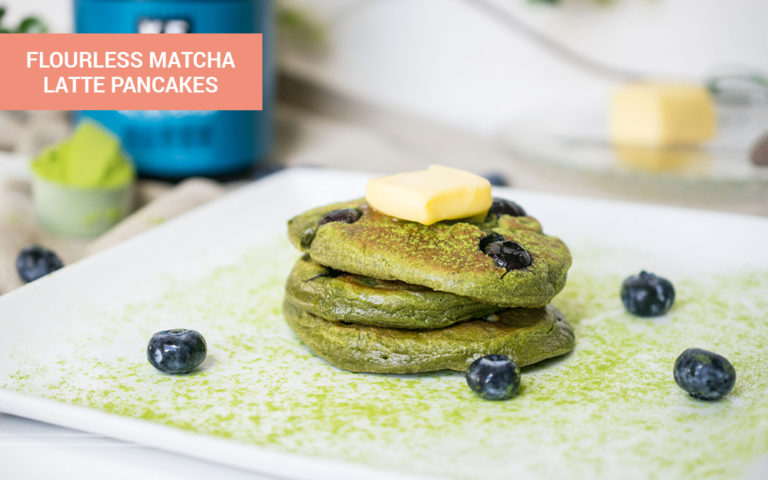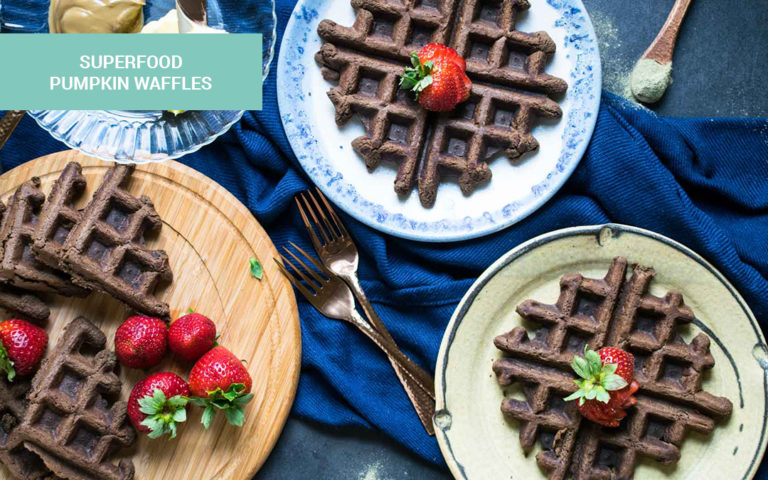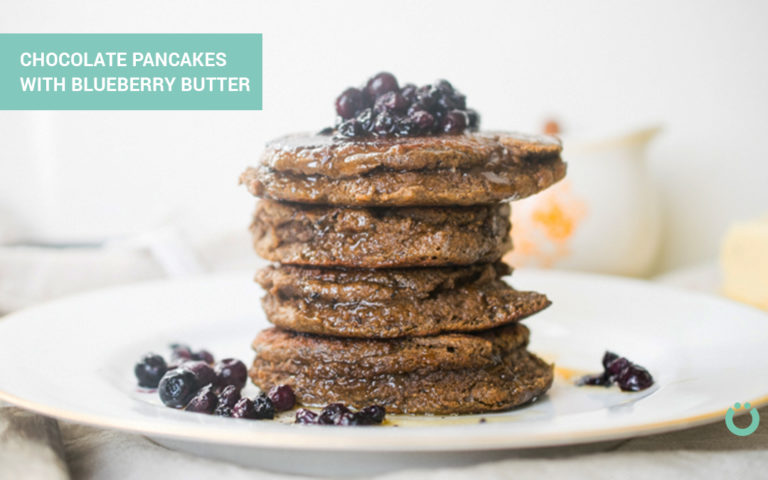 Keto-Friendly Breakfast Bowls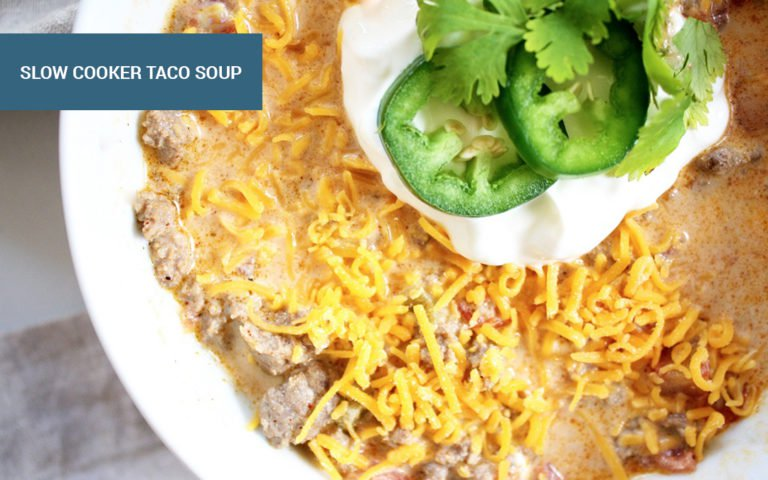 Speaking of comfort, very few dishes could compete with a bowl of beef. Works great after an all-nighter!
When it's cold outside, or you're facing a dreaded meeting, or you just want to chew on meat, this taco soup can work as your dinner, lunch and breakfast for several days! Yummy and prep-free (once you've already done your job and put them all in the slow cooker!).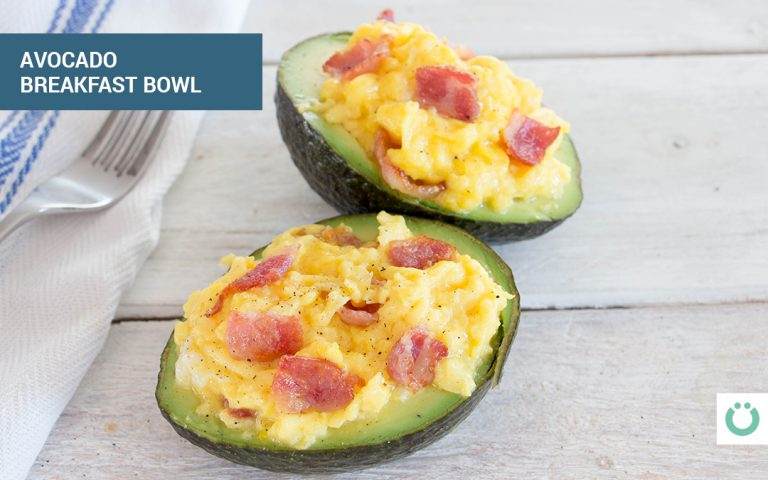 Your avo toast upgraded without the toast, and more Instagrammable — look at all that color.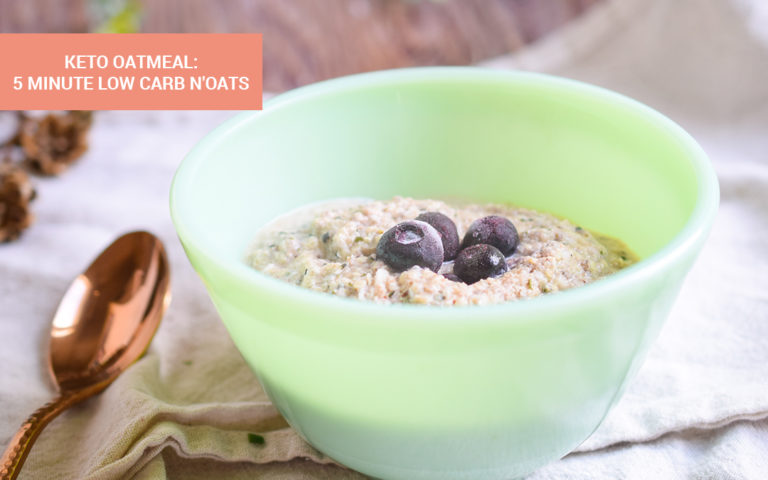 For those of us who miss the texture and taste of oatmeal, here's the keto version, heaping with the goodness of chia seeds, hemp hearts and MCT oil.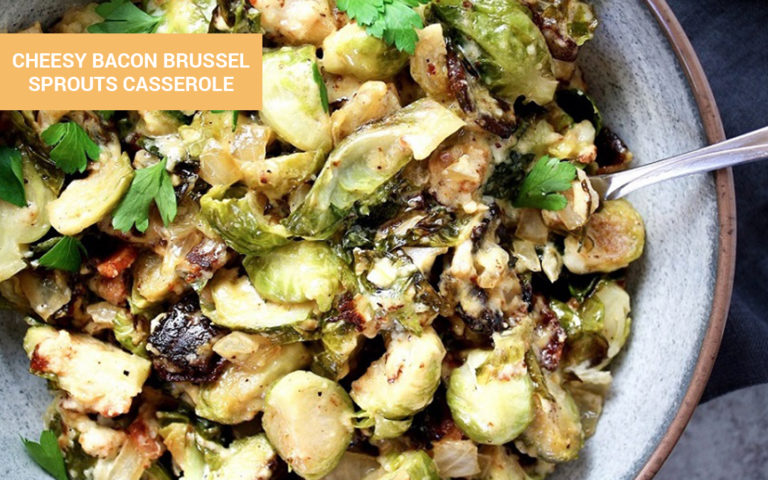 High nutritional value from Brussel sprouts and the superstar combination of cheese and bacon in one bowl. It's done almost too quickly so you can continue the bacon-and-garlic-and -cheese-induced zen feeling while you eat.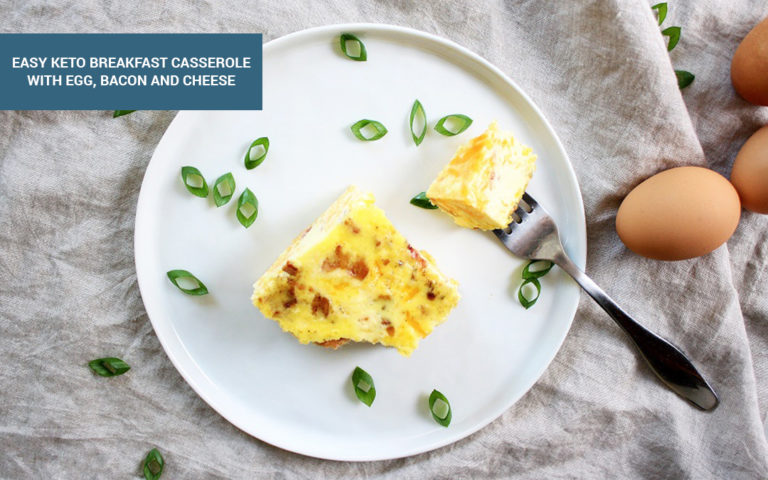 Also known as bacon-egg-cheese pie, sorta. Get a look and a whiff of that slice and fall in love. Takes more than an hour to prep and bake, so definitely for weekends or slow mornings when the kids are at their grandparents or you don't have to go to work until noon…
Fat Bombs
Four fat bombs are fast, quick breakfasts or snacks in a bite (or two or three).
The ketogenic diet is high-fat, so fat bombs are high-quality cheese and fudge (they really are fudgy sometimes) recipes that carefully and creatively mix together the best ingredients to give you high nutritional value you won't always expect from candy-like pieces.
Yes, they boost your ketones. For IF practitioners, fat bombs give you energy and "food" without breaking your fast. And yes, fat bombs give you energy. In the case of anti-inflammatory MCT fat bombs, they can even help that stiff feeling you get some mornings!
Choose your poison below.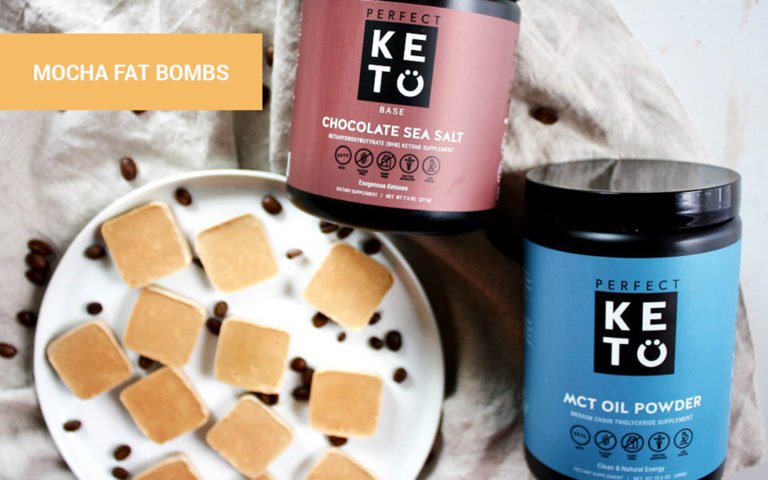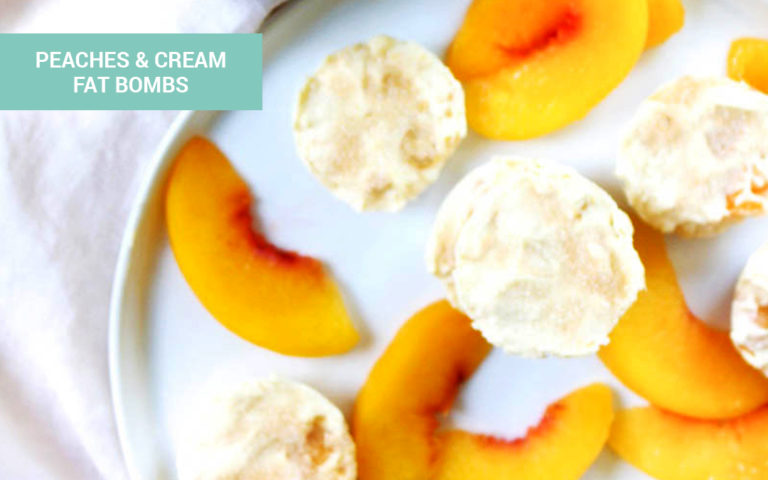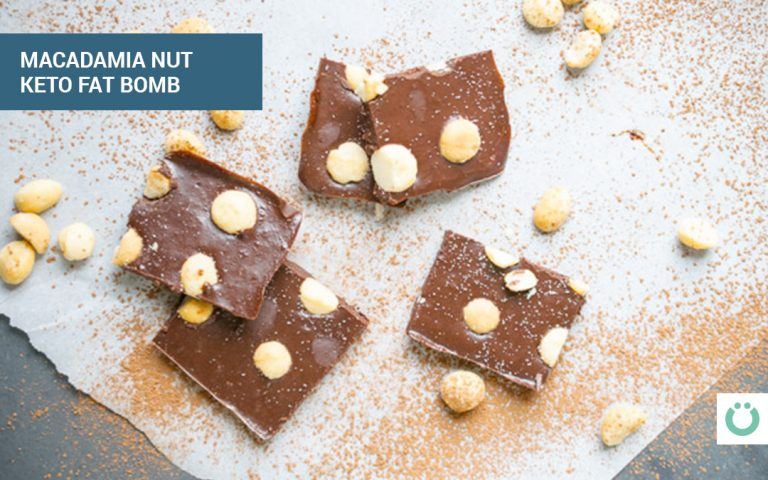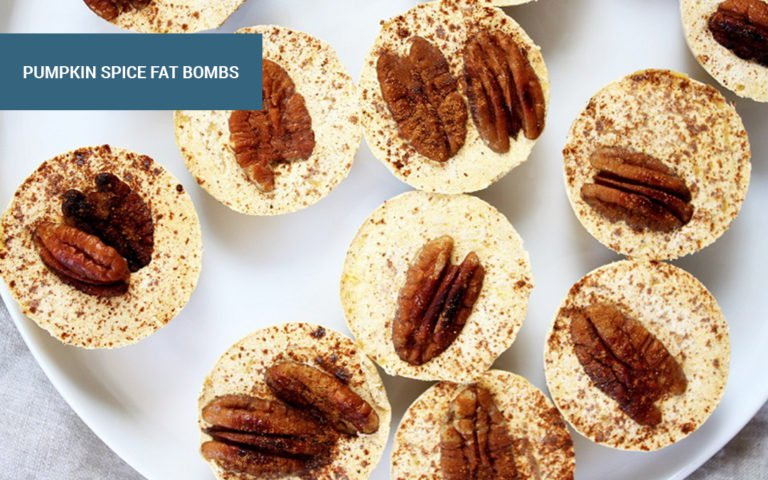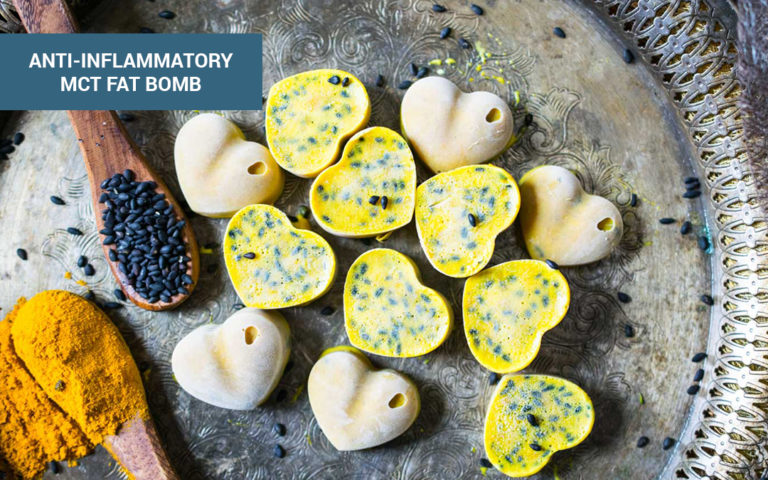 Morning Keto Supplementation Perfect Keto
Here's a quick guide on ketones and keto supplements you can take first thing in the morning to instantly feel more awake with clean energy, and for other benefits.
To Skip or Not to Skip Breakfast on Keto?
There was a widely-covered "study" before that linked skipping breakfast to atherosclerosis, the hardening of arteries. Time, the Guardian, the Telegraph, Men's Fitness, Science Daily all wrote about it. Cereal companies must have rejoiced at that.
But the study points out that it's what you eat after skipping that can be problematic.[*] Most Americans who skip breakfast also have an unhealthy lifestyle. It doesn't matter if you fast. In fact, skipping breakfast can be beneficial [*] for obese patients. It's what you eat that matters.
Breakfast– and all the other meals for that matter– is up to every individual's preference. Skipping or not, as long as you make healthy choices, you're golden.
On the ketogenic diet, you track everything, not just ketone levels. Mood, alertness, any digestive upsets– all these give you so much insight on what your body likes.
Do you perform best when you've eaten? Or do you feel more alert when you feel lighter on your tummy? Eat accordingly!