If you're a fan of the cinnamon-sugar flavor, then this snickerdoodle recipe is for you.
These cookies hit the spot, and they're ready in just five minutes. They make the perfect go-to when you're short on time but absolutely have to take care of those nagging sweet cravings.
And of course, they're gluten-free, low-carb, and completely sugar-free.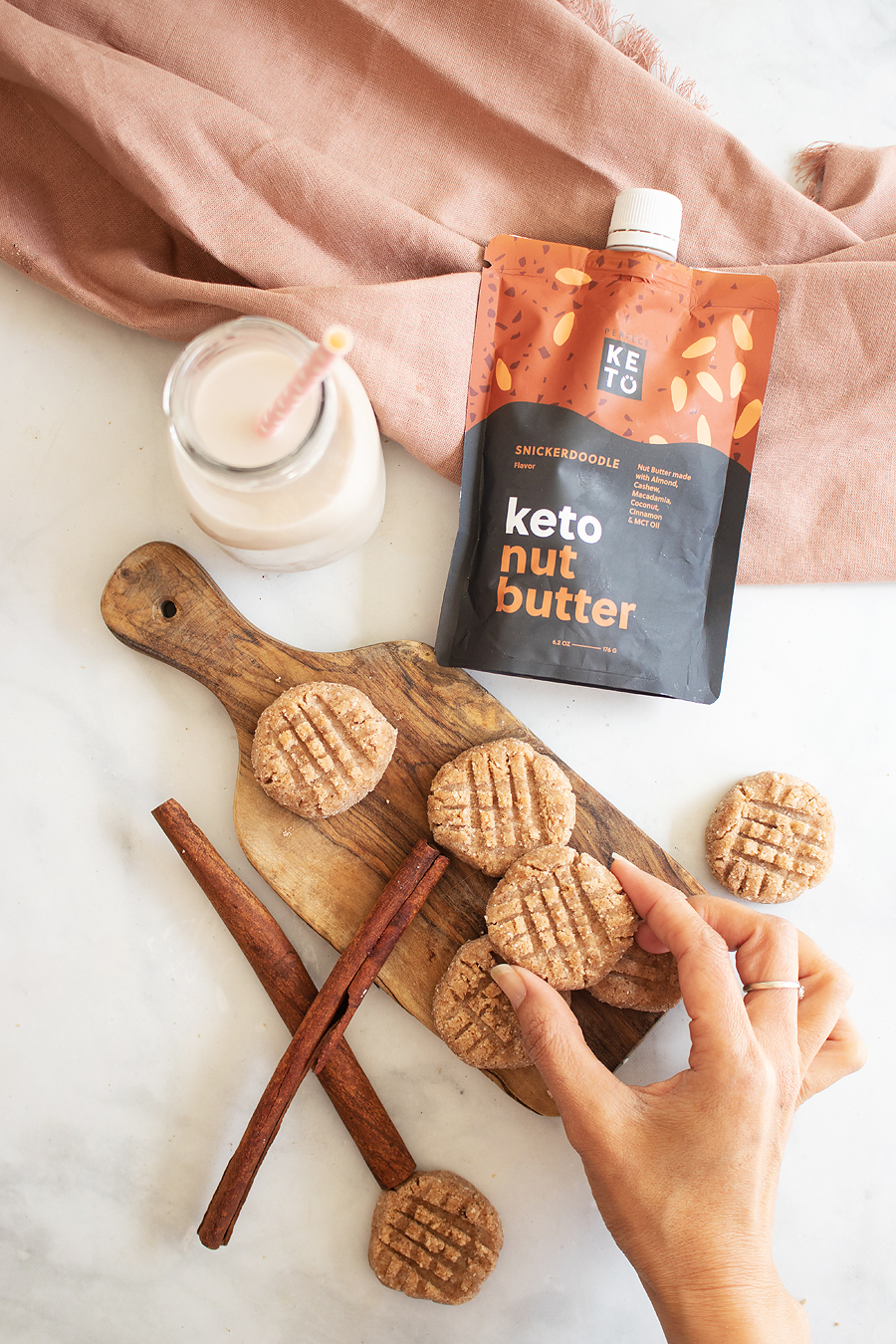 These no-bake cookies are:
Sweet
Comforting
Chewy
Delicious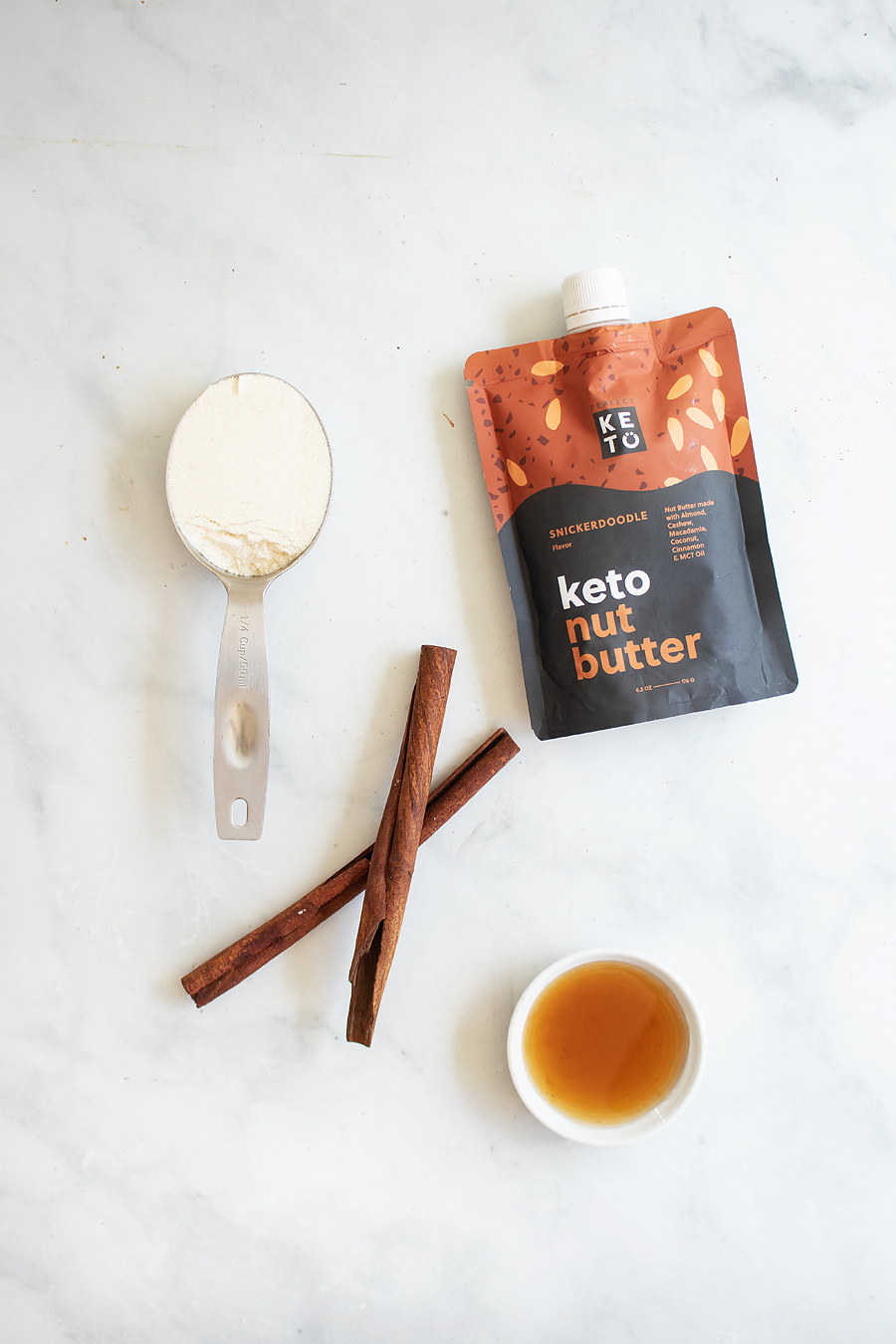 The main ingredients are:
Optional additional ingredients:
How to Make No-Bake Snickerdoodle Cookies
These snickerdoodle cookies couldn't be easier to make.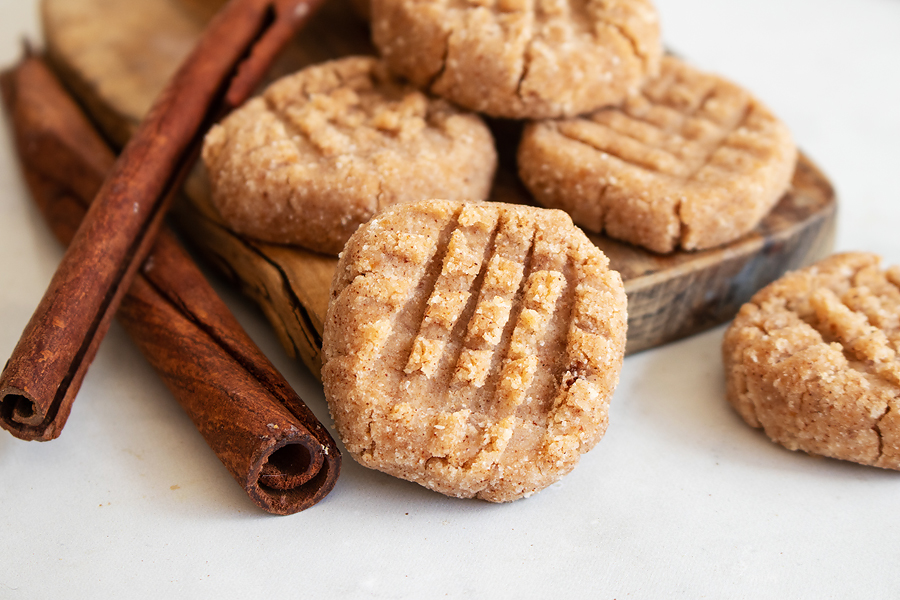 To begin, add all dry ingredients to a large bowl, mix until well combined, and then add wet ingredients. Stir in until your snickerdoodle cookie dough is formed — adding more milk as needed.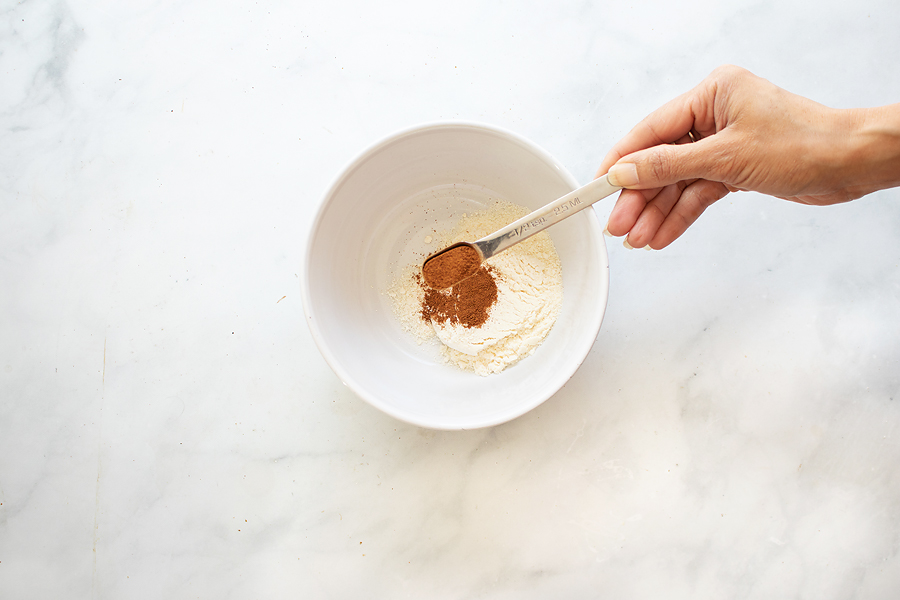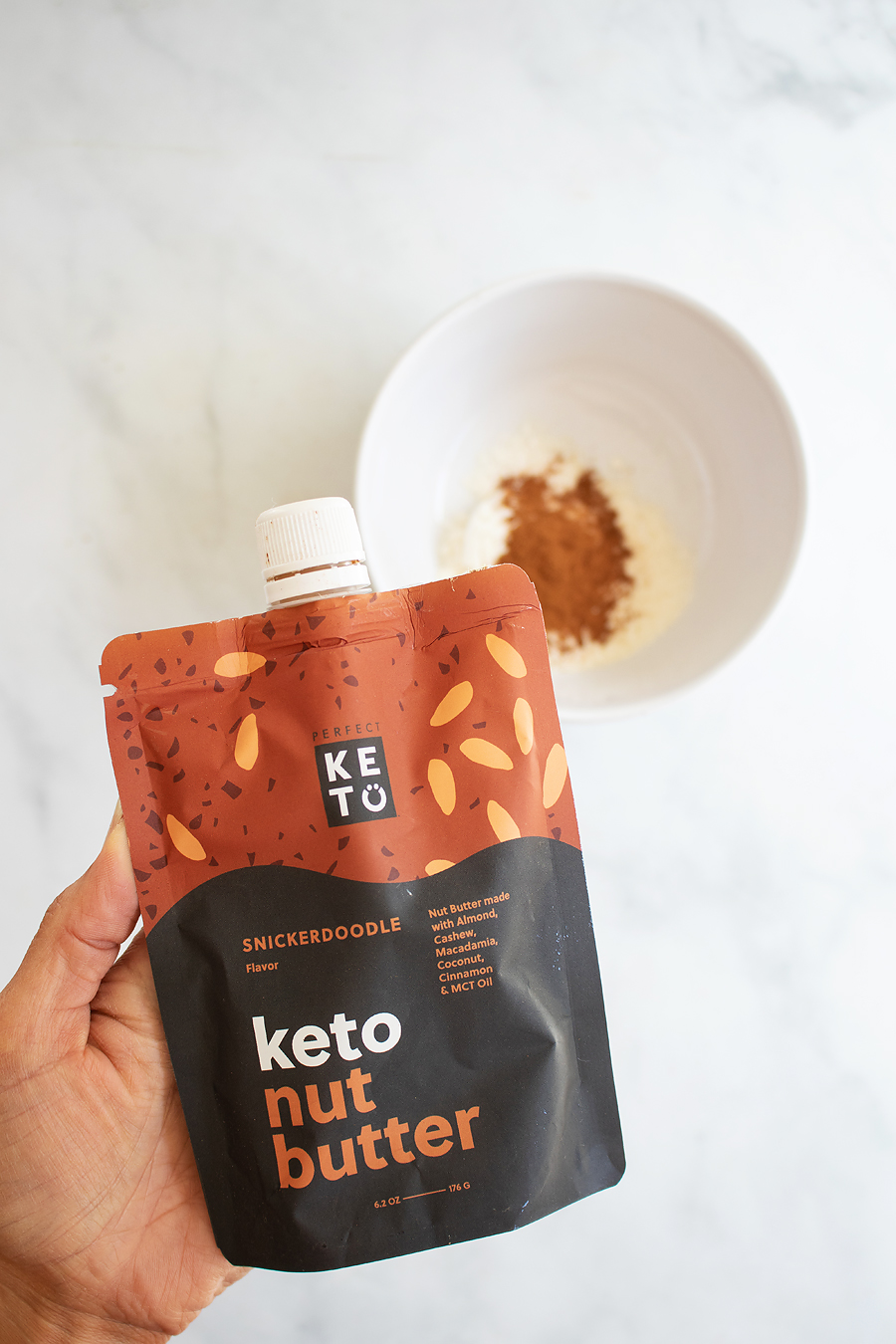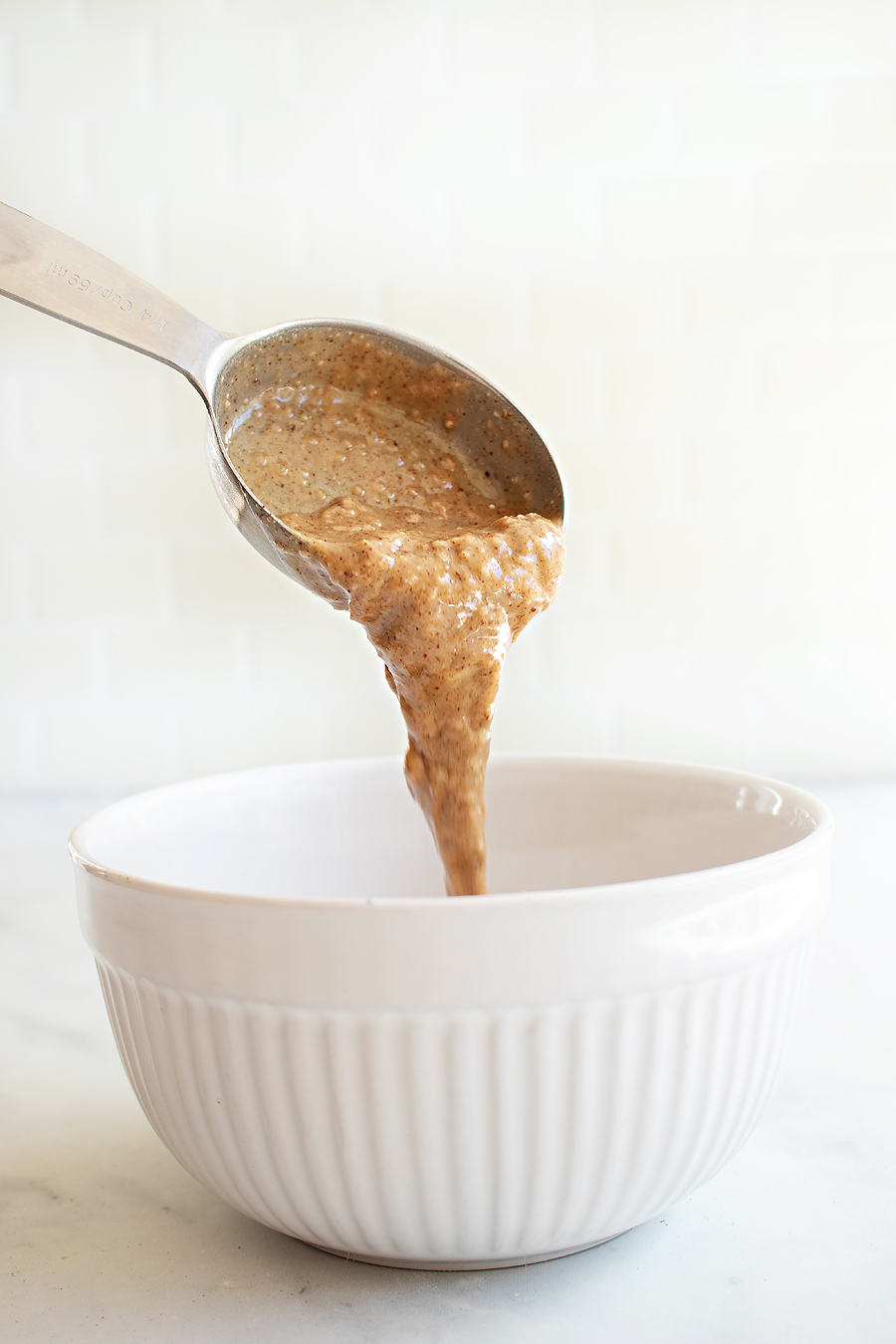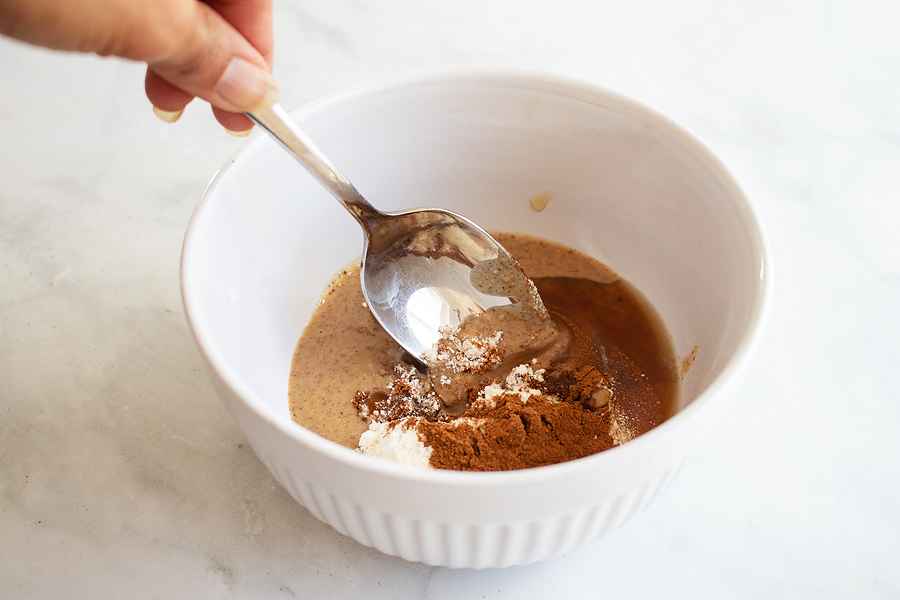 Divide and portion the cookie dough balls using your hand or a cookie scoop.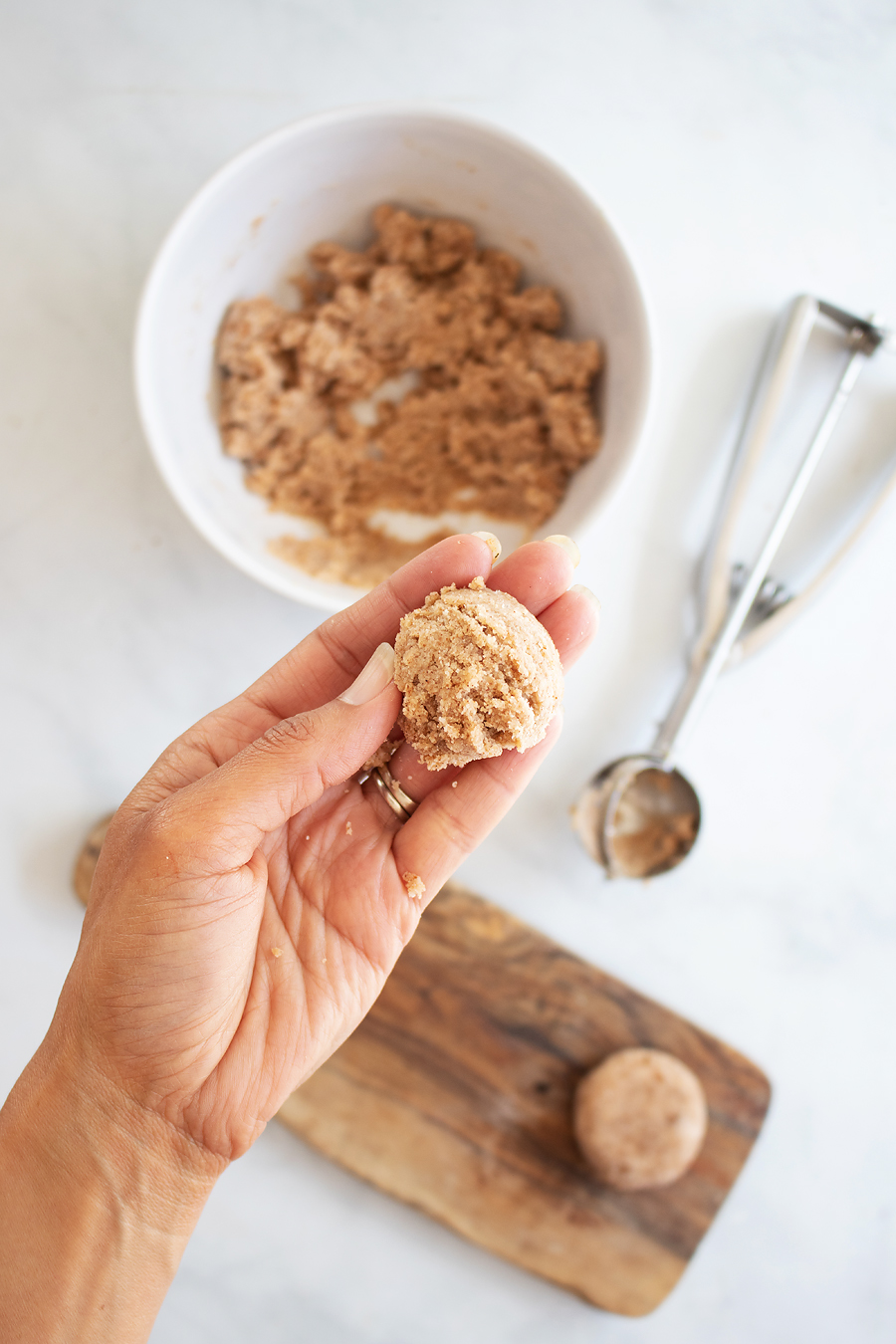 Add the balls to a baking sheet and then press to flatten. And that's it!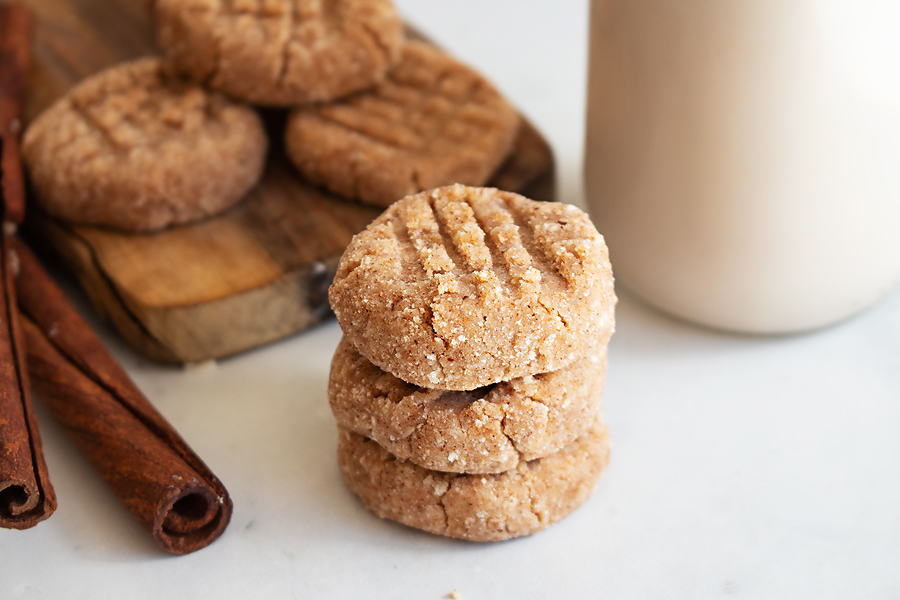 How to Store No-Bake Snickerdoodle Cookies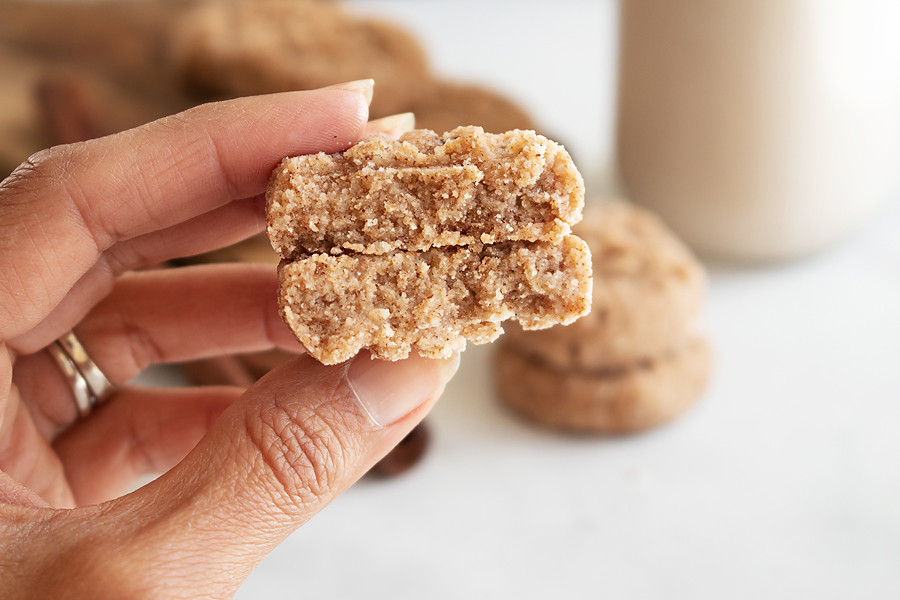 Store your no-bake cookies at room temperature or in the fridge for up to a week in an ait-tight container or in the freezer for up to 2 months. If you use dairy milk, you might want to opt for the fridge or freezer.
Special Tools and Ingredients
Monkfruit Sweetener
Monkfruit is one of the best natural sugar alternatives on the market and it's 100% keto-friendly. Popular monkfruit companies have a couple of different textures and flavors, but the classic granulated monkfruit works well with this recipe.
Coconut Flour
One of the cleanest ingredients for keto baking, coconut flour is also packed with fiber and nutrients. It also has the ability to absorb wet ingredients, so a little goes a long way.
Cookie Scoop
You can use a small or medium-sized spoon to shape your cookies, but a cookie scoop will make things easier.
Health Benefits of Snickerdoodle Cookies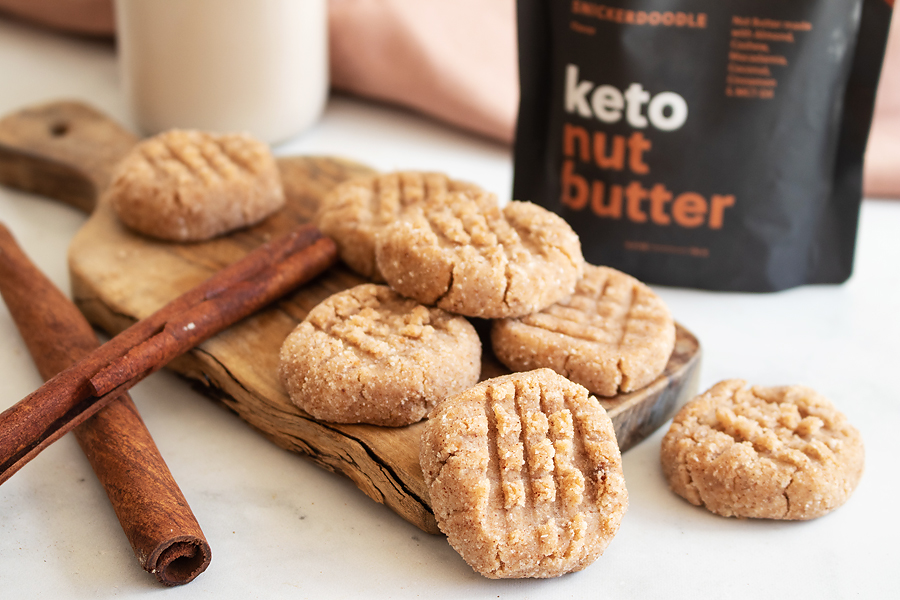 Sweet and Satisfying with Only Two Net Carbs
When a craving for something sweet hits, all good intentions can go right out the window. Cookies, candy, brownies — cake, whatever you can get your hands on sounds like a good time.
These snickerdoodle cookies offer you the best of both worlds when it comes to satisfying cravings. You get to feel like you're indulging in something sinful, when in reality, these cookies are made with absolutely no refined sugar (no sugar at all, actually), and contain only two net carbs.
Rich In Healthy Fats From Nuts
This recipe skips the all-purpose flour you would find in 90% of the cookie recipes out there, which alone accounts for some health benefits. However, it's really more about what replaces the flour in this recipe than the absence of flour itself that makes these cookies so healthy.
With a combination of macadamia nuts, cashews, almonds, and coconut, these cookies are packed with a variety of healthy fats, including both mono and polyunsaturated fats.
What's more, nuts are a great source of vitamins and minerals, especially fat-soluble vitamin E. This makes nuts (and these cookies) an excellent way to get this essential antioxidant vitamin into your diet[*][*].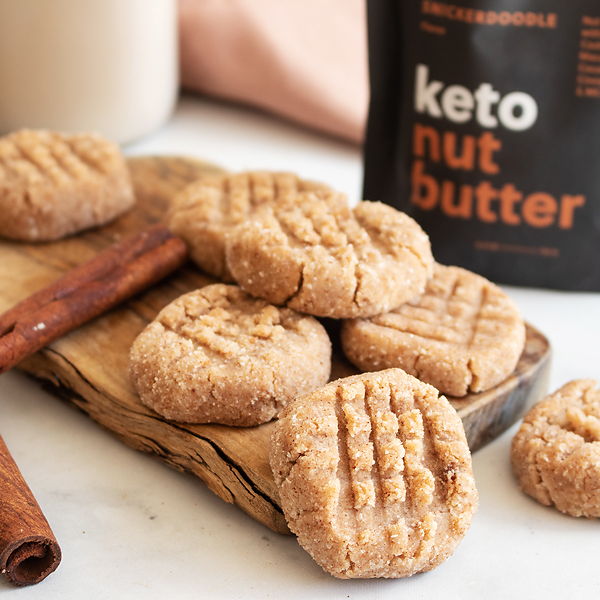 Print
No-Bake Snickerdoodle Cookies (Keto, Low-Carb)
These no-bake snickerdoodle cookies are gluten-free, sugar-free, and low-carb. They skip the all-purpose flour and there are absolutely no refined sugars
Author:
Total Time:

5 minutes

Yield:

12

cookies

1

x
Instructions
Add all ingredients to a small bowl and mix until well incorporated.  Add 1-2 tablespoons of milk if needed to form cookie dough.

Divide and portion dough into small balls.  Press to flatten and place on a lined cookie sheet.  Eat immediately or store in an airtight container in the fridge.
Nutrition
Serving Size:

1 cookie

Calories:

90

Fat:

7g

Carbohydrates:

5g (Net: 2g)

Fiber:

3g

Protein:

2g